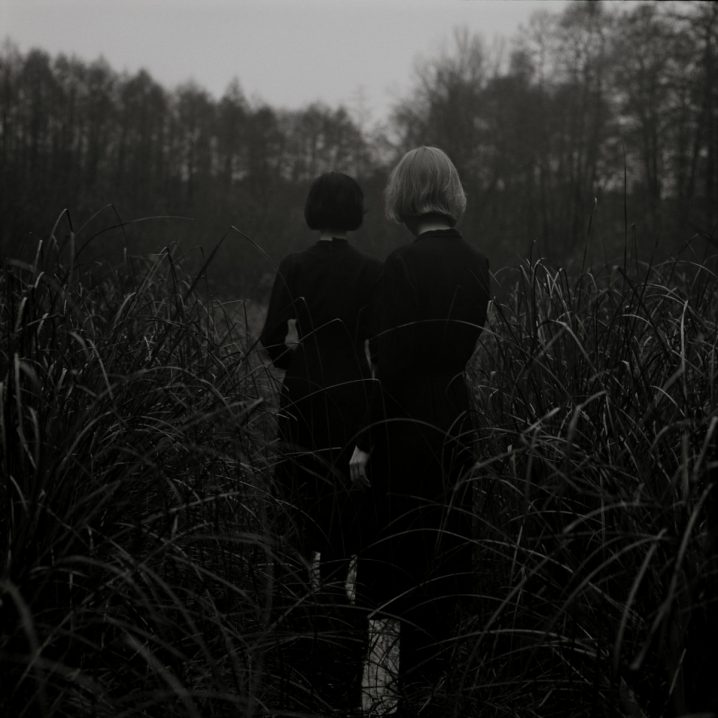 Keith Kenniff returns with the first full length Goldmund album in four years, one that is especially bound up in the ethos of the questing Herman Hesse character he chose as the moniker for this piano-centric solo music project. Hearkening back to the style of Malady of Elegance (Type, 2008), the latest release, titled Sometimes, is an exquisite collection of seventeen meditative improvisational sketches that resonate with emotional urgency.
Recorded over the course of three years, the material on his new album Sometimes functions as a journal, documenting brief moments in Kenniff's day when he could turn to the piano as a source of solace and unending creative possibilities. Kenniff wrote and recorded everything on the album with the exception of the track "A Word I Give", which is a collaboration with preeminent Japanese pianist Ryuichi Sakamoto, who once described Goldmund's music as '…so, so, so beautiful…'.
Even without knowing the background, the listener can intuit the motif of the album through the music. One can almost sense the artist stealing time away in the wee hours searching for something through the keys of the piano. The improvisational stream-of-consciousness feel is heightened by the short track lengths and the purposeful retention of imperfections in the recordings.
I like mistakes, I like when things don't go perfectly. I do have a tendency to want for things to be perfect and precise, but I have to also realize that a lot of things I like about music and art are very rough and impulsive, the slight imperfections that give something or someone a unique voice.

— Keith Kenniff
This approach, along with the use of dampening and warm electroacoustic ambient textures gives the album a wonderfully organic feel. Kenniff pulls us into his quietly oneiric world and lets us absorb the stillness as he intertwines modern classical tropes with folkish melodies and occasional surges of cinematic flourish to add scope and emotional resolution. Eventually one realizes that despite the improvisational spirit at the heart of it, Sometimes is masterfully constructed and supremely elegant. This one was worth waiting for.
The album is available through Western Vinyl. It can be ordered immediately as a digital download. CD editions are currently out of stock on their site but appear to be available through other sources such as Norman Records and Amazon. Also note that the vinyl editions are delayed and will ship in January 2016 – keep your eyes peeled for that one!
Words by Brian Housman of Stationary Travels