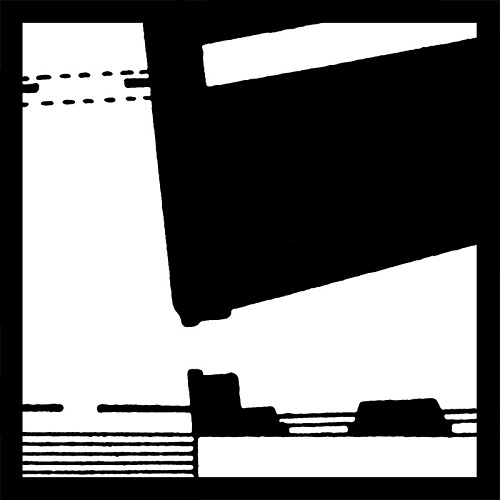 Exactly a year ago, Thomas Pujols released his fifth full-length as Nebulo. The album's launch was celebrated with an exclusive mix, Cardiac Mixtape, on Headphone Commute's podcast. Today we seem to replicate this past. Once again, the beloved Hymen Records releases Nebulo's next full-length, Castles. And once again, we compliment the album with this mix.
"This mix is made of old tracks (1951 for the incantation for tapes / 1960 for Daphne Oram / 1991 for Sean Booth), very recent ones (like the Dopplereffekt EP released just this month) and 3 tracks taken from my new album out on October 29th on Hymen. The idea was to play with analog synthesis, (post)-techno beats and sonic experiments."
Cover art is taken from Nebulo's Basements series, available on Hymen as a digital EP. Grab your copy of Castles from ant-zen mailorder or directly from the label.
soundcloud.com/nebulo | hymen-records.com
Tracklisting
01_unknown / incantation for tapes
02_dopplereffekt / compactication
03_ennio morricone / the thing
04_nebulo / sill
05_holden / the inheritors
06_vndl / auvr
07_emptyset / armature
08_druc drac / celui qui est abrasif
09_pye corner audio / the king's wood
10_nebulo / boxxx
11_hanno leichtmann / study n°6
12_holden / renata
13_sean booth / bronchus one
14_dopplereffekt / gene silencing
15_kraftwerk / metal auf metal
16_daphne oram / four aspects
17_shape 2 / barres féraille
18_pete swanson / live boiler room
19_nebulo / vertigo
20_basic house / the four times
[STREAM] | [DOWNLOAD] | [PODCAST] | [iTUNES]