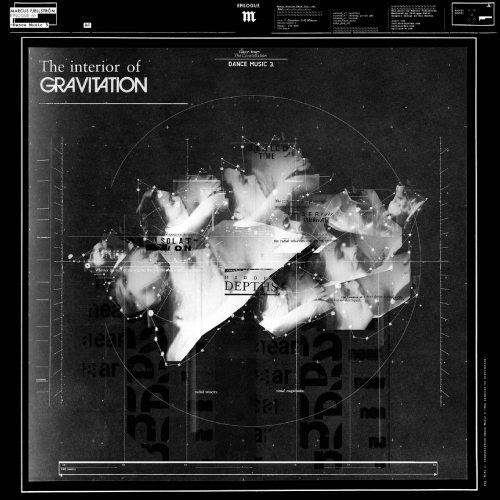 Headphone Commute is honored to premiere a new music video collaboration between a Swedish composer Marcus Fjellström and Dutch graphic artist Bas Mantel, taken from the upcoming Epilogue -M- EP to be released on Aagoo Records on May 28th, 2013.
Fjellström has been a long time favorite artist, with his releases on Lampse, Kafkagarden and of course, Miasmah. On the upcoming six-track EP, Fjellström "explores the cold thin space of ambience and melody, texture and silence, haunting synth and orchestral audio constructions coupled with driven percussion and creaky background noise." Mantel, in turn, has interpreted the compositions into "graphic interstellar maps", the product of which is demonstrated in this exclusive music video.
Epilogue -M- exposes a dark and frightening ambient universe, an outer space of exploding galaxies, vaporizing masses, magnitudes, the interior of gravitation, and floating emotions in an apparently silent sea of white light, full of grace and dark black anxious endings.

OK, ok. Enough, chatter. Here it is, Marcus Fjellström's "Dance Music 3":