Erik Levander
Kvad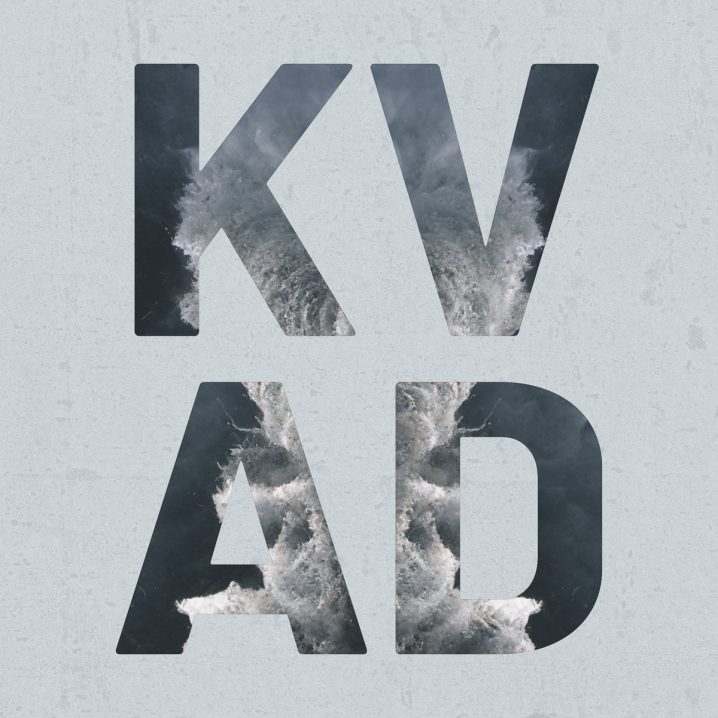 More often than not, I come across the album that I really enjoy, bookmark it for a later, deeper engagement, and then somewhat get caught up in other things, sitting on it for months and, on occasion, even years. Such is the case with the latest release by a Swedish composer and musician, Erik Levander, whom I first encountered via Glacial Movements in 2021 [see J​ö​kel]. Thankfully, I'm pretty organised and keep track of the outstanding deeds via a trustworthy task manager. Okay, it's a bit unruly and full of things I'll never do, but I still use it. So let's rewind and then fast-forward! Although originally produced between 2019 and 2021, Kvad came out back in March of 2023, this time on the Berlin-based Supple 9 imprint, owned by Alex Leonard, aka Ebauche and Dronal. Although the music features some choral elements and often approaches nearly psalm-tinted hymn, it is the use of deep, textural, and sometimes deliciously distorted full-frequency soundscapes that gives this album a cinematic feel. Indeed, Levander's 8th studio album [I must check out the rest] was influenced by a choir, which he captured one day while passing the Lunds Domkyrka cathedral in Sweden. "Years later, when browsing through his archives of field recordings, Erik rediscovered this recording and was immediately enchanted – both by the reverberated atmospheres of the cathedral and the sparse harmonies of the song." But the voice is just one of the elements in this densely layered, constantly evolving, and gorgeous piece… This is a stellar journey into a sonically rich space.
Drawing Virtual Gardens
22:22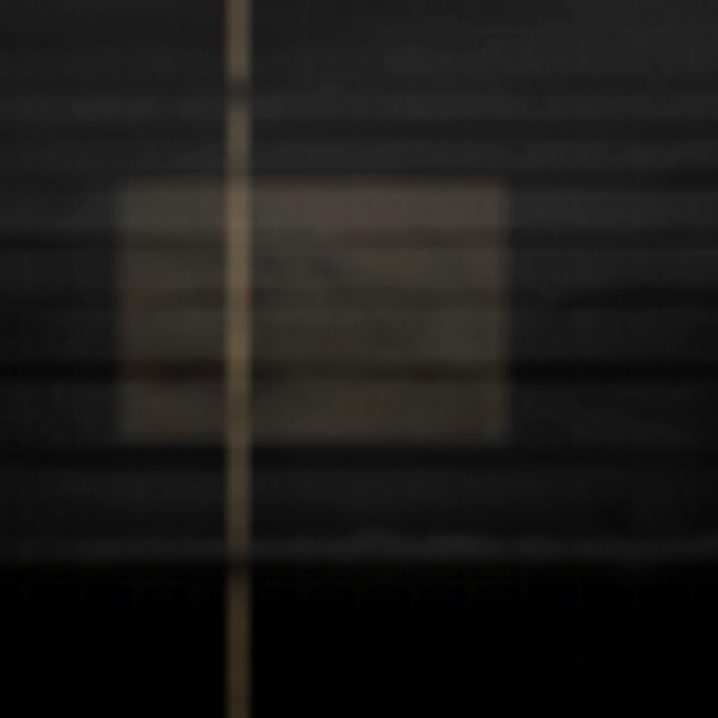 I've recently covered a set of releases from the American label Lost Tribe Sound, reviewing this fascinating Therianthrope Series from Arrowounds and mentioning the imprint's another currently ongoing 11-album subscription series, titled Maps to Where the Poison Grows, which includes current and upcoming releases from many attention-worthy artists, not the least of each is one of my favourites, From the Mouth of the Sun, exploring music "made for hermetic pursuits, for ritual, for liminal spaces, for the best and worst of times." This is how I enter into this darkened space by David Gutman, an American composer currently living in Belgium, one half of another musical project with Giovanni La Placa called Tropic Of Coldness. In total, there are about a dozen albums or so appearing on many respectable labels, such as Time Released Sound, Flaming Pines, Shimmering Moods, Whitelabrecs, Glacial Movements and KrysaliSound. So, how is this the first time I'm profiling him on here? I don't know. This is deep, haunting, gorgeous music – "music for capricious souls adrift in noir-fi" – sounds right. The title 22:22 refers to that nocturnal hour when one can find oneself transitioning between the various states of wakefulness and dreaming. "Blankets of dense sub-bass coat minimal dub-like rhythmic structures. Warm flickers of guitar form brief conversations before seceding to the thick low-end percussions." I'm very much transfixed by this aesthetic, and it indeed leaves tiny goosebumps on my skin. This is the late-night tonic for the weary minds, symbolic rites, and the disturbed subconscious.
Slow Reels
Sustain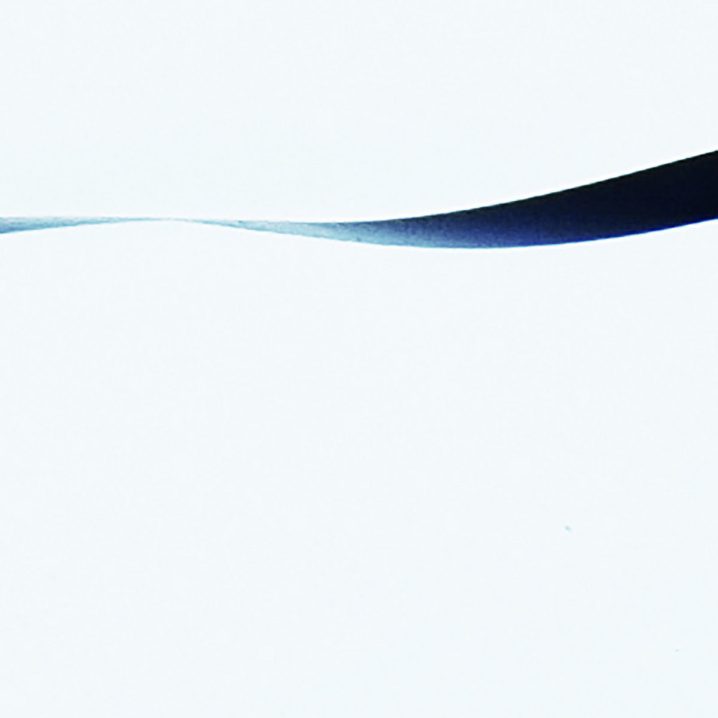 Last but certainly not least on my rotations is the newest offering from that one fantastic duo whom I can proudly call friends. Slow Reels is a project by none other than Ian Hawgood (of Home Normal imprint) and James Murray (of Slowcraft Records), both of whom, I strongly believe, need no introduction to readers of my words. Five years ago, in 2018, the two decided to exchange "heavily modulated long-form textures, recorded on a variety of instruments, most notably vintage synths," creating long-playing pieces which slowly mutated through reel-to-reel, permanently forming the sound through its destructive process. Their 2020 debut, Farewell Islands, got picked up by Morr Music, lauded on this site and beyond as "an arresting, fluorescing album that blends full-frequency dronescaping with a slow-burning ambient minimalism." This 2023 follow-up, now titled Sustain, is a collection of four bright-timbre drones, rising like sun in a cloudless sky, its brilliance spreading in all space at once, filling all gaps in the frequency spectrum. Here, the major chord tonalities hint at a marginal maximalism, slowly evolving a build-up until it recedes. This music reminds me that all of this energy can shimmer forever, even when clouds briefly pass through our skies. Pick this one up directly from the artists' Bandcamp, as well as from Fluid Audio's Facture, where Daniel Crossley presents it in a limited edition gorgeous package of a vintage hardback clothbound book with inserts, polaroids, photographs, music scores, slides, and yes, a 24mm reel-to-reel audio strip. There are only four remaining as of this post.