Release Notes
Label: Lifeguards
Release: Operate
Date: September 13th, 2023
Mastered By: Damien Tronchot
I don't often take the time to premiere singles, or remixes for that matter, especially from artists previously unknown to me, but there was something that was incredibly catchy in this piece by Damien Tronchot, aka Pavane, which is a rework of the original track by Maxime Dangles, from his album titled Les D​é​livr​é​s, released earlier this year, on February 17th, 2023, via the French Lifeguards imprint. The original was a bit more of an ambient track, although still slightly rhythmic with the synth arpeggios and movement of the melody, capturing "anguish and disillusionment" from a soundtrack composed for the same-named documentary by Thomas Grandremy, profiling bicycle delivery men (for Uber Eats or Deliveroo). I recommend you check out the original Dangles score, and this Pavane mix should get the juices flowing. It's a little more upbeat, a bit more processed, transformed and twisted, reminding me of music by Sascha Ring, aka Apparat, with a little bit of Trentemøller, Jon Hopkins, and Modeselektor in the mix. I suppose that's why I'm happy to kick off this last week of summer with this somewhat slightly nostalgic and yet extremely optimistic piece. It seems that Pavane has only a few singles and EPs on Eumolpe Records, while the original artist, Maxime Dangles, besides the score I mentioned above, has two albums and a handful of EPs on the Paris based Skryptöm Records. This appears to be a techno label, and I'm already enjoying Dangles' hard-banging tracks circa 2018.
Nourished by the feelings of the protagonists of the documentary such as struggle, anger, stress, alienation or hope, Maxime Dangles signs here a militant soundtrack that prolongs the struggle of the Délivrés in a poetic way between IDM, electronica and ambient.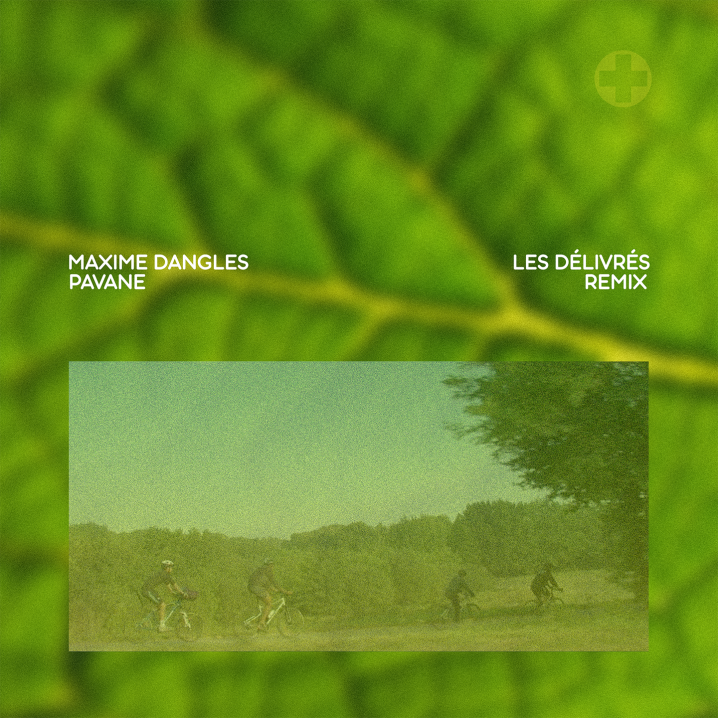 The track is out on September 13th via Lifeguards. You can grab it on the label's Bandcamp.