Release Notes
Label: Schole
Release: Rudy
Date: September 15th, 2023
Mastered By: Lawrence English
akirakosemura.com
As some of you already know, I'm not too big on social media. Sure, I'll use some of the more popular outlets to share these words on all this music, mostly because I think that's where you all hang out. Sometimes it feels like entering a packed and loud bar and just quietly saying in the corner, "Hey, did you hear about this new album by Akira Kosemura?" and then retreating for the night to my quiet studio, where the noise in my memory of this encounter is finally relieved by the sound of the piano keys. I feel like every year, I make an offhand comment about the insanity of the world, and every year it seems to get a little worse. The news, in particular, appears to be an amplified magnet of defilements intensely blinking for attention at the top of the roof. But I won't comment on the headlines and instead attempt to make my own. Today I am premiering for you a piece from Kosemura's new soundtrack for a film called "Rudy", which is scheduled to be released via his own Tokyo-based Schole imprint on September 15th. This is a beautiful collection of 31 vignettes, where "the piano plays a central role, and the listener is transported by the emotion of the compositions of this internationally acclaimed pianist." The human condition is explored on every single track, with a slightly melancholy, touching, quiet tone, perfectly capturing the overall sentiment of the storyline, whether the images unfold on the screen or in my mind behind closed eyelids. I think you will enjoy this little gem.
The first single "Looking in the Same Direction" from the film Rudy is the ending theme song and it symbolises the heart of the film. We exchanged several ideas with the director Shona Auerbach and we reached out the best way to end this film at last.

— Akira Kosemura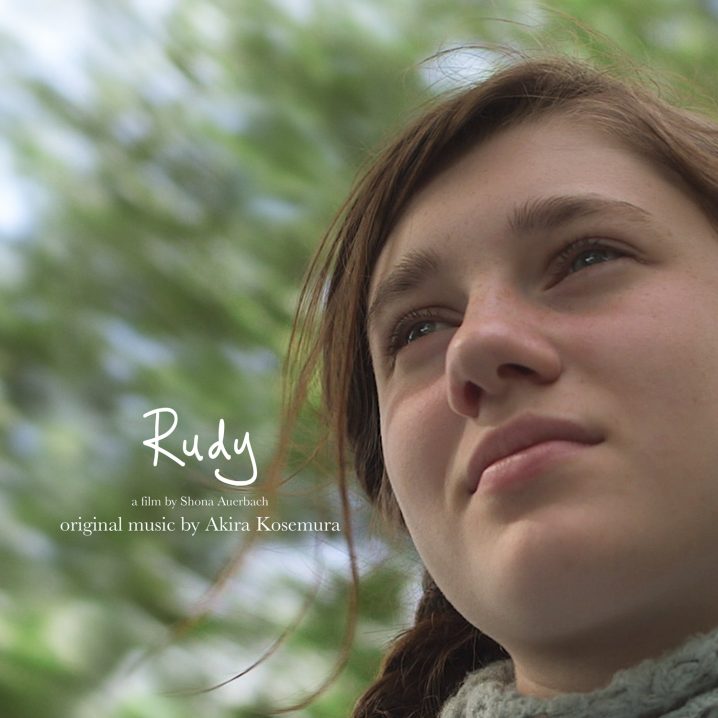 Once again, the entire soundtrack is out on September 15th, available as a digital release and on a limited edition Compact Disc.