… football chants and nursery rhymes…
Release Notes
Label: Six Degrees
Date: May 12, 2023
Engineered By: Simon Painter
Artwork By: Gemma Hattersley Pitt
Buy on Bandcamp
ambient, electroacoustic, neoclassical
I wasn't exactly jumping at an opportunity to hear an album by Bob Holroyd, which he titled Football Chants and Nursery Rhymes. After all, it would fall somewhere between "crying babies" and "whistling drunks" for me. But I won't just judge the book by its cover, nor the album by its title or the cover art. This is something I've learned long ago, so it's time to hear the music. And given the fact that Holroyd has been deeply rooted in the world of ambient, neoclassical, and cinematic music, something tells me that this title here is tongue-in-cheek. "The album title derives from a conversation Holroyd had with a musician friend who commented on what type of music people say they like in relation to what they actually buy. This sentiment also extends to record labels which imply they are looking for something new and different yet seemingly release the same kind of music." This is something I could surely get behind. It reminds me of another circulating meme, where one is asked, "what kind of music do you listen to?" then answered with an "everything" and smile. And then they're blasted with some drill'n'bass or breakcore or the like. So Bob is right here – people want to live in echo chambers. But do soundscapes and atmospheric textures sound the same? What is it exactly that I listen for in electronic music? It's the sound of the emotion on the other side and the track's ability to move me in return, thus the artist's talent to convey a feeling. So what's exactly painted with "Big Fields"? Fragility, regret, forgotten pledges. 
After all the epic battles, current and past, an eerie calm, and eventually nature takes over again, leaving only memories of what has been before. The spacious beauty of the Big Fields belies their cruel history.

— Bob Holroyd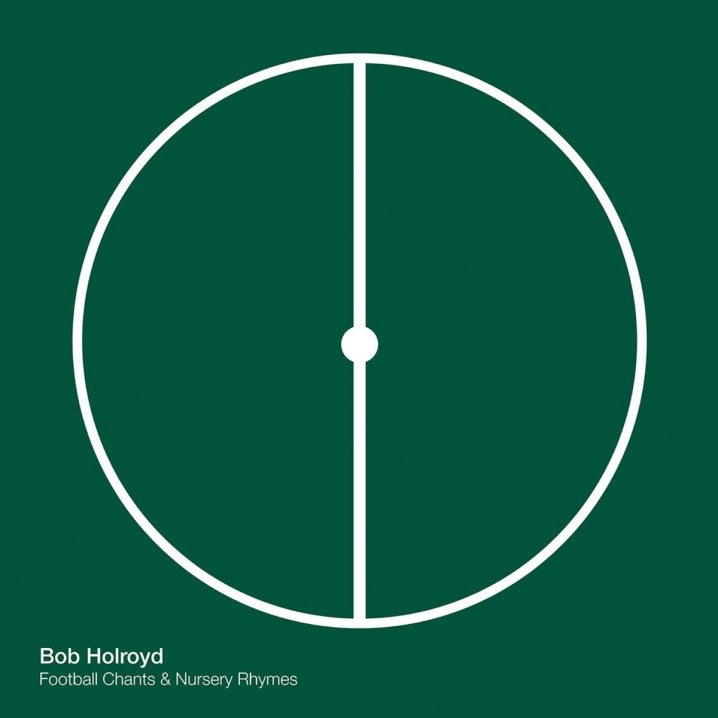 The full album is out on May 12th, 2023, available as a digital and a limited edition red and white coloured vinyl via Six Degrees Records. "Although they think something different, all people actually want is football chants and nursery rhymes".