Release Notes
Label: SA Recordings
Release: Speculative Memories
Date: October 27th, 2022
Mastered By: Bo Kondren
Artwork By: Dennis McInnes & George Edge
Good morning friends and fellow music lovers. Apologies for the silence on my end for yet another week. I've caught the virus once again. It seems to me, from now on, it's something that we live with. I'm finally recovering, and it's like waking up to being human. What better way to start anew than with some gorgeous music? I have been patiently awaiting to tell you about this upcoming release from Yair Elazar Glotman because I'm truly excited about it! On October 27th, this Berlin-based composer will release his next opus, titled Speculative Memories, via SA Recordings imprint. This piece of music is extremely textural, organic, and alive. The cinematic tendency to paint a wide-scaped narrative is not an accidental trait. Glotman has made a name for himself among purveyors of post-classical and dark ambient sounds with releases on Glacial Movements, 130701, Subtext, and Miasmah since 2014. He's worked on film scores alongside the master, the late Jóhann Jóhannsson, and collaborated with many of the scene's known names, such as Viktor Orri Árnason, Lucy Railton, and Mats Erlandsson, who appears on the new album as well. But Glotman stands out on his own, in this very personal, and introspective plunge into his memories.
The pieces on the album are all associated with a specific recollection of the past, inviting the listener to venture deep into their own remembrance. The opening track, which I am honoured to premiere for you today, is about a specific year – it is about 1998, which holds a special meaning for this artist. And although "the memories I 'used' as material for the music are of course not something anyone else can hear or read from the result, I hope that people can connect some of their own associations or memories to the words."
Memories are elastic forms, so focusing only on their narrative content can miss the point, which changes over time and perspective. The memory's essence can shift when you look at them again…

— Yair Elazar Glotman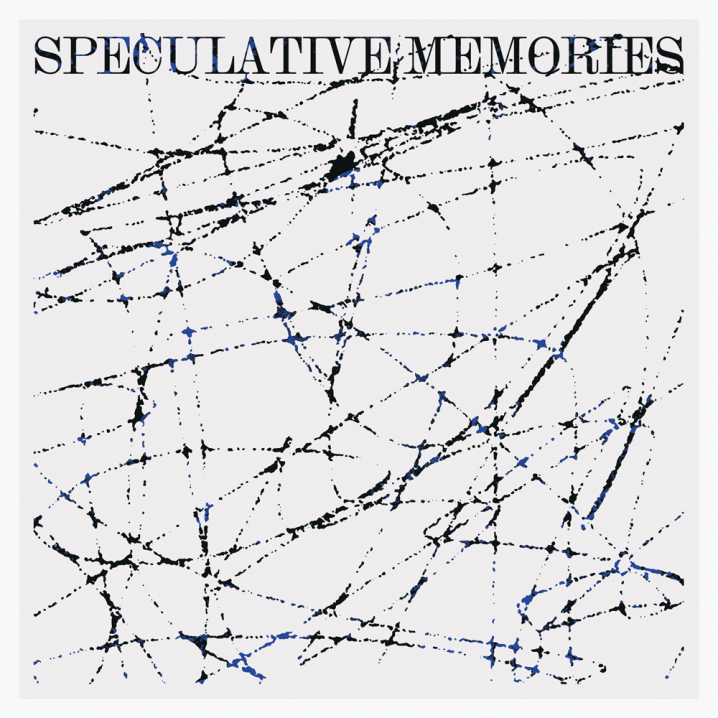 If you have enjoyed this piece of music, I have another treat for you. Accompanying the single's release I'd like to share with you a kaleidoscopic video created by Glotman's friend and collaborator, Làszlò Antal. Here are some words from this Berlin-based visual artist: "From the first time I listened to it, I felt that this album is really special and I wanted to create something original and new for the videos. After conversations about the album and what it means to Yair, I developed the idea to work with a combination of abstraction and figurative expression that supports his music, and hints at the underlying topics connected to the concept of the album. I created original paintings and drawings that I then used to make the animation for these videos. Both Yair and I have an affinity with old VHS and Super-8 film, and having this effect in the videos really strengthens his timeless and emotionally charged music."
Finally, I'd like to mention that the album comes alongside a Spitfire Audio sample library, which may be of interest to other musicians who may incorporate the aesthetic into their sound design. I'm definitely a bit curious. Meanwhile, you can pre-order a digital or a limited edition black vinyl, directly from the label's Bandcamp, and enjoy the entire album when it comes out on October 27th.