… a radiant, soft-focused work of wide-eyed romanticism…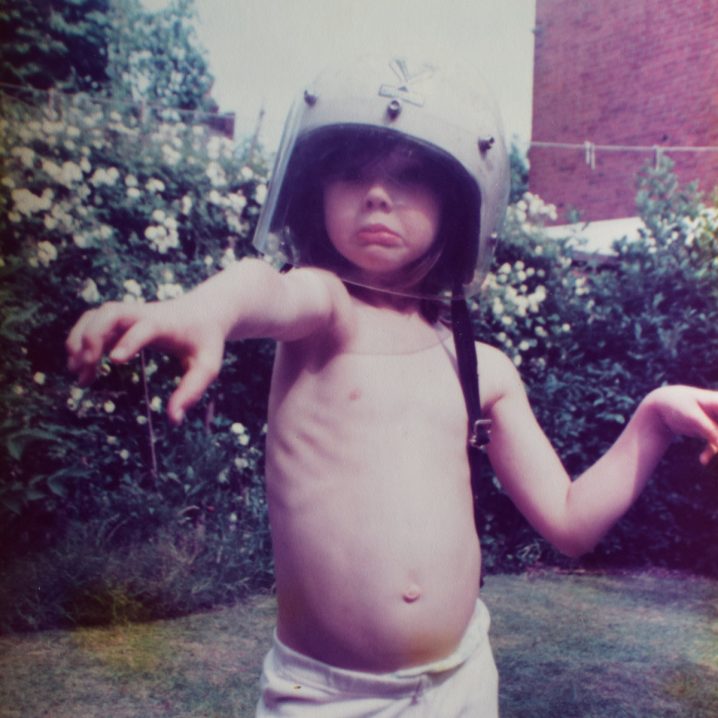 Release Notes
Label: Home Normal
Released: September 2nd, 2022
Mastered By: Ian Hawgood
Photography By: Stuart Murray
See Also: Slowcraft Radio
Those of you who've ever written a press release know how difficult it could be to talk about music. Especially if it's your own. For me, a new challenge presents itself in covering the output of my friends. You see, James Murray and I are close buddies. At least I tend to think of it that way. So how do I convey to you here, on these pages, my absolute delight, for his very latest release on Ian Hawgood's Home Normal imprint? How do I share honest words without you thinking, "oh, they are friends, of course, it's featured"? I guess I'll simply come out and proclaim that I am absolutely blown away by Careful Now, and leave it up to you to trust my words. I wouldn't recommend it otherwise on here and risk the reputation and integrity that I've kept all this time. And when you play through Careful Now, you'll nod your head in recognition. So what's so special about this?
For the past three years, James has been in somewhat of a dry spell – a fact that he one day revealed to me. Has he run out of things to say, or has it all been bottled up in there? Alas, it is the latter! He sat upon this piece for quite some time, unsure of its direction, and I am somewhat shocked he hasn't let it out. Perhaps it's personal to him. The music here is raw. It's tender, warm, and sentimental. Lush ambient pads sparkle through spacious organic mids only to be carried on the ebbing waves of bass that sounds so delicious. The synths do not appear to be constrained, but rather brushed with deep wide strokes upon a sprawling canvas until the sonic juices drip beyond the frame in overflowing soundscape. Harmonies interweave themselves and ripple through the spectrum, and just like that, you're swept away into an aural dream-web.
James' music is always personal; always from the heart. It is this that marks his work out from the majority of today's electronic-ambient scene and why he stands out as such a highly respected artist amongst his peers. 'Careful Now' is a radiant, soft-focused work of wide-eyed romanticism […] It is an album of heartfelt humanity and purity of spirit that can indeed 'draw light' into our very being as the final track attests.

— Ian Hawgood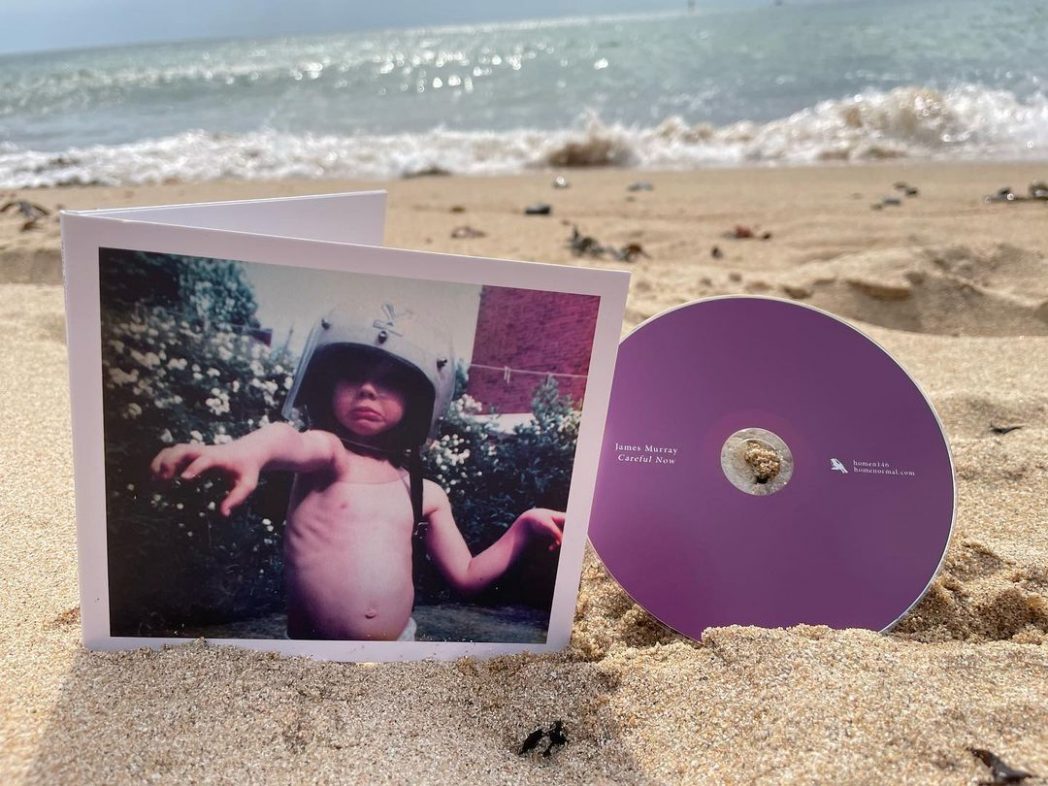 I cannot help but hear fragments of my past, through elements and sounds which trigger something hidden. It's something buried deep, like memories of childhood. Its innocence, its wonder, and its awe. A fact portrayed by album's cover, on which, of course, is James preparing for his flight. Alas, for all of us, I'm sure, it's not a trip through outer space, the land of fantasy, or magic kingdoms. It's just a journey through this life, in which we count off each moment. On Careful Now James shares his. For that I'm thankful. Welcome back, James!