Release Notes
Label: Manners McDade
Release: For Now We See Darkly
Date: June 10th, 2022
I sometimes publish album reviews that somehow turn into special premieres. I also exclusively feature some tracks that somehow turn into album reviews. In either case, it's irrelevant to bucket this into some special column and make it more about the music, which is the point behind this whole endeavour which I've been on for over fifteen years now (damn). So today I am happy to share with you a beautiful rework of a beautiful piece from two beautiful artists. What else do we need more to say? "For Now We See Darkly" is an original track by Frances Shelley, from her album, Songs Of Possibility which I have featured in my Best of 2021 list, Music For Being Together Alone. Exploring loss and its transformation into acceptance and even hope, the original is a muted modern classical piece, featuring Shelley on the piano with reverberated echoed treatments of industrial nature, combining the gentle with the rough for a spanning soundscape. For his rework, London-based composer Adrian Leung focused on the textural ambience of the piece, adding bass, arpeggiated synths, and glitchy elements for a cinematic arc that carries the piano melody into another territory, reimagined through the lens of Drexler and his sonic world. It's a flattering account of the tale which started with the sounds of Frances Shelley and ended in the space of Drexler's touch, and my only wish [as usual] is to hear this rework for a prolonged time.
I was first drawn to the piano and percussive elements in Frances Shelley's piece. I loved the balance of light and dark as well as the subtle eery atmospheric sounds that brought the listener in. I experimented with the stems, first pitch-shifting the low ambient synth pads up an octave, which introduced a brighter texture as well as subtle distorted sounds from the digital harmonic artefacts.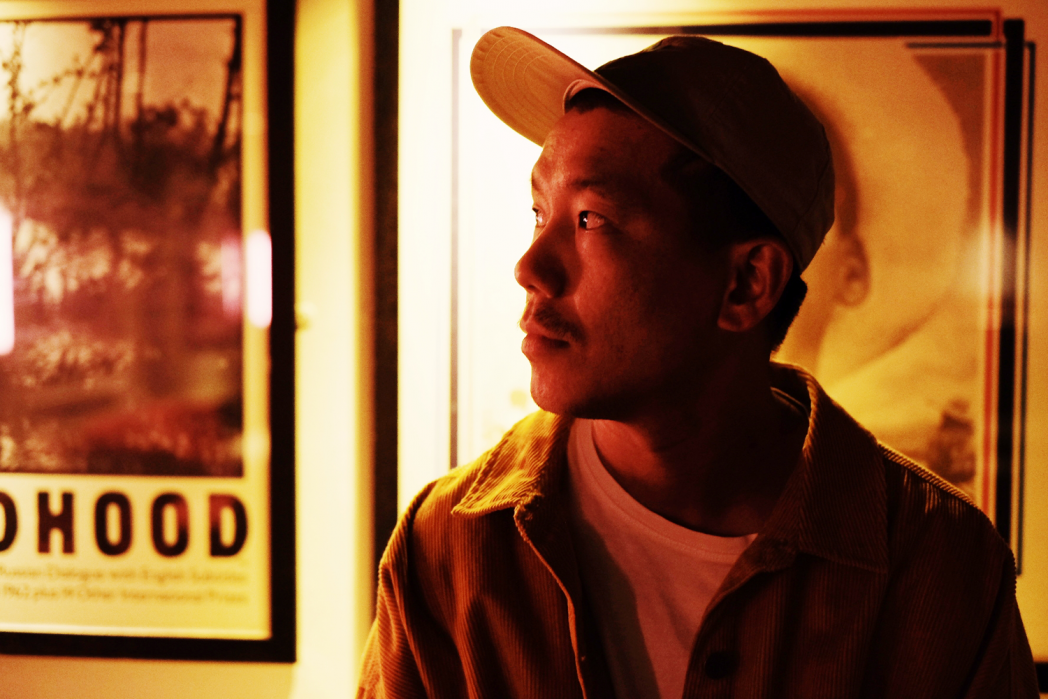 I then rearranged the piano melody to fit around these chords – reversing them and chopping them up to create a glitchy effect, placing the notes in slightly unexpected places. The industrial percussive elements were created using a plugin called Portal, a granular synthesis engine that takes in audio information and spits it out in unexpected ways. To end the piece, I recorded live strings in my studio to create a sense of hope and optimism. In the shape of a canon, the strings share the melody around, gently fading to an end.

— Drexler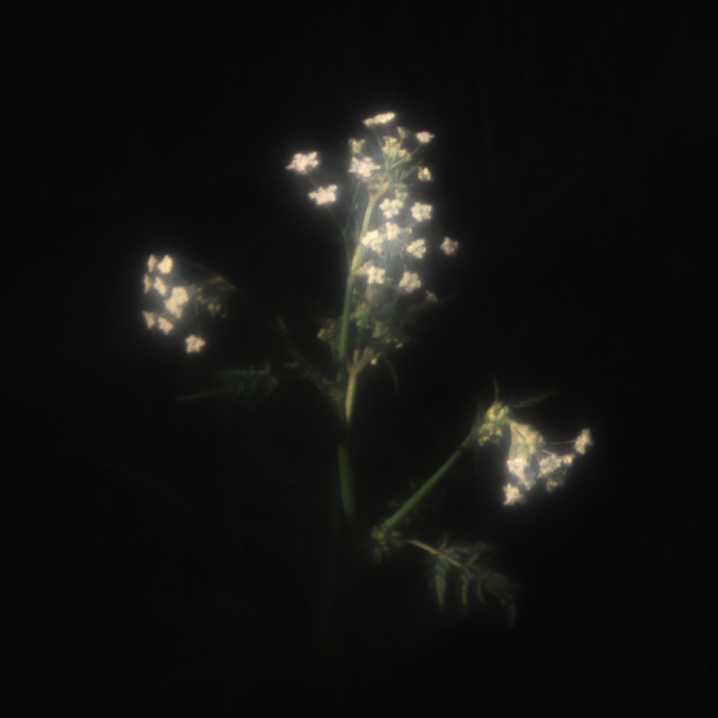 The track is out on Friday, June 10th, via Manners McDade, but you can pre-save it today here.