Release Notes
Label: Neue Meister
Release: LUNA
Date: March 25th
Directed By: Lauren Jayne Pringle
First, advance apologies to you, my dear reader, and to the artist and the label of this premiere, for a quick diversion in the opening of this piece. As some of you may know, I was born in Kyiv. And, as you can imagine, the current situation has very much affected me, and I am fighting my daily anxiety to help those in need [mostly friends on the ground]. The perspective has shifted, and I have to focus on what is of the highest priority. Thus, it has been very difficult to focus on the music and celebrate all of its gifts in compassion. So for the time being, I'll retreat. That being said, I would like to honour my previous commitments and share with you this beautiful piece today. It seems more than ever fitting, with its darkened bluish hues, solemn strings and the sparkling drops of light, in visuals and sound. "The piece is a quiet, dimmed-lights meditative journey with hints of nostalgia," but I also feel like it's a requiem for the future, where humanity is struggling to make sense of all the things it has created on its own. Directed and produced by Lauren Jayne Pringle, the video depicts two dancers, Lena Sophia Bagutti and Siri Elmqvist expressing emotion through movement, darkness through light, reflected off the surface of our planet's satellite, in a piece called "Luna", taken from an upcoming album by Pascal Schumacher titled by the same name. The performance of the music by the esteemed Echo Collective rounds off this wonderful follow-up to Schumacher's SOL (Neue Meister, 2020) comforting my soul with its quiet nocturnal soothing. May all beings be happy and free from suffering. And may our thoughts, words and actions contribute to that happiness and freedom for all.
The synergy between the musicians can be felt throughout LUNA in the way that Echo Collective seemingly provides the bed or canvas on top of which Schumacher paints with his vibraphone. Although an integral part of the album, the vibraphone does not feel like the protagonist in LUNA, rather it shares the limelight with a glockenspiel, crotales, a marimba as well as synthesizers and Echo Collective's poignant string segments.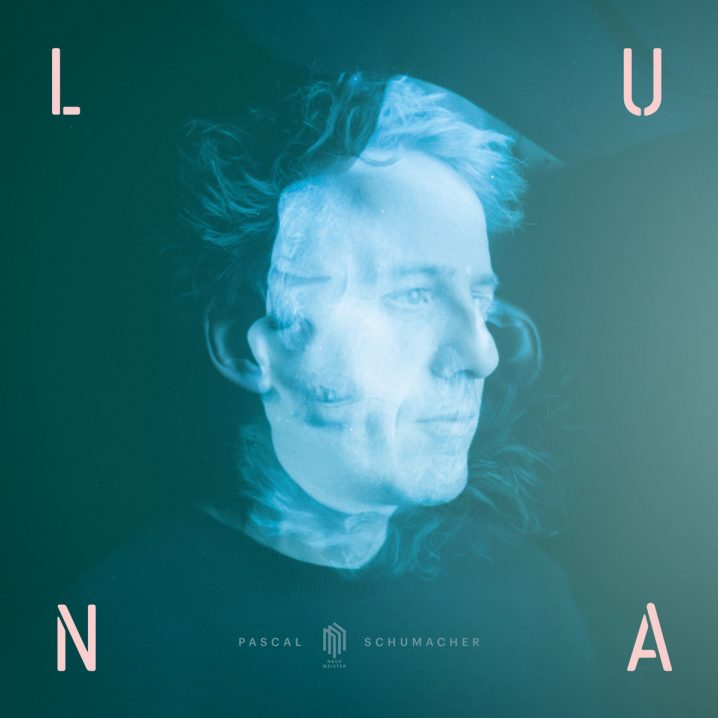 Once again, full album, titled LUNA will be out on March 25th via Neue Meister.