Release Notes
Label: Hallow Ground
Release: EPIPHANIES
Date: March 25th, 2022
Mastered and Cut By: Andreas Lupo Lubich
Artwork By: Ruth Stofer
Lawrence English is one of those sound recordists, manipulators and archivists that seems to extract living vibrations in the form of discreet little moments, plucking them seamlessly out of thin air. Whether it's from the city sounds of a unique community (see Approaching Nothing), the weather rumblings of a fierce and howling wind (see Viento) or the mechanical action of the pressurised air of the pipe organs (see Observation of Breath), this Australian artist, composer, and owner of the revered Room40 imprint has always excited these ears and taken this mind on a journey beyond. On this track, which is somewhat malevolently titled, "Outside The City Of God (Augustine wept)", we hear more of that sonically rich pipe organ sound, layered with intricate textures as familiar as they are alien, which even after its four long-playing minutes begs to go one for another sixteen.
This piece is his contribution to Remo Seeland's "concept-compilation" released on his very own Lucerne-based (Switzerland) Hallow Ground label, titled EPIPHANIES, on which 16 composers come together to pursue a "non-rational creative process in approaching the phenomenon of epiphany through sound." Among Lawrence English, there are pieces from FUJI||||||||||TA, Norman Westberg, Maria W Horn and Siavash Amini, who all have previously released on the imprint. "All of these compositions thus draw on the unique emotional powers of certain acoustic instruments, obfuscating the borders between physicality and abstraction as much as those between time and space." The results beautifully encapsulates the concept behind this label, "challenging not only conventional notions of what music is supposed to sound like but also the listeners' perception through the power of sound." A decadent collection of aural delights.
Music that lowers the heart and respiratory rates. Music that changes the state of mind. Music that leads to visions.

Do you remember the last time you were breathing consciously? Either way, you are likely doing it now. So take a deep breath and listen…

— Remo Seeland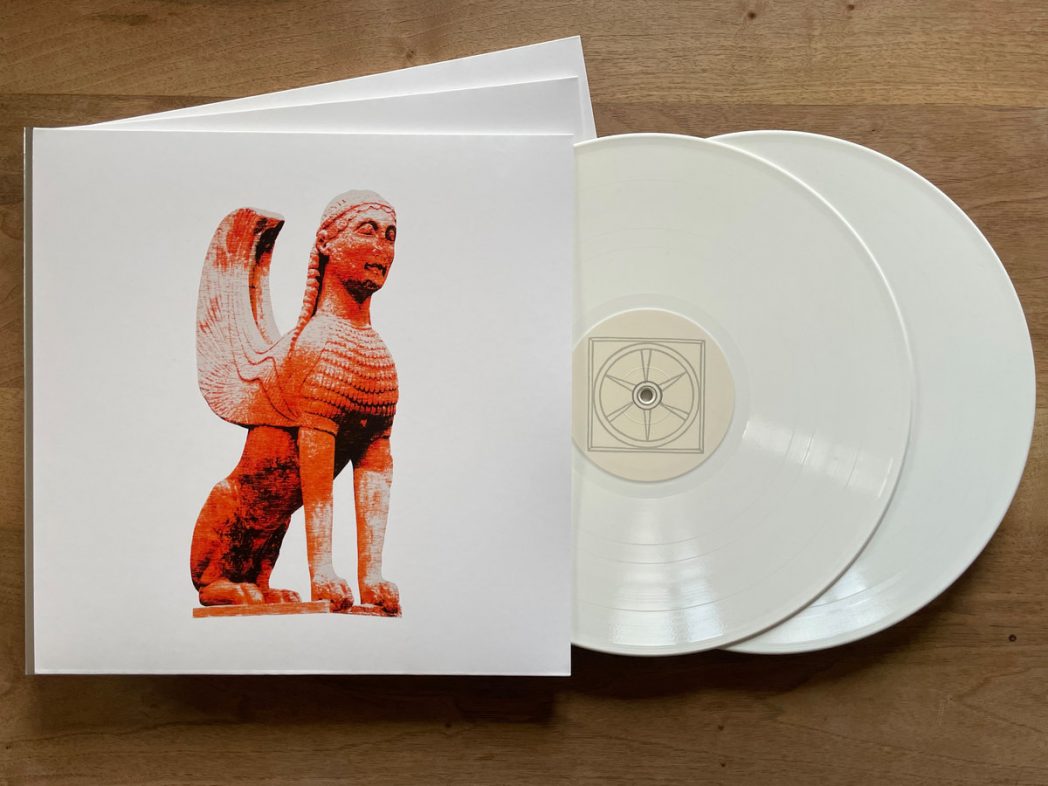 Once again, the compilation is out on March 25th, via Hallow Ground, on limited-edition double white vinyl or digital on Bandcamp.