Release Notes
Label: Hush Hush
Release: Waterpiano
Date: February 22, 2022
Mastered By: Zino Mikorey
Artwork By: Paolo Barretta
Video By: Magnificent Matter
This morning I am spending my time with a Berlin-based, Italian musician, Julian Zyklus, who appears on my radar courtesy of Hush Hush Records. After an active career in an alternative rock band, Zyklus decided to concentrate on solo work, featuring prepared pianos, synthesizers, and looped samples "to create his widescreen, melancholic, and celestial" music. For his second solo record on the label, Zyklus explores his favourite instrument in the context of aquatics, for which he used numerous digital and analogue modular delays to mimic the sound of water. Combining this sound design aesthetic with his compositions, which are heavily influenced by classical piano works (think Chopin, Debussy, and Satie), Zyklus produced a four-track suite with a focus on underwater sound. This is the culmination of the latest Waterpiano album, and today I am premiering a video, directed by Magnificent Matter which perfectly compliments what you will hear.
A bold reimagining of classical music fueled by a childhood love for the piano and finessed with innovative sound design […] Julian revels in an immersive aqueous sonic experience throughout 'Waterpiano' that captures a visceral yet delightfully slippery sound where the past and future beautifully co-exist.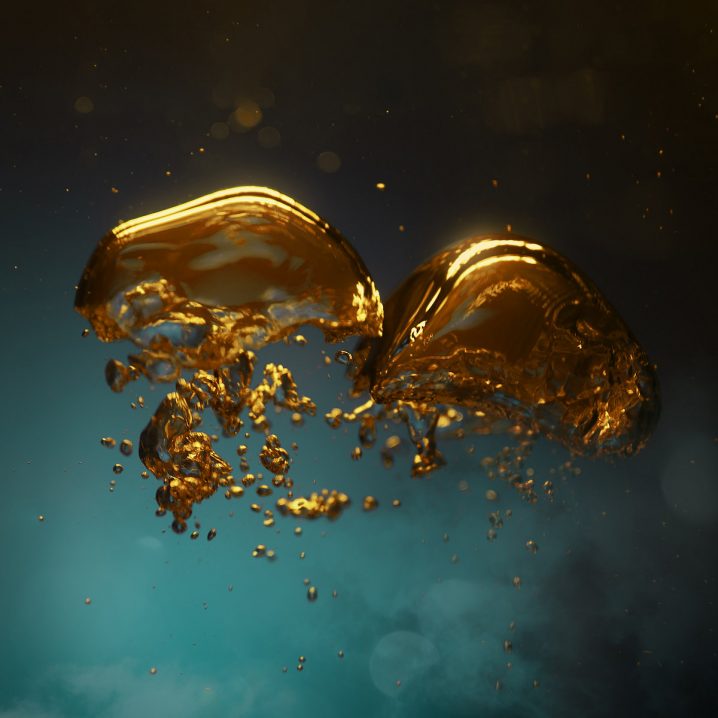 The four-track release is already out via Hush Hush, and is available as a digital album, or on a cassette (!), which you can order directly from Bandcamp.