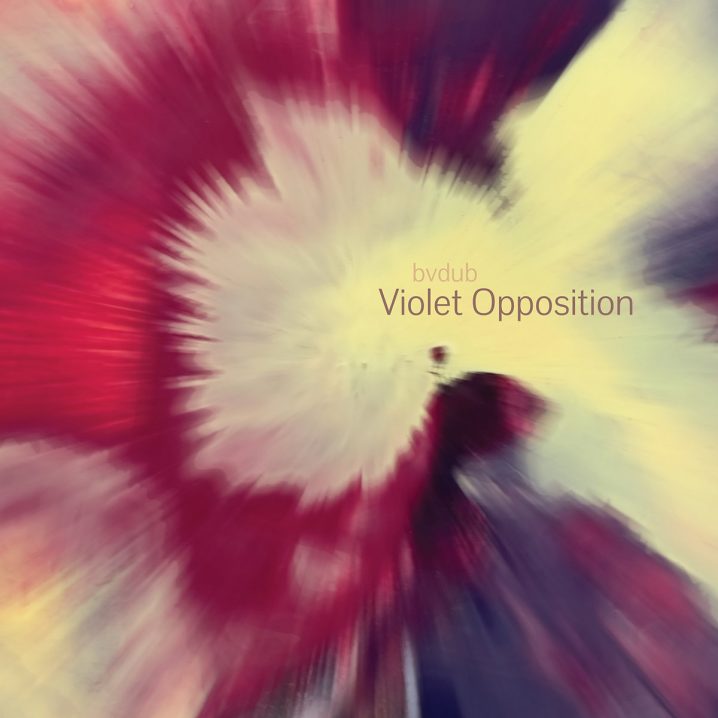 Lately, I feel like it is more difficult for me to write about the music of bvdub than it is for him to write his music. This prolific composer, who has recently returned to the United States from his very own self-exile in China, has appeared numerous times on these pages. Almost to the point where I artificially begin to limit myself from covering his releases so as not to appear overly biased towards an artist who is also my friend. And yet, the emotional seepage of sound through the newly refreshed bandages of the recently healed wounds is so powerful that I cannot push this mind from facing it over and over again. Those of you who have experienced the world of Brock Van Wey have undoubtedly asked yourselves numerous times: how does he do it? How does he manage to change the direction, use new devices and yet still extract so much essence and soul? How does he squeeze out that intimate feeling from layers and layers that seem to be choking and crying for space?
There are only four long-playing pieces on this 80+ minute album, and each one is a journey that takes away time. Getting lost in the endless thick coatings of sound sludge is like sinking in grief. It's like watching an artist take out his favourite painting and then smear its memory in dense layers of stain. Here the texture is rough and uneven, it is coarse, and it's crude, but once the paint finally dries and you touch with your fingers, you can feel all the motion (emotion?) that has stirred it to life. And just when you get all caught up in the storm of your being, and you let all these sounds destroy every cell, all at once all the clouds disperse and recede, and there's hope in the sky. And that hope has a colour. And it changes in grade. From the blues of the oceans to the reds of the sun. And perhaps, in the middle, it is purplish with angst.
With Violet Opposition, Van Wey floats the project into murkier waters by adding a layer of overdriven gilding to his trademark sound. This sound is a texturally fibrous take on ambient that Brock has been experimenting with recently. As a result, the bvdub peaks and valleys you know, and love, are even more arresting with the added grit and brume.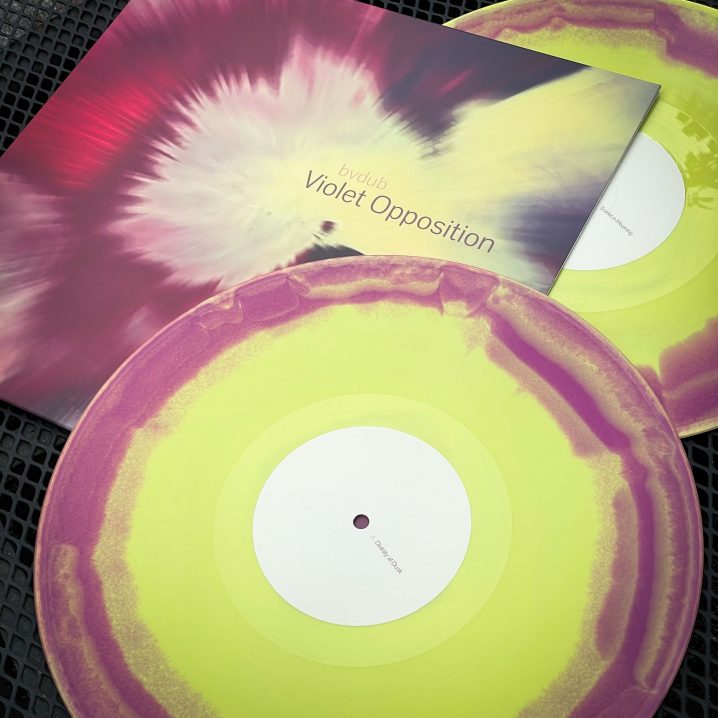 The dynamics on his latest release for n5MD are stifling, strangling and drowning in oversaturated, distorted, and full-on red peaks, and yet I wouldn't have it any other way. It's so deliciously imposing that sometimes my mind even tricks my eyes, and I think that this album is called violent opposition. Opposition to everything that I should have accepted a long time ago, and yet, that treacherous something, which I spent a lot of energy in burying deep beneath the subconscious, is still bursting forward in colours of pain. This is what the music of bvdub does to me. And how can I not write about just that?