… where shadows are amplified, and bright spots are dimmed…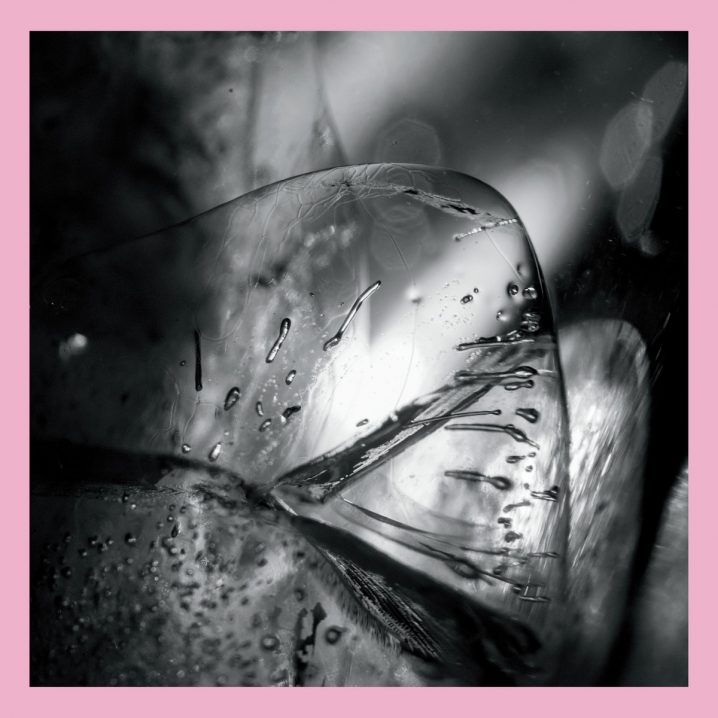 Coming out right and stating that this may be Scott Morgan's best is a bit of a gamble. What if you, or Scott himself, do not feel that way about Clara? But as I listen to this latest on Kranky again and again, again and again, I realize that on my first assessment, I was right all along. It is indeed the same ol' loscil that I've grown to love, and yet it's miles ahead in its production, sound texture, and the polished treatments of the atmospheres that make up those familiar yet newly forming waves that flow and ebb into the endless space of deep vibrations. The highs are just a little bit lighter, the lows are just a little bit tighter, and oh, those lovely orchestrated strings appear to find a perfect place within the mix and sonic balance. The entire album, titled after a Latin term for 'bright', is a beautiful meditation on black and white colours, drifting aural time ships, and gradients of sound reflecting in the light. Morgan's last full-length for the label, Equivalents (2019), has promptly made its way to the top of my best of the year lists, and I am sure already, halfway through this year, that we will see this latest appear on more than just my own celebration of music at the end of 2021. There's more I want to share about the process behind Clara, so let's dive in!
Sourced from a single three-minute composition performed by a 22-piece string orchestra in Budapest, Morgan lifts the passages from beat-up pressing to sculpt and mould the sampled sounds full of imperfections, tiny scratches and a bit of noise into progressive phrases of recurrence that are so prevalent in the structure of waves. Unlike other concept-driven projects that I've experienced throughout the years, the output of Clara does not feel to be much forced. Although premeditated through the process, this music feels cohesive, natural, and very much sincere. Its soundtrack quality can be attributed to the very same source of music, creating variations on the timbre, harmony and scale within a single, slowly rising and then falling, open and immense, mysterious and the unknown ocean of sound.
Despite their limited palette, the compositions summon a sense of the infinite, swelling and swimming through luminous depths. Certain tracks percolate over narcoleptic metronomes while others slowdive in shimmering shadowplay, sounding at times like some noir music of the spheres.
The lo-fi approach, which combines synthetic with the organic, clearly peaks at "Stella," a wonderful piece nearly halfway through the album, on which the strings begin to slowly crumble and decay. Throughout this longest track, the full intent is realized in the scrupulous paced measurement of time, that just like space disintegrates at an event horizon. What information is retained? What sound is extracted with a needle? What energy emitting from this man is then encoded back into a phenomenon that we call music? What is transmitted and received and then in turn consumed and synthesized by others? What sequence of events has urged for me to write, for you to read these words appearing in the ether? I know I talk in the abstract, but this is what I'm feeling as I connect through sound to everything that Morgan has to say. As you can imagine, Clara has been on repeat since its release date. And from these words, I think that you can tell that I couldn't recommend this album enough. A much-needed respite from all of this.