Release Notes
Label: n5MD
Release: Cloudwalker
Date: April 23, 2021
Artwork By: Martin Haidinger
For today's exclusive video premiere, we visit with Martin Haidinger who is releasing a new album on n5MD under his Gimmik moniker. Haidenger has released a slew of records [well, cassettes] throughout the 90s on his very own Tonträger Tapes imprint, evolving further with a handful of monikers on to the celebrated Toytronic label, which he started in 1997 with Tony Douglas. Those who followed the evolution of electronica and IDM in the early-to-mid 2000s will remember the imprint, with its numerous contributions to the genre from the likes of Mr. Projectile, Digitonal, Loess, Ochre, Infinite Scale, and Point 7. I was an avid collector of its entire catalogue, stuffing my bag with the records I'd spin in the early hours of outdoor festivals. And I'm happy to hear that Haidinger did not give up on producing. "It was his old Toytronic, and Abfahrt Hinwil partner Chris Cunningham, coupled with the growing popularity of Eurorack modular that compelled Martin to start creating music again." Featuring echoes of that particular era, mixed with the expansive arrangements of cinematic sound, Haidinger finds his solace in the familiar, all-encompassing, creative space. This is the beloved melodic electronica, now also featuring advanced sound design with modular synthesis, and emphasis on songwriting rather than the grind of micro-editing for each sporadic rhythmic glitch. I hope you enjoy this fun and engaging video, accompanying a track titled "Carters Final Transmission" from his upcoming release.
What's contained within Cloudwalker mirrors its name. Haidinger takes Gimmik on a somewhat weightless journey above the clouds floating between the electronic music he nurtured in the Toytronic years. These new tracks represent a production concept where Martin saw himself more like a witness of a moving organism than a planning architect. This approach gave the music the space to evolve more freely, like clouds.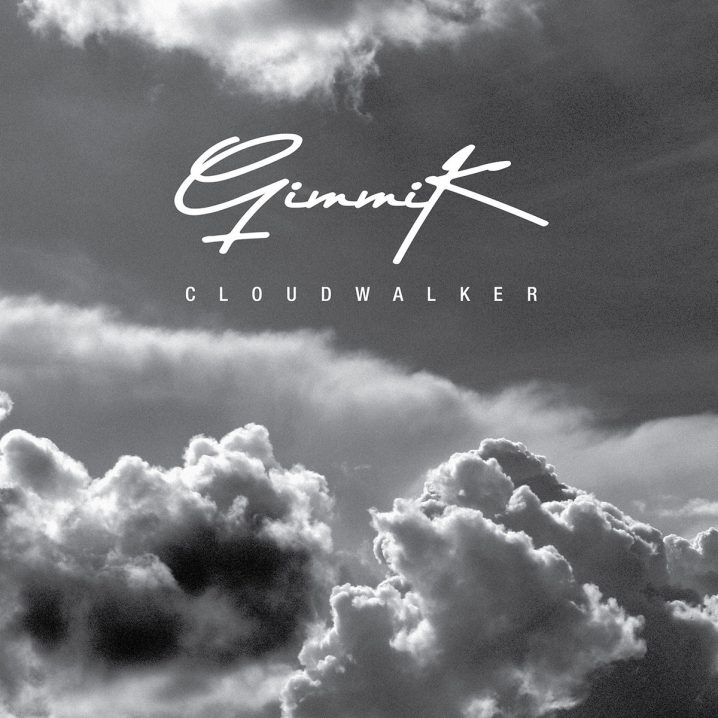 Once again, Cloudwalker is out in just a month, on April 23rd via the always reliable n5MD.