Today I would like to introduce you to Reza Safinia with this exclusive premiere of a piece titled "Within" from his upcoming, self-released Yin album. He's got a fascinating background, with names such as Destiny's Child, Britney Spears, Akala and even Dr Dre appearing on his curriculum vitae. But this is not a pop record – I wouldn't feature that on Headphone Commute, right? Rather, the album collects compositions influenced by romantic classical music (Satie and Debussy are quoted) with a touch of cinematic electronica, which Safinia incorporated from his extensive background in film music (he's scored a few Hollywood productions, such as The Trust and Mercy). There is an influence of the spiritual and eastern philosophies on the record (Safinia is a yoga teacher and a practising Daoist), and its reflection can be glimpsed in the album title itself. Of course, there is a second half, appropriately named Yang, which will be published later in the year, but for now, we have eleven gentle, peaceful, slightly melancholic and overwhelmingly beautiful tracks, with the album's opener featured here today.
Reza's artistry is often expressed as a fusion of two worlds, marrying classical orchestration with elements of contemporary electronic music. The melding of diverse soundscapes allows for an immersive and cinematic experience.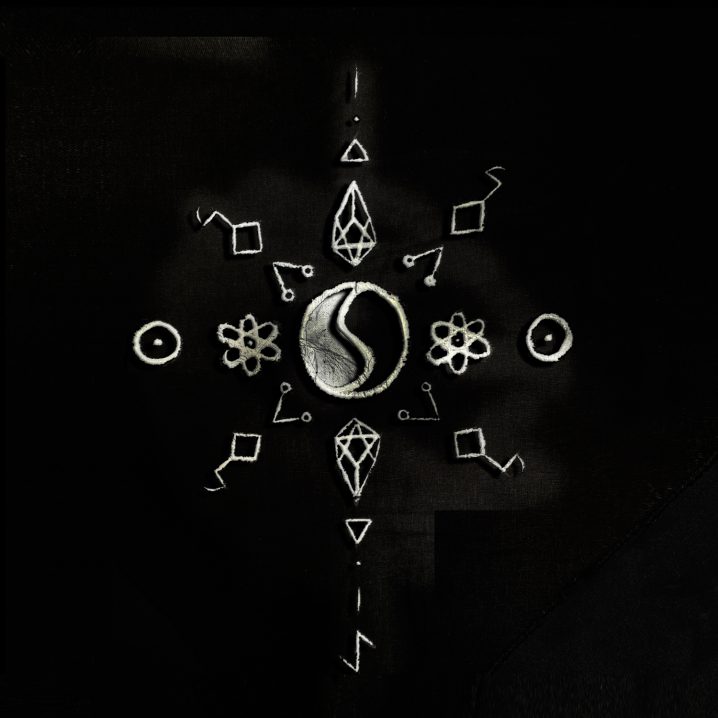 Yin is out on March 12th, on Reza Safinia's very own Music & Texture imprint. I recommend you pick this up, and I'm definitely curious about the second half of this dualistic release, which promises to be more electronic in nature. Meanwhile, I've got a few of his soundtracks to play!