I think we can all agree that compilations of various artists are a form of their own medium. They may be a label showcase, a thematic playlist, a time capsule of a festival performance, or a gathering of composers inclined to work on a project, an initiative, and in many cases, a particular cause with proceeds donated towards a charity. So when I'm listening to a compilation, and covering one to be shared on here, I tend to be open to the overall concept of the release, with a unique individuality of each track forming a like-minded collective. Today I visit with a few favorite compilations as of late, and I hope that in the process of playthrough you'll find some new worthy artists, that have been hand-picked by these labels to showcase within. Let's dive in!
Sustain Series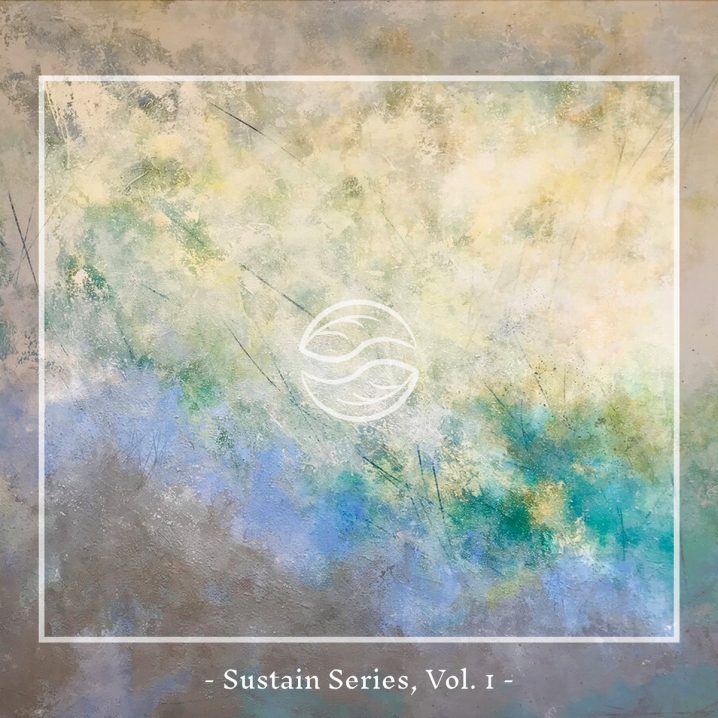 First up is a release by a relatively still young Amsterdam-based Ambientologist imprint which has been appearing on these pages only since 2019. I've captured the name of this compilation as simply Sustain Series, but as you can see from the cover, it's promising to return with future volumes. As the name of the series implies, the focus of this project is to uphold, nourish, and finally release into the world a previously unfinished piece. In this case, each artist was asked to dig deep through their archives and uncover material that they simply could not complete for one reason or another, and were willing to hand over to others for further rework, adaptation, and final completion. This culminates into "a means for artists to make use of old sounds, hoping to bring forward music that might have otherwise not seen the light of day. Thanks to the input from a variety of fantastic musicians, old material can breathe new life, sometimes in more than one form." A wonderful concept, if you ask me, as I too have plenty of pieces that I can't conclude. And so, some pieces by Benoît Pioulard, r beny, anthéne, Marty Hicks & Luis Miehlich, and many others [approaching almost two hours of music with 21 tracks] are adopted by other composers, at first unfamiliar, and later more known. What's more, is that this project is released for a good cause! "In keeping with this 'recycling' of ideas, all proceeds of the compilation will go to Conservation International, promoting sustainability and conservation across the world." There's a lot to unpack here, so don't waste your time! Pure ambient bliss…
Invisible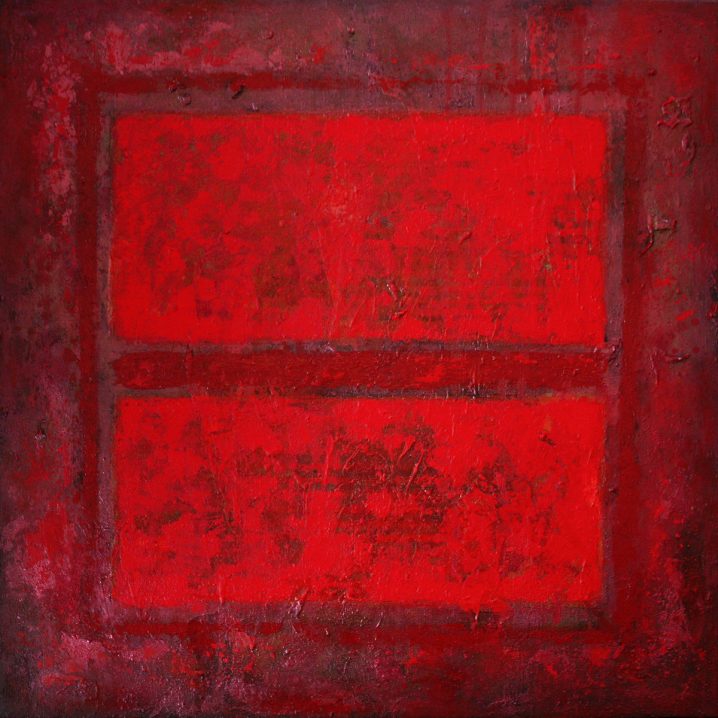 Next, we visit with the English Preserved Sound label, which releases limited edition, hand-assembled albums across the ambient, acoustic, and modern classical genres. Invisible is an 11-track compilation of original tracks, "written and recorded as blind collaborations in lockdown as a response to the unfolding COVID-19 crisis by Preserved Sound artists across Europe, North America, and Australia." For this fun, "exquisite corpse" style project, each artist recorded an original stripped-down piece, which was then forwarded to three different composers who recorded additional layers on top, all without hearing what any one of them have done separately. The results were returned to the original artist who picked out the elements to mix into the final piece. Sounds like a challenging yet entertaining set of rules, which, as a result, breeds creativity and muse. It's also another great opportunity to become familiar with the label's roster, and go beyond the familiar names, such as Aaron Martin, Tess Said So, and Adrian Lane. In this case, as well as with the compilation covered above, all proceeds generated from the sale of the release are gifted Mary's Meals, "a charity that provides one good meal to some of the world's poorest children every school day. For just £7.95, Mary's Meals can provide 99 life-giving and life-changing school meals to desperately hungry children affected by the COVID-19 pandemic." So your contribution and support will go towards a good cause here. Besides the concept and a noble benefit (to date, the label has already donated over £1,000 which will be matched by the UK government!), the music on Invisible is a perfect accompaniment to a quiet weekend hour, as the sun rises and shines its barely warming rays onto empty sidewalks, empty squares, and empty parks. Some truly beautiful pieces on here which I know that you will love!
Berlin Atonal
More Light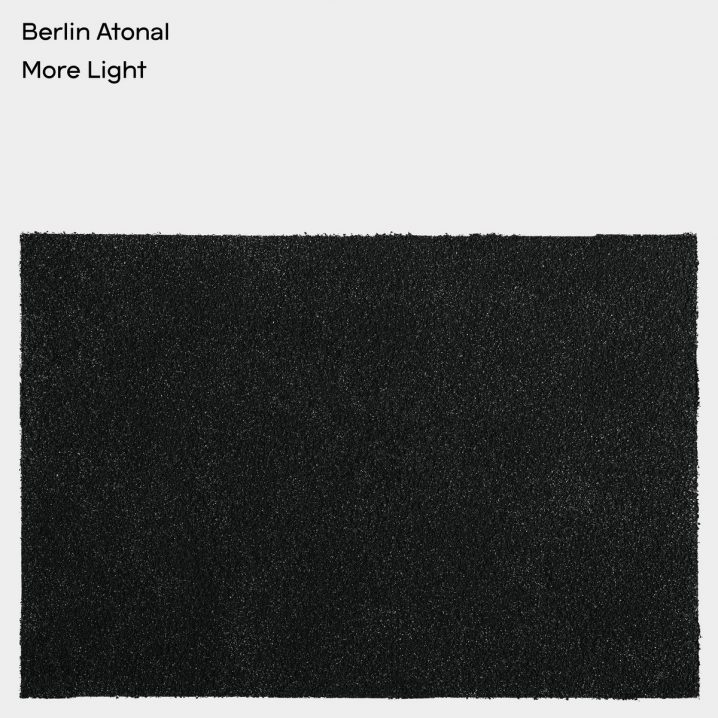 The last and certainly not least entry in this column, is a stunning compilation of music, art prints, and garments from the newly revived Berlin Atonal label, which is also known worldwide as a festival by the very same name. I actually had the pleasure of attending this fascinating gathering at the abandoned powerplant called Kraftwerk in 2017 (I wrote about it here), and can forever associate the sights and smells and the overall internal weather rising up inside me when I hear the music from the Atonal. As with nearly all live venues of the past year, the festival was unable to unveil new projects scheduled for their highly anticipated debut. Instead, we are presented with a double-disc release of 19 tracks and nearly two hours of music, capturing a wide range of musical output showcased every year. There is an absolutely splendid assembly of top composers in this space – from Aho Ssan to Lee Gamble to Caterina Barbieri to Bridge to Vladislav Delay and Laurel Halo [just to name a few]. We've got a fantastic collaborative piece between Paul Jebanasam and Roly Porter (as Altar), while the legendary member of Drexciya and Dopplereffekt, Gerald Donald, contributing a piece as XOR Gate. A few new names on here to explore as well, which is a pleasure to discover when they are once again curated by Atonal. Unfortunately for you, the 5×12″ vinyl boxset has sold out right away, but the digital versions of the compilation are, of course, available on Bandcamp and all streaming platforms. All profits from the sale of the record will be donated to the Alpha School for Boys in Kingston, Jamaica. Highly recommended for your in-home festival of futuristic sounds. Please play this compilation loud, and preferably with muted lights.