Release Notes
Label: Chromium
Release: Protest
Date: November 13, 2020
I don't know if you've been watching the latest political series which has been broadcast all over the world… I was hoping I didn't have to really pay attention to it, wait until it comes out on Blu-ray, and just binge-watch the edited version to find out how it ends. But it seems that there's no escape from media. The polarized views on the direction in which it unfolds have really divided long friends and the families. There was a strong emotion. There were words said. There were protests. And now, at the end of a long and dark road, there appears to be hope. Perhaps it was worth it, after all. As a tribute to everyone who is [peacefully] fighting for what they believe in, a London-based composer, Thomas Farnon, has conceived an orchestral anthem, which is appropriately titled "Protest". It's an apolitical, cinematic, and moving piece, with decisive orchestral progressions, powerful chords, and just a touch of melancholy, hinting at determined tears in one's eyes. A few melodic developments really remind me of the music by the late Jóhann Jóhannsson and his subliminal hymns, psalms, and elegies, which is why I instantly connect with this single, released ahead of the upcoming album scheduled for 2021.
The piece mirrors an idea turning into a movement, from the cello taking the lead towards a slow build on the initial brass motif to a crescendo into a climax, culminating in all instruments, or voices in protest, and, having taken their own journeys throughout the piece, climax and unite in a clear and focused refrain. It is the journey of an idea, a passion, and the belief that resonates with others coming together in protest.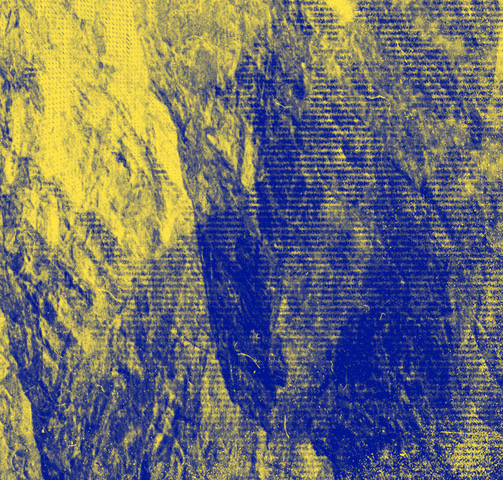 Although this is Thomas Farnon's first appearance on these pages, he is no stranger to composition and film scores, having worked on projects such as Yemi Bamiro's "One Man and His Shoes" premiering at the BFI London Film festival in October 2020, Shaan Shahid's "Zarrar" and Dael Poulter's upcoming documentary about David Haye, "Portrait of a Fighter". This single comes out tomorrow, and I am looking forward to checking out the rest of Farnon's music and adding this composer to my lists. Currently playing [and liking very much] his 2019 album, Reverie which was released on his very own Chromium Music Group imprint.