Goldmund
The Time It Takes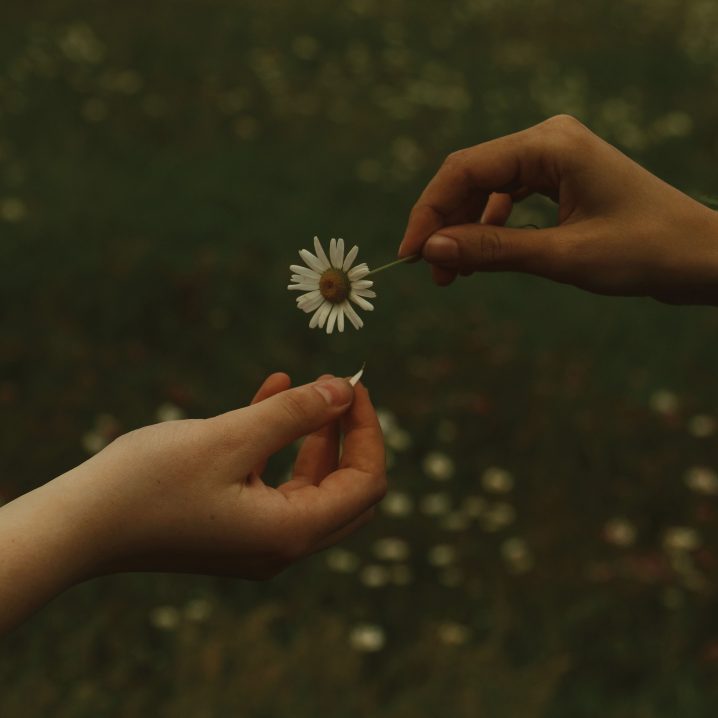 First up is a new record by Keith Kenniff, scheduled to be released on October 16th on a beautiful limited edition marigold orange vinyl, compact disc, and, digital. Kenniff, of course, should be already familiar to the avid readers of Headphone Commute through his numerous Goldmund releases, which began appearing on the sadly defunct Type imprint back in 2005. His other alter ego is Helios, under which he releases ethereal ambience on his very own Unseen Records and most recently on Ghostly International. Kenniff has also produced music under his real name for film and television and records with his wife, Hollie Kenniff as Mint Julep for Village Green and Western Vinyl. His most intimate works appear to be reserved for the Goldmund moniker, where at the centre of each piece we find a solo piano, slightly dampened, effected, and detuned. The fifteen pieces on The Time It Takes resemble a series of "aural polaroids," where each tender emotional moment is captured with sound in time. "His recordings tread sincerely along paths laden with dusty timbres, diffuse synthesizer, and soaring string textures tinted by the muted glow of a cloudy analog sky above." Shades of pastel colours, flavours of freshly cut grass, and sounds of lo-fi recordings discovered in grandma's dark attic all levitate to the surface of personal soundscapes, where honesty thrives. The titles, and the beautifully written press release which comments on individual track themes, hint at a theme of a loss, following grief, dangerous dread, and final relief that comes with the roller coaster of emotions where time aids in healing. "This too shall pass", the music is saying, "it takes only time." And with this, Kenniff puts in music reflections and reverbs, examining time, and how much of it takes. Mastered by Taylor Deupree with a heartwarming cover photo by Mindia Gabadze. Pre-order your copy on Bandcamp and then leave it playing all day.
Richard Luke
In the Company of Insects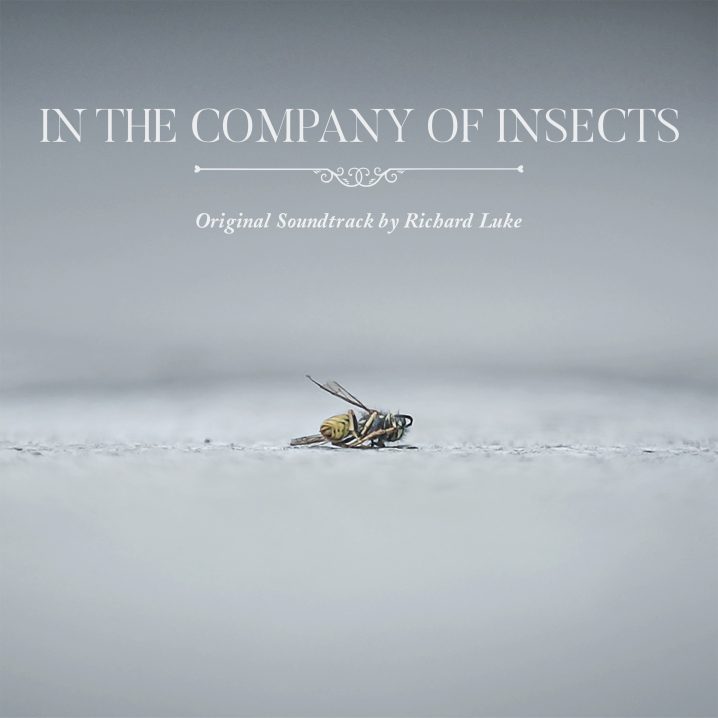 At only nine minutes in length, this three-track release is actually a soundtrack to a short film by Duncan Cowles, titled In the Company of Insects. As it is composed to be a score for a unifying theme, one may even treat it as a single piece with minor variations in three parts. Featuring Rufus Huggan on the cello and Brian McGinley on the flugelhorn, the chords follow a familiar progression, and yet the execution, the textures, and the acoustic treatment make these three tracks stand out to be featured on their own. Glasgow-based Richard Luke has previously captured our hearts with his 2019 release Glass Island on the Moderna imprint. This soundtrack comes out on a DIY micro-label called Highpony along with the premiere of the short in various film festivals. The ten-minute reflection is worth your attention and can be streamed here [I'll also embed it below]. The lens zooms in on the insects, capturing the tiny details of their busy lives. "Prompted by the death of his grandfather, a filmmaker comes to terms with his feelings of loss by focussing on something smaller." As you can imagine from the brief description of the plot, the film carries a heavy dose of heartbreak, one with which we can all connect on some level, as we've [probably] experienced this loss before. I also like the directness of the narration and the message that it captures along. Reminds me a lot of my own retreats, to be honest. The observation of insects, the constant swirling thoughts, and distant music in my mind. "The instrumental score ebbs and flows with a sense of optimism and candour as well as observing the melancholy and grief that lies at the heart of the film." All of this is fitting nicely in a small, poignant, and yet gentle bundle. Something for you to reflect on as you carry yourself through these challenging times. Have a nice day!
Fossil Hunting Collective
Vacancy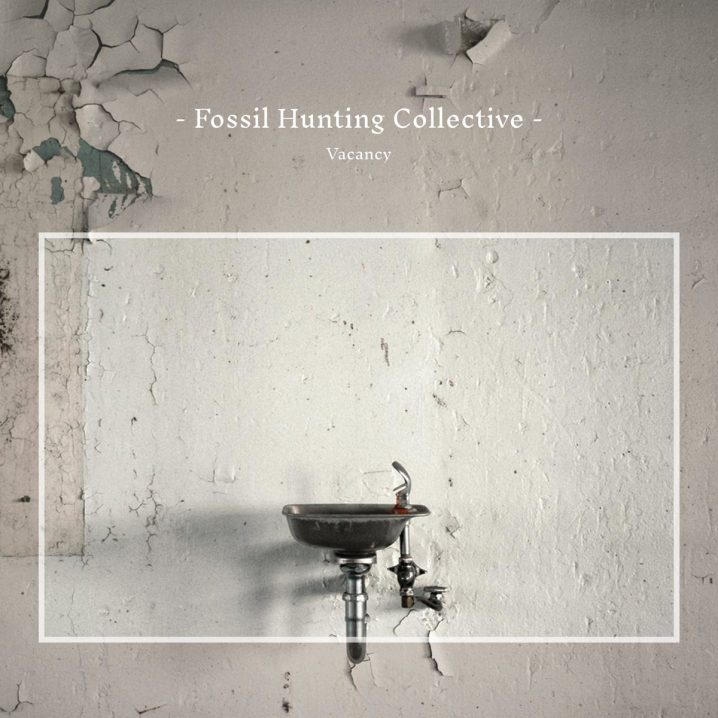 Ambient music is easy. Take a lush instrument, increase the attack and decay on all the parameters, throw in some looping lo-fi texture, and crank up the reverb. Now sit back and experience the wash of the frequencies over your space. But if you ever attempted to make ambient music, you know that it's remarkably hard. There are all of these signposts along the way, but the journey you take is entirely yours. It is often difficult to navigate and convey all of your feelings in the atmosphere that unfolds along the way. And if there's no emotion, then what good is that music? You can have all the tools, all the tricks, all the knowledge, but how do you truly make it sound exquisite? I don't think that it's something that anyone can teach. You have to discover it all on your own. And it seems that a Jamie Jones has been unravelling us through his quest with his new album as the Fossil Hunting Collective. Jones recently was mentioned on here via his work with Brad Deschamps (who also records as anthéne) for their Still Harbours release, Fluorochrome out on the Amsterdam-based Ambientologist imprint. For Vacancy Jones returns to the label with eight flourishing tracks. These pieces patiently blossom into moody environments held up by the strumming of a drowned-out guitar. Themes of collapse, abandonment, and decay permeate through the empty halls of discarded debris. But in this desolation, hope and tranquillity echo again. "Reminiscent in its expression, its pieces take on a mournfully nostalgic feel, each delivering a fragment of solemn memory or deserted space. And yet, atmospheric backdrops of ghost-like sustain work to retain a degree of comfort, a hint of reassurance that what has been may well be again." A beautiful ambient record that is expertly polished off by the mastering arsenal of Ian Hawgood's reels.