After a series of solo piano compositions, Italian Bruno Bavota shifts to the richness of textures, palettes, and tones emitted by a synthesizer. The explorations with this electronic instrument turned into compositions as Bavota found himself in lockdown due to the COVID-19 outbreak. "After those initial weeks of disquieting listlessness, Bavota began naturally waking up earlier in the morning, suddenly overwhelmed not with dread, but new ideas and inspirations. Instead of using his piano to manifest that enthusiasm, he turned to his synthesizers." If anything, this unfortunate global pandemic has taught us to focus on the simplest of things, to go inward, and to invest the given time into the things we've seen for granted in the past. I, for example, also took this opportunity to deep-dive, learn, and fulfil one of the long life's dreams of understanding, building, and playing with a modular synth. I've got a feeling that I'm not alone in turning these unfavourable times into a prospect of growth, awareness, and self-improvement. Bavota's collaboration with Andrea Gallo (N-draw) on the beautiful visuals accompanying his piece "Apartment Loop #3" turned into a video released by Temporary Residence Ltd., and shared with you today, right here.
Apartment Loops Vol. 1 retains the same emotional resonance that has marked Bavota's work throughout his career. Now, though, the space in which the songs are enveloped is explored an expanded to depths never approached by the considerate composer. The ambience is celestial, almost transcendent at its loftiest heights.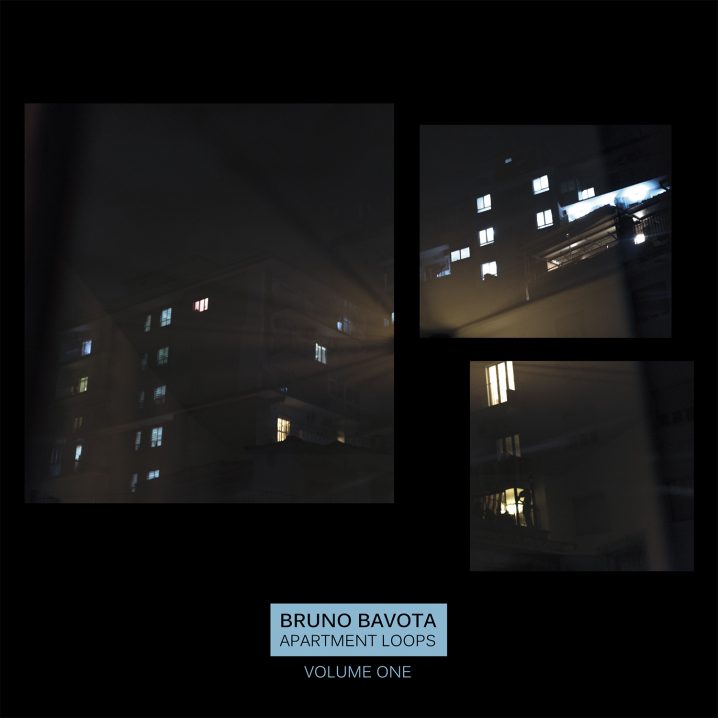 The three-track EP is released on Temporary Residence Ltd. on July 3rd, 2020. Pre-order here.