"… contemporary humanity has lost the ability to engage in a productive solitude…"
Release Notes
Label: Denovali
Release: Content
Date: May 29, 2020
Ricardo Donoso's latest release for Denovali is a dark, noisy, and aggressive piece, and whereas sometimes I would find this type of music to be a little more intrusive, I think that at this moment it is timely and on point. I'm starting to get a little vexed with our situation. And it's not because of isolation or the mindless flat routine. I'm getting irked with all the streaming from all platforms, with staring into someone's room for days on end, with adverts promising to help connect me to my people, and with the output as inspired by this mess. And so, Donoso's music is a salvage, with scratching sounds, foreboding noisescapes, and post-techno beats. The seeping doom, the menacing expansion, and the organic clamour all fit on the page of his atonal work. And if you listen to this track premiere and follow through a quote behind the concept of his latest album, you'll understand the cure for the ongoing toil.

Terry Waite was taken hostage in Beirut in the late 1980s, before ISIS, before smartphones, before the Internet as we know it. He endured a mock execution during the first year of his five-year captivity, which was spent mostly in solitary confinement. Years later, during a Q&A session, he was asked to identify the main thing he had learned from his ordeal. The answer, came as a shock—it was not the excruciatingly hard-won appreciation for life and loved ones that one expects to hear. "Contemporary humanity," declared Waite, "has lost the ability to engage in a productive solitude."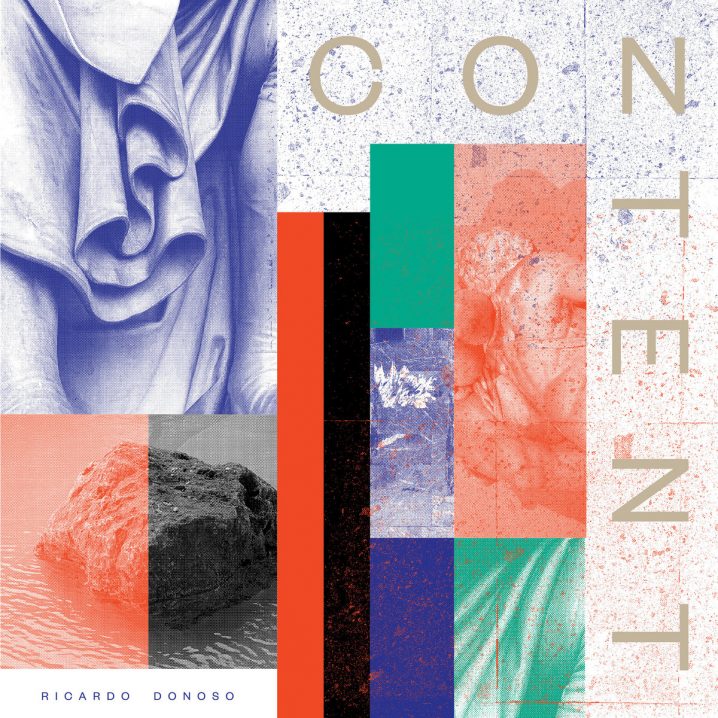 Ricardo Donoso's 9th studio album is titled Content. It will be out on Denovali on May 29, 2020.