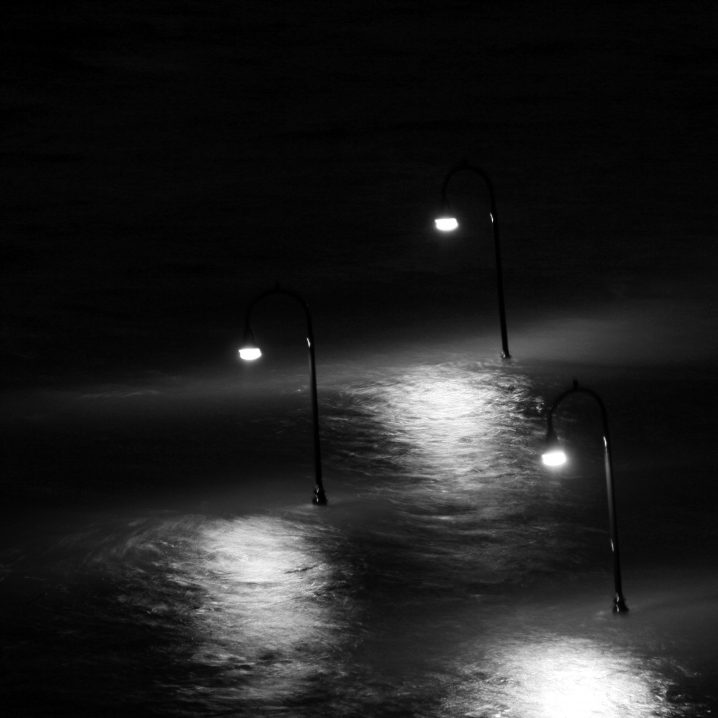 Ladies and gentlemen, I want to keep this one short and simple. You know exactly what is happening right now. But did you know that for just one day [TODAY – Friday, March 20th], Bandcamp is waving its revenue share on all sales in support of the artists?
In turn, Headphone Commute will be donating 100% of all the proceeds generated from the sales of … and darkness came to WHO's COVID-19 Response Fund!
So, if you haven't purchased this colossal benefit compilation of over 6 hours of music in 87 tracks for only $10 (or more) — now is the best time as ever! And if you're not sold just yet, take a look at the list of supporting artists who have donated the music!
Clint Mansell • Max Richter • Nils Frahm • Hauschka • Machinefabriek • Valgeir Sigurðsson • Dustin O'Halloran • Christoph Berg • Hummingbird • Simon Scott • Marcus Fischer • Peter Broderick • Black Swan • Rival Consoles • Lawrence English • Kate Carr • Ólafur Arnalds • Waves On Canvas • Maps And Diagrams •  Dalot • Good Weather For An Airstrike • Leah Kardos • Ezekiel Honig • Mark Templeton • Radere • Fabrizio Paterlini • Netherworld • Talvihorros • Pleq feat Strië • Antonymes • Brambles • Clem Leek • Minus Pilots • Olan Mill • Ian Hawgood • loscil • Bersarin Quartett • Hammock • M.Cadoo • Jóhann Jóhannsson • Rafael Anton Irisarri • Helios • Mike Jedlicka • Christopher Willits • Celer • :papercutz • Dakota Suite • Kreng • Anoice • Takahiro Kido • Yuki Murata • Aria Rostami • Peter Prautzch • The Frozen Vaults • riverrun • pinkcourtesyphone • David Wenngren • offthesky • Autistici • A Bleeding Star • Kane Ikin • Sun Hammer • Roel Funcken • Wabi Experience • Jase Rex • James Murray • Scanner • Erik K Skodvin • Julien Neto • Absent Without Leave • Last Days • Stray Ghost • Trifonic • Marcus Fjellström • Gen Ken Montgomery • David Newlyn • Boy Is Fiction • SaffronKeira • Ben Lukas Boysen • Somatic Responses • Évo Lüthi with Monolyth and Cobalt • Ex Confusion • Seth Chrisman • wndfrm • Infinite Scale • Floods