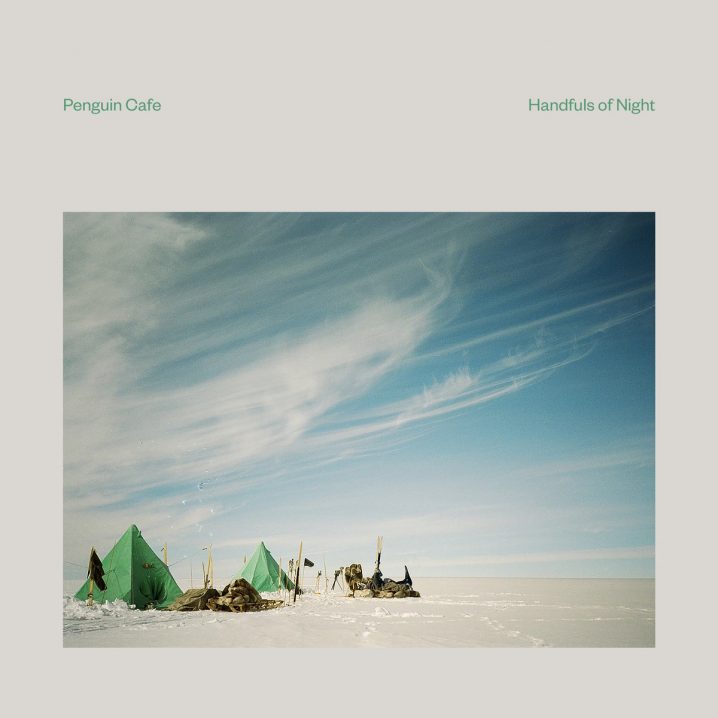 Growing up, I used to love waking up on Saturday mornings to peculiar sounds of the Penguin Cafe Orchestra playing downstairs paired with the sweet smell of pancakes wafting in under my closed bedroom door. The sounds and smells never failed to coax me out of bed. Ever since I've been enamoured with the story of the origins of the Penguin Cafe Orchestra, and my heart swells with nostalgia each time I hear "Perpetuum Mobile" or "Music for a Found Harmonium." So when closely related band, Penguin Cafe, announced the release of their fourth album Handfuls of Night, I couldn't wait to hunker down away from any and all distractions and get lost in the music.

"A poem popped into my head. It started out 'I am the proprietor of the Penguin Cafe, I will tell you things at random' and it went on about how the quality of randomness, spontaneity, surprise, unexpectedness and irrationality in our lives is a very precious thing. And if you suppress that to have a nice orderly life, you kill off what's most important. Whereas in the Penguin Cafe your unconscious can just be. It's acceptable there, and that's how everybody is. There is an acceptance there that has to do with living the present with no fear in ourselves."
— Simon Jeffes on how the idea of the Penguin Cafe Orchestra arose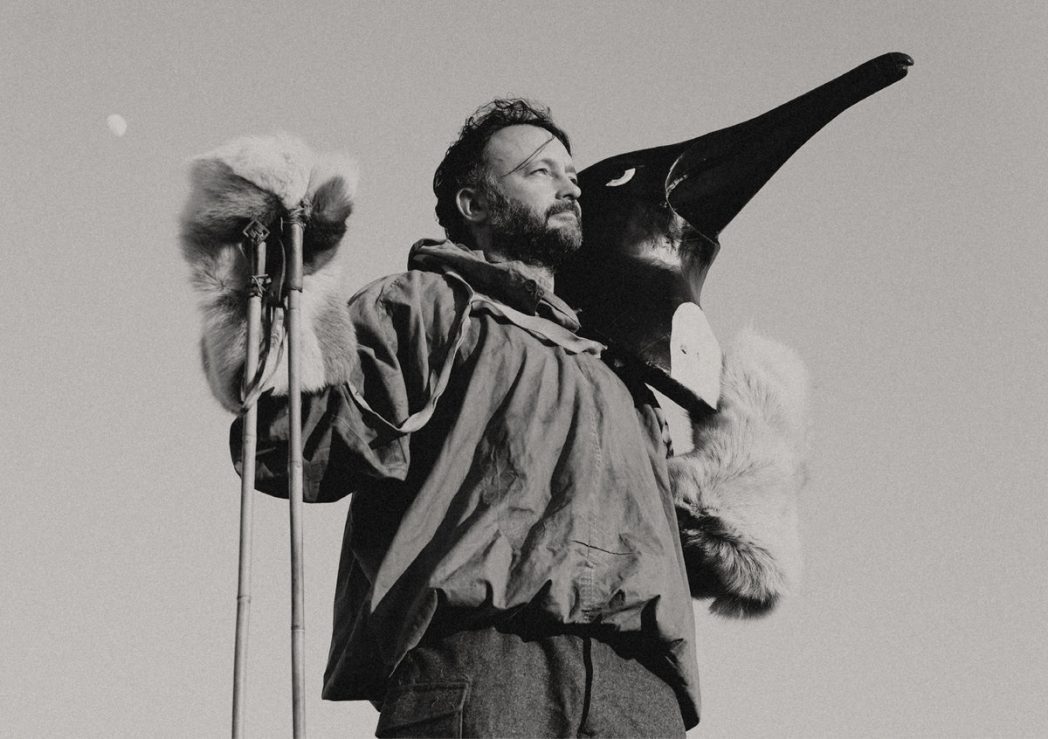 Penguin Cafe was originally formed in 2009 by Arthur Jeffes, son of Simon Jeffes, to carry on his father's legacy following Simon's untimely death due to an inoperable brain tumour in 1997. Handfuls of Night came about as the result of a commission from Greenpeace to write four pieces of music corresponding to four different breeds of penguins to help raise awareness for the endangered Antarctic seas. As with Penguin Cafe's previous releases, the result is minimal, wistful, and magical. More string-laden and beautifully cinematic than on prior work, however, Penguin Cafe plays with a heightened sense of urgency on Handfuls of Night to evoke the haste with which we must respect and care for our environment. Flanked on either end by arresting and cyclical atmospheric piano tracks, this collection of nine lovely soundscapes is the perfect soundtrack to detail the icy beauty and emptiness of the Antarctic.
…even in the most remote silent places, music can still be a huge part of one's internal world and imagination…

— Arthur Jeffes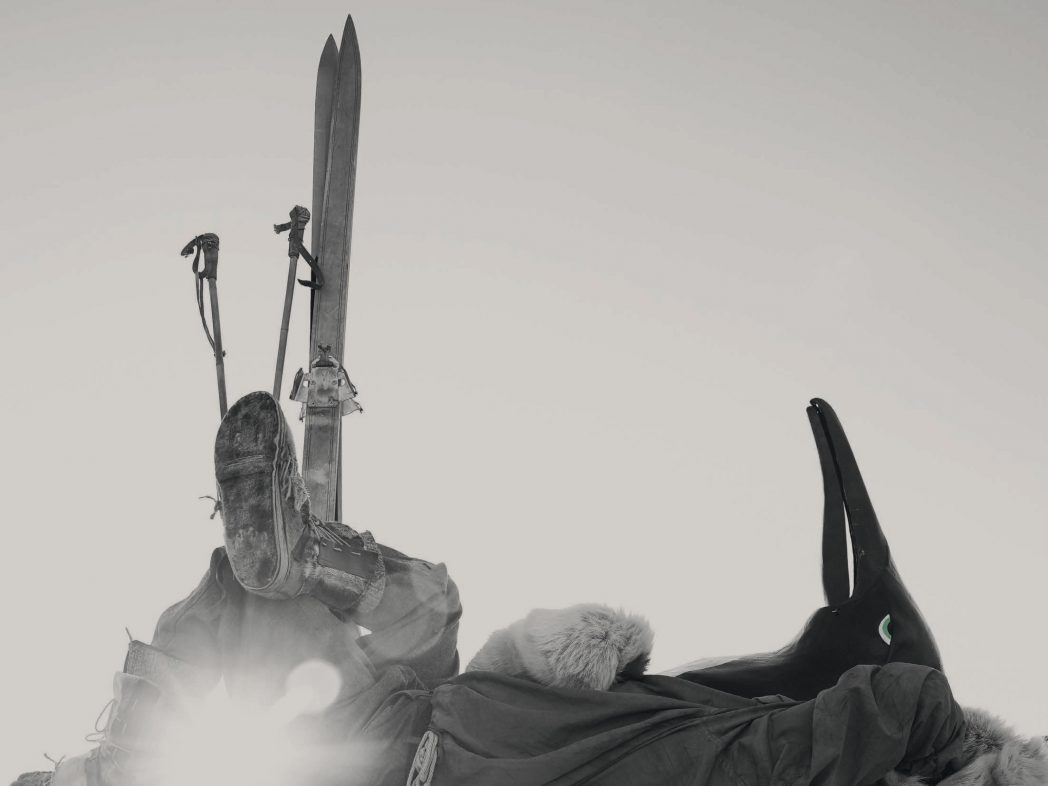 Since their origin, Penguin Cafe have thoughtfully developed their own distinct sound separate from Arthur's father's project. Still, old fans like myself can appreciate the nod to the past ("Pythagoras on the Line") with "Pythagoras on the Line Again." Penguin Cafe consistently construct gorgeous sonic tapestries that I treasure dearly, and Handfuls of Night is no exception. For fans of Nils Frahm, Olafur Arnalds, or Philip Glass, I cannot recommend this wondrous amalgam of minimalism, modern classical, and krautrock enough.
Words by Emily Lawton exclusively for Headphone Commute