Here's something new for the pages of Headphone Commute. Usually, I premiere a video when it already accompanies a track from an artist I know… as in, it's a music video for the imaginary ambient channel [heh]. But today, I'm showcasing a section of a visual EP, which was created from the ground up as an audiovisual collaboration between the film director Jessie Rodger and producer and composer Sun Alexander, which, in addition to its strong perceivable elements that connect with you on a visceral level, feature a ballet dancer, John Kendall communicating emotion through his body in motion in the middle of a magnificent landscape of Blaenavon, South Wales. Let's see if this is up your alley!
GLÖWR means miner in Welsh and this project is an exploration of the harshness and contrasts at the heart of a life lived underground. John expresses this as he dances, sharing the powerful stories held within the landscape in his visceral movements.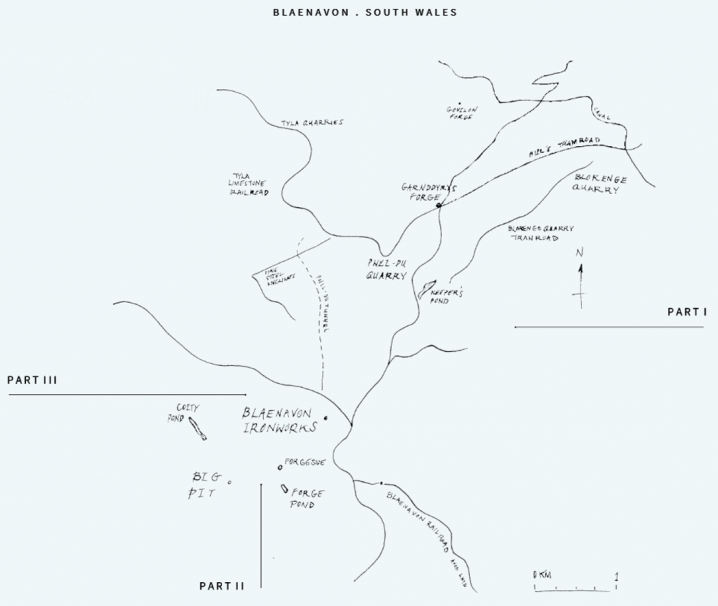 This is the third and final chapter of the film, which, if you enjoyed, you should watch in sequence as a short film (see main link below). Again, usually, right about here, I invite you to explore the album, the artist, or the label further, by purchasing it, but in this case… the visual EP is all you really need. At least, I hope, that this premiere puts the above-mentioned names on your own map to watch for in the future!
See more on glowr.co.uk