A striking intimacy and delicate beauty permeates the stratosphere of luminous piano tones and minimal instrumentation… a vivid sense of solitude and quiet bliss pours from the gorgeous modern-classical splendour.*
Ever since I heard the very first piece by Dmitry Evgrafov, I've been keeping an eye (an ear?) on this Moscow-based composer, signed to FatCat's 130701. My attachment was rewarded, when, back in 2017, Evgrafov released Comprehension Of Light, which instantly shot up to the top of my rotation queue and inevitably ended up being one of the best albums of the year, for the appropriately titled Music For Watching The Snow Slowly Fall In The Moonlight. Take that statement for what it is and know that I'm immediately a follower and a fan, which is why I'm incredibly honoured to present to you this exclusive premiere of a track, taken off Evgrafov's upcoming EP, titled Return.
For this short, digital-only release, Evgrafov returns to the instrument, to gift us with his delicate playing, incorporating motifs ranging from the Romantics (I swear, I hear a bit of Rachmaninoff** in there) to the contemporary and modern classical interpretations of the sound, eventually endowing with his own. Closely captured keys of fluttering and fleeting beauty are finely weaved with a texture of atmospheric grandeur to slowly build and evolve into a wide-spanning composition of sentiments and senses. Digital elements and careful effects are introduced into this composition with just enough proficient drizzle, like a swift rub of an orange twist on the rim of a glass – to give the essence of the sensation, but not to overwhelm the taste.
Revealing a maturity beyond its author's years, [the music] feels warm and well-lived, bathed in a glow of reflection that accepts past losses. Bearing a sense of contented wisdom and without feeling the need to be showy or overly dramatic, it is a music at peace with itself.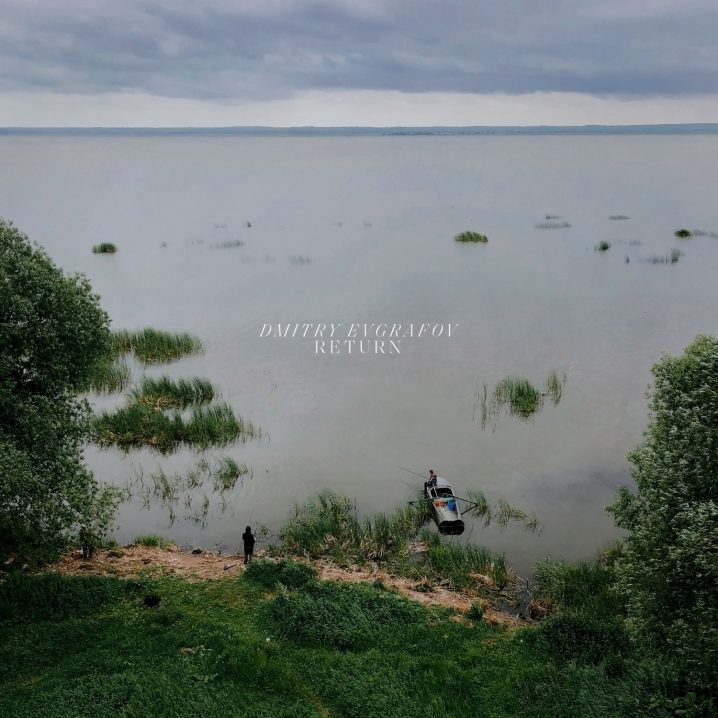 "The Waves" is from the upcoming EP, titled Return, scheduled to be released by 130701 on September 14th, 2018, available from all of your favourite digital outlets.
* Quote from Fractured Air, Mixtape by Dmitry Evgrafov
** Prelude Op. 3, No 2 in C-Sharp Minor