OKADA
Misery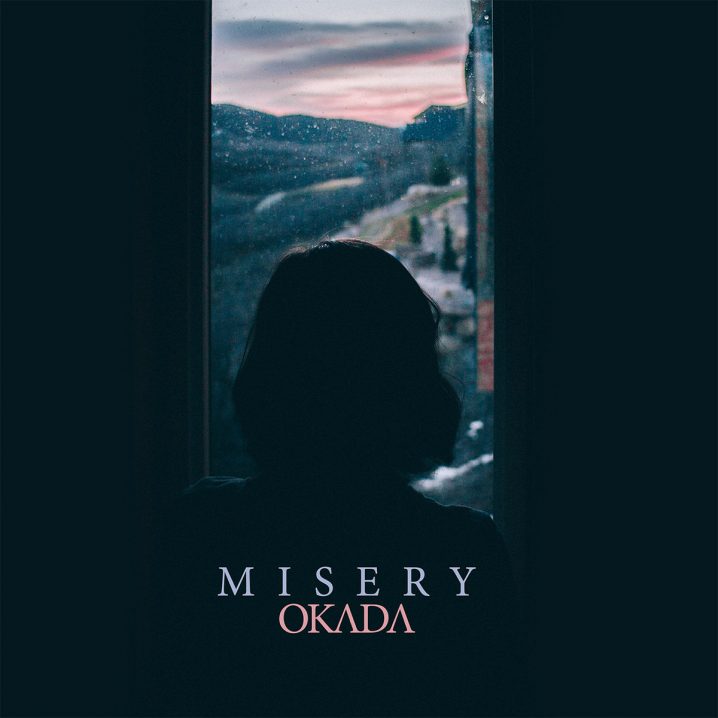 If you managed to catch last year's n5MD release by Gregory Pappas and follow my words on its grayscale beauty, then, like me, you should be slightly worried about your expectations, and that his follow-up may not surpass. Fear not, dear listener and reader, for this sixth full-length is even better than Floating Away From The World, or rather, a continuation (the way I prefer to think) of the melancholic journey that OKADA weaves for our ears. The six long-form pieces range in their harmonic scale (there is a major in there after all), building up in layer after layer of looped vocals, deep synth chords, and progressive rhythms. Misery may carry a gloomy connotation in its titles (like "Bury Me" and "Bruised and Bleeding") but its music tells a different story – one that is slightly optimistic and mysteriously full of hope. There must be an injured emotion that moves this Seattle composer to share his feelings through music and via this sonic recovery he works out a path to his healing and cure. I know this because I've been there before. And as the music makes its course through OKADA's veins and air passages, we too get a share of its elegance and charm. For that, we can be thankful. If you dig these sounds, be sure to also check out the two pieces released as B-Sides of Misery on OKADA's own Bandcamp page.
Swoop and Cross
Stories of Disintegration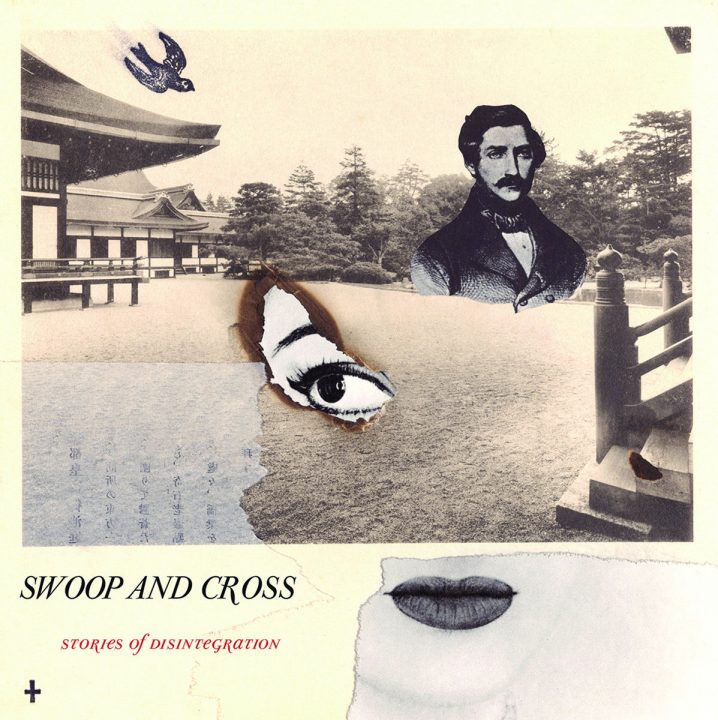 There are many people who are wondering how much time I have in my day. I know that it seems that my obsession with music has taken completely over my life. But I am here to tell you that music is my life, so how could it take over? And then there are people in my life who are beyond amazing. Colin Herrick of Time Released Sound is one of them. I swear, this man behind the label never sleeps. And, it's one thing to consistently put out great sounding records, but in TRS case, each and every one of them is a little timeless gem, handmade and cared for, worthy of the worship for eternity. In the case of an introduction to Ruben Vale, and his gorgeous release as Swoop And Cross, Herrick stepped up in his game with a very first vinyl release (the famous limited edition deluxe pressing, is, of course, sold out). I can probably spend the rest of this post describing TRS unique gorgeous packaging, but what about the music? Listen to the very first track, "St. No", and find yourself speechless at its melancholic, nostalgic, and sentimental splendour, as Stories of Disintegration "wind their way into your subconscious, softly easing you into a state of memory and longing." An absolutely perfect soundtrack for those special moments, when you find yourself reflecting on your life. One of those rare moments where these words may do injustice to the music, so I'll simply pause right here, and let it tell its story. You just have to listen. Highly recommended!
Zinovia Arvanitidi
Ivory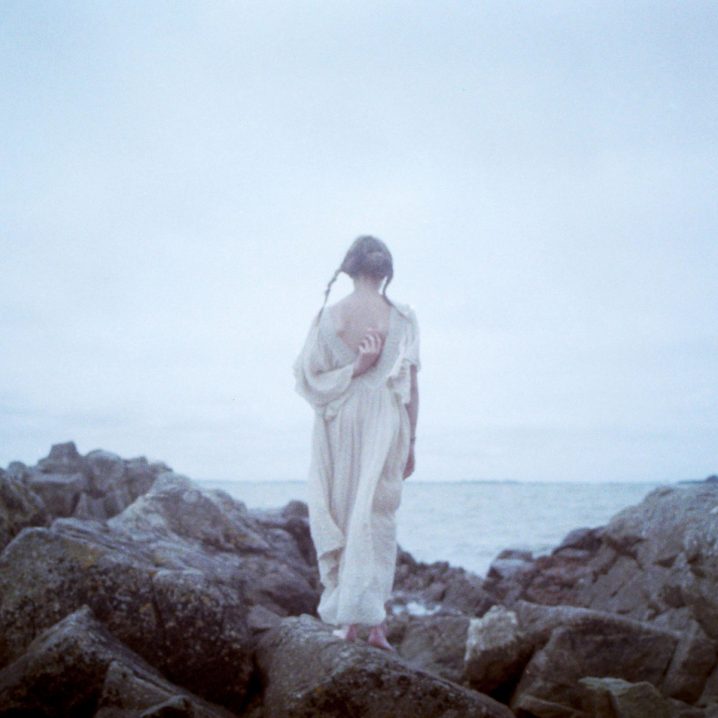 In February of this year, I have premiered a video from Zinovia Arvanitidi for her beautiful "Fluttering" piece, mentioning along the way my appreciation and affection for this (then upcoming) release, Ivory. Well, it's been out on Kitchen. Label for some time now, and I feel that it's important to mention it once again – after all, I've listened to these pieces on many occasions, and you shall too! On the album, Arvanitidi demonstrates her complete mastery of not just my beloved instrument, with its soft, gorgeous keys, but also the cinematic treatments of the tale she so carefully unfolds. Listen without effort, and you shall pick up on motifs inspired by Debussy, Satie, and Ravel, all carefully cradled in a sensible atmosphere that leaves you bewildered, intoxicated, and in awe. On this exquisite record, Arvanitidi "navigates through her own time-memory universe […] drawing the listener into a strangely familiar landscape where the past confronts the present – it is perhaps a dimension that exists within all of us." Listen to the romantic melody of "Duende" and the appeal of the mournful melodica echoing the theme, reminding me of a film score for "Jean de Florette". Simply stunning.