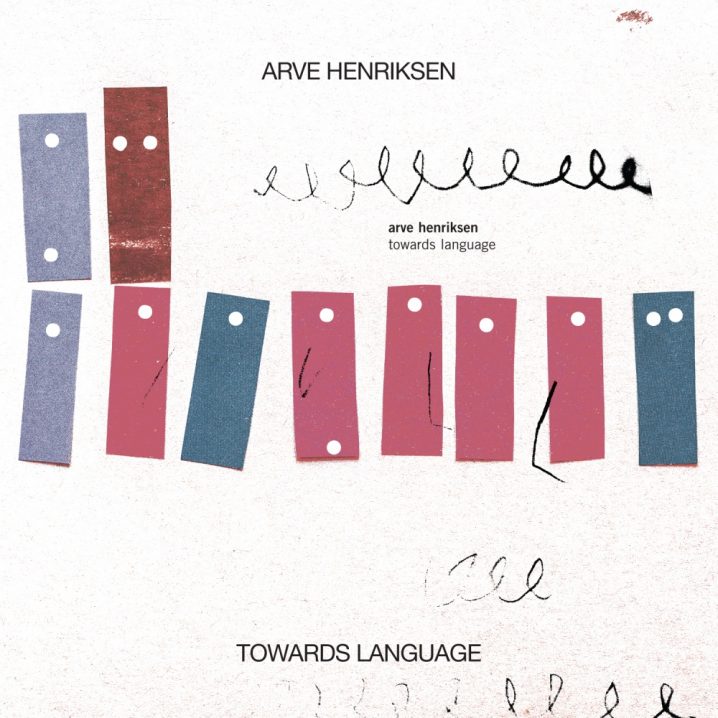 So here is how it goes… In terms of extended control of a single solo instrument, we've got Nils Frahm on the piano, Hildur Guðnadóttir on the cello, Mario Batkovic on the accordion, Andrea Belfi on the drums, and Arve Henriksen on the trumpet. [Please don't all at once jump on me and point out other artists that I've missed or misplaced – this was more of a compliment and recognition of the above, versus an offensive statement to the ones I have omitted. Deal?] If you've been following these pages, and listening to the music contributing towards the evolution of this Norwegian trumpet player, then, at least you should agree, that, when it comes to breathy brass works, where the instrument completely merges with the voice, Henrikson is unlike any other.
I last visited with Henrikson's music, released once again by Rune Grammofon, back in 2014, with Places Of Worship which derived its inspiration from the literal places of worship, sharing ten tone poems set around holy places. On his ninth album, Towards Language, we find this "major representative of a golden generation of Norwegian jazz musicians" supported by his longtime collaborators, Jan Bang and Erik Erik Honoré, as well as the "ECM-associated guitarist extraordinaire", Eivind Aarset, exploring the language of music through the partnership with others. Improvised music, and in particular jazz music, has always established its own set of musical words, phrases, and sentences, exchanging ideas between each performer through predefined queues. A great example of that, of course, is none other than Miles Davis, who often recorded his sessions (like the Bitches Brew in 1969) without much advance notice or direction to the musicians.
To express something on your own can be quite challenging at times." says Henrikson, "I have for years been in creative collaborations with musicians and producers that have encouraged and inspired me. With this help and inspiration to discover new sounds and music, I have struggled and made my way to gradually be able to create some sort of language and a way of telling stories with my trumpet and singing. They have all coloured and gradually transformed me through different artistic timezones that I have passed through. All the information, concerts, discussions and impressions have had a significant impact on the process of gradually coming closer towards the core of communication through music.
It's fair to admit that I fail to recognize whether or not some of the music on Towards Language is improvisational or not, but what I can clearly hear is a conversation between the instruments sharing the same story. This conversation, of course, can not happen without a predefined lingo, without question and answer, without the space set to say something and, in turn, the space left to listen. It's probable, that as an active listener, conveyed through this musical account, I, too, become part of the language, interpreting tales, narration, and chronicles, as they fit into my own sound-colored world, where certain notes trigger a feeling, a memory, or a response deeply buried inside my own psyche. For this to succeed, the artist's ability to properly communicate must be splendid. And as a listener, I'm part of the music, of course, because, without language, the message is lost.