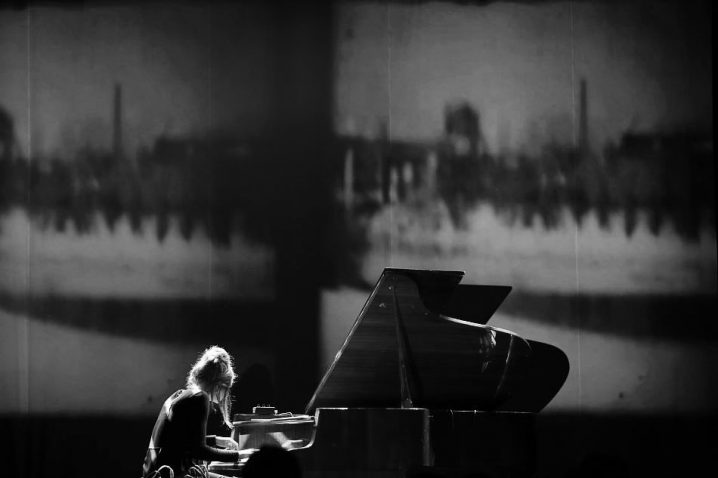 Let's start at the very beginning. Can you tell us how you got involved in composing, and what was your very first piece of gear?
My first piece of equipment was an Electro Harmonix 2880 super multi-track looper. It looks really simple but is surprisingly versatile. I wrote the original version of my track 'Grounds' on here, which was one of the first pieces I wrote when I started composing. I still used the looper live synced with an MPC until a few years ago. I started composing quite organically. I had always thought I was going to be a performer and hadn't really considered creating my own music until I was asked by a couple of friends to create soundtracks for them. I loved the process and discovered something very different when performing my own work. Everything developed very naturally from there. Around the same time as the looper I also bought a Zoom H4, with which I recorded pretty much all of my first album. When I first started, all I had was a laptop, a Zoom, and I invested in a set of Adam Speakers which I still use now.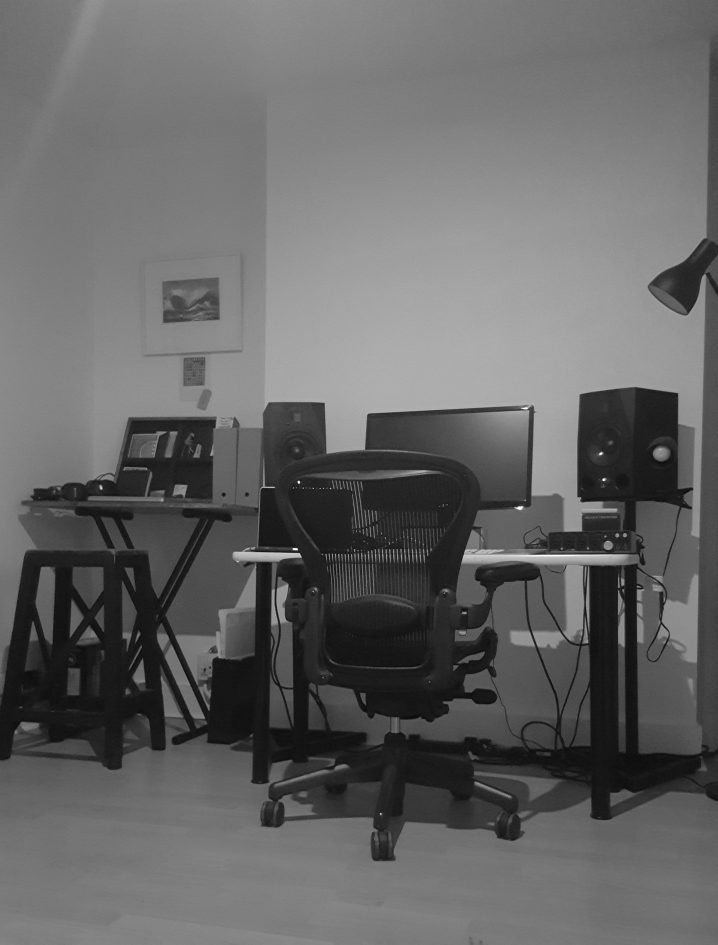 How many different studio iterations have you gone through, and what does your final setup look like right now?
I've been through a few studio stages, however, only now in the last year am I starting to build the studio I really want. I live with Joe Acheson from Hidden Orchestra and we both have a studio at home. Joe's studio is in the basement and has an isolated soundbooth. It is really easy and nice to record down there. My studio is upstairs and is very simple. My grand piano is in the living room.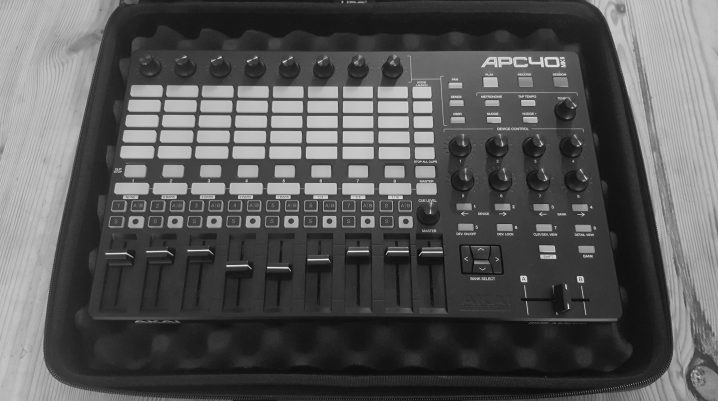 Tell us about your favourite piece of hardware.
I'm in love with my APC40 controller at the moment. Ableton Live is amazing, and with the APC I find it feels like playing another instrument as it is so flexible and responsive.
And what about the software that you use for production?
I work with Logic in the studio and use Ableton Live when performing.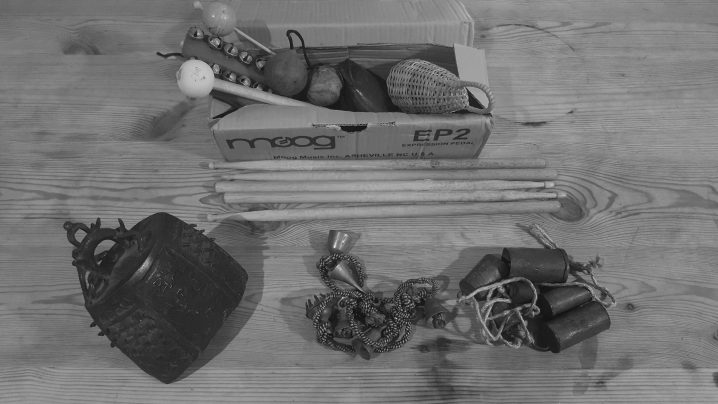 Is there a particular piece of gear that you're just dying to get your hands on and do you think one day you'll have it?
I'm very excited by my new Helpinstill piano pick up. I'd been using an older model for the past few years which was great, but recently I used a newer model at a gig and the sound was incredible, so I have upgraded. For looping live the pick up is invaluable. It also enables me to get a really nice rich bass sound from the piano.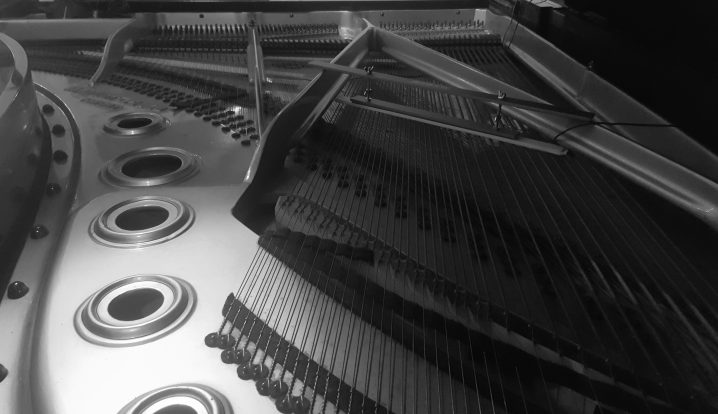 Are there any particular new techniques that you tried out for your new album?
Usually I record everything myself in my home studio, but since Sketches is a solo piano album, I thought it might be nice to do things differently. I recorded at Retreat Recording Studios just outside Brighton. We recorded every track with a number of different microphone placements. I later mixed the tracks with Joe in our home studio. With all the tracks recorded on different sets of mics we could pick and choose which placements, or a combination of placements, worked the best for each track.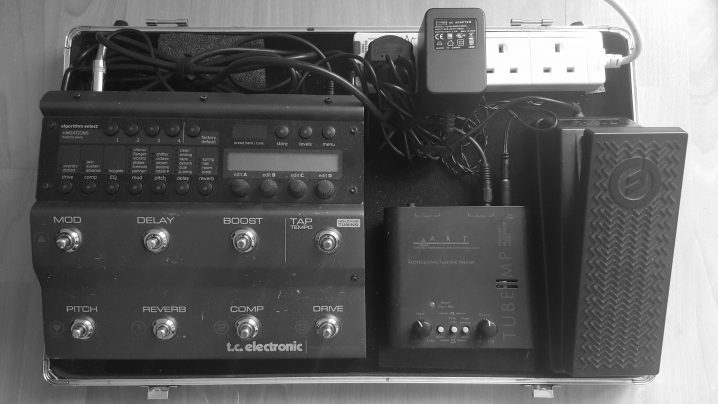 Can you please share some aspects of sound design in your work?
On Sketches, even though I intended it to be a solo piano album, there are two tracks with field recordings. Just at the point when we started recording the acoustic version of 'Rain' for the album, it started to rain. We placed a microphone next to the studios ceiling skylight window and recorded the rain at the same time as the track. Amazingly the rain got heavy and then died away with the music, it was perfect. For 'Birdwoman', we recorded the birds outside the studio and then layered it with the piano. I also used field recordings on a couple of tracks for my first few albums. I love the way the sound of birds, traffic, rain or clock mechanisms blend with percussive sounds from extended piano or violin techniques.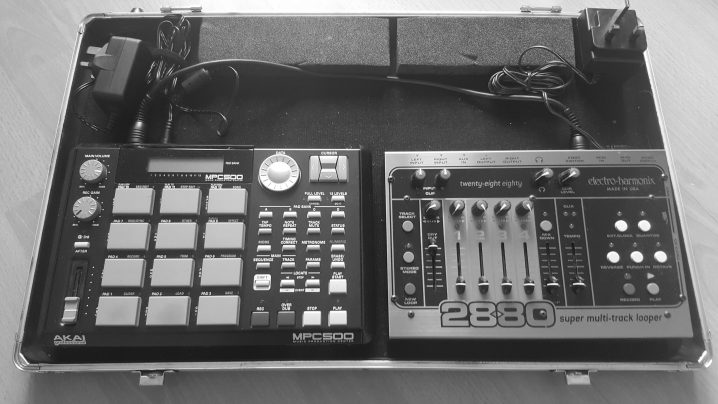 What does your live setup look like, and what do you bring with you when you travel for an extensive tour?
My live setup currently consists of Ableton Live with the APC 40 Mkll. On the piano, I use a Helpinstill pickup and DPA 4099P microphones – the combination of the two sound great together. I use the pickup to create a strong bass sound, and the mics for a more natural sound with some definition. I also have a lovely acoustic violin, but when performing live I tend to use a Starfish electric – which was made for me, built with exact same dimensions as my acoustic. I put it through an Art Preamp and TC Electronic Nova System.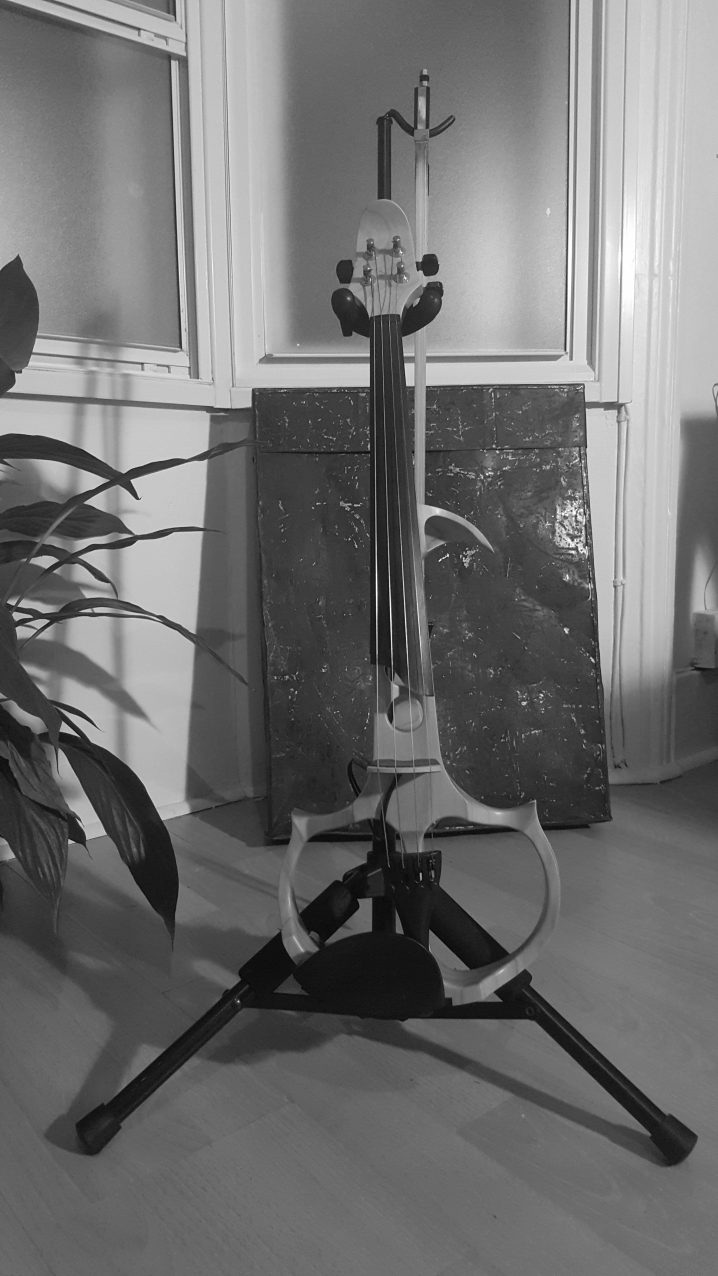 What is the most important environmental aspect of your current workspace and what would be a particular element that you would improve on?
The most important thing to me is light and space. The next step is proper sound treatment and a more modern upright piano in my studio.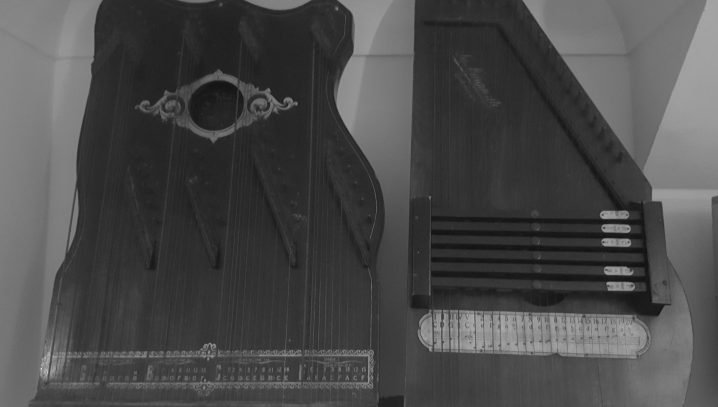 What can you tell us about your overall process of composition? How are the ideas born, where do they mature, and when do they finally see the light?
I find that every track is different. What is similar is that each track must come from something strong – a story, an emotion, a reaction to something. I always have a feeling, like there is something trying to escape. Something I need to say but cannot be said in words. I then sit down at the piano and see what happens. Once the initial ideas are down I work in a similar way on each track. My approach is kind of like sculpting. I let the composition lead me. It takes a lot of time. I listen and listen, and then add or remove what I feel works or doesn't work. It is all very instinctive and organic.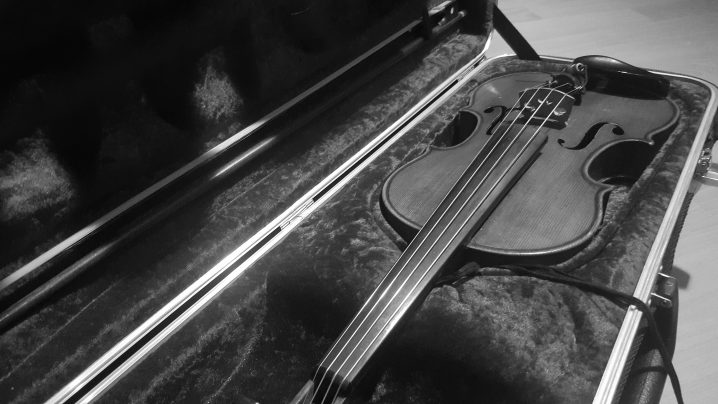 After the piece is complete, how do you audition the results? What are your reactions to hearing your music in a different context, setting, or sound system?
I love to run in the mornings and this is a good way to listen to the album as a whole. It's a nice way to hear the album developing over time during the last months. It is strange how being away from the piano and computer screen lets you hear the music in a different way, which I find often it is quite reassuring and refreshing. I also always have my latest mixes with me and listen a lot as I walk around the city. It is also always an interesting experience to listen to the tracks on headphones as well as speakers.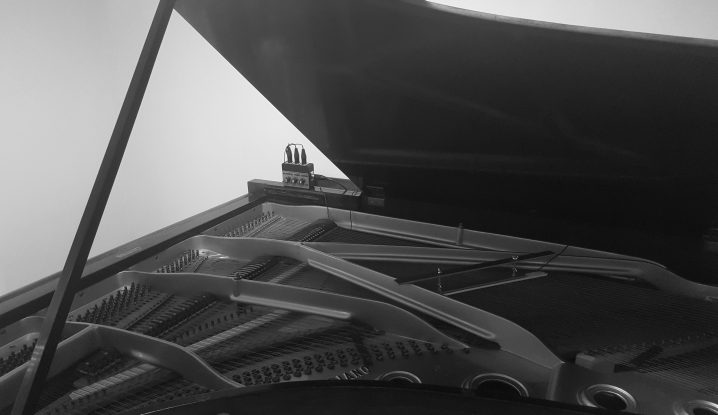 Do you ever procrastinate? If so, what do you usually find yourself doing during those times?
Sometimes, but these days I am much better at getting started on things. If I'm not focusing then I use the Pomodoro technique. It doesn't work for everyone, but I find it helpful. I don't think you can force the creative process. If I'm not in the mood I'll try and do something else useful, such as emails, tour planning, or admin tasks. It's hard for me to be in the studio all day when the sun is shining. If I'm meant to be working and the sun is out, then I will come up with a list of things that I absolutely have to do which means I have to be outside!
What gets you inspired?
So many things. People, friends, family, stories, love, travel, nature, music, art, dance, food… the list goes on forever.
Be sure to pick up Poppy Ackroyd's upcoming mini-album, Sketches, out on July 14th, 2017, on One Little Indian Records.