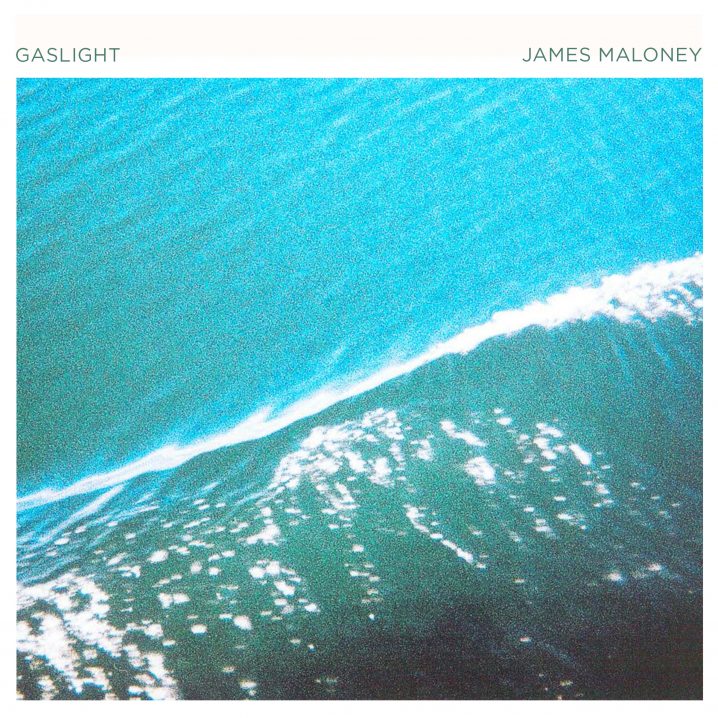 I've got another track premiere for you today, folks, and this one is definitely worth your ear! Peaceful breathing, muted hammers, and gentle keys, whispering quietly in the middle of the night something intimate and dear, for the space around the room, closely eavesdropping microphones, and now, your heart.
Here I usually write up a nice intro to the artist and the album, but this time, I'll be honest, it looks like Moderna Records has done a pretty damn good job at covering all of the aspects that I wanted to share. So, if you forgive me, here's a paragraph lifted directly off their press release:
James Maloney studied music at Oxford University and after graduating in 2011, found his own voice in minimalist composition and songwriting, which led him to the sounds and style present on Gaslight. The album is a vibrant piece of work that is built around an old piano, accompanied by a trumpet, vibraphone, glockenspiel, and subtle electronics. This is a music defined by spacious atmospheres, vibrant tones, and comforting chords, a bold soundworld crafted by Maloney on his debut record that make it a triumphant and original foray into minimalist territories. Maloney adeptly weaves a broad range of styles and influences into his compositions: gentle nods to cinematic orchestrations meet hints of post-rock sonorities, with infusions of mellow jazz and modern classical germs.