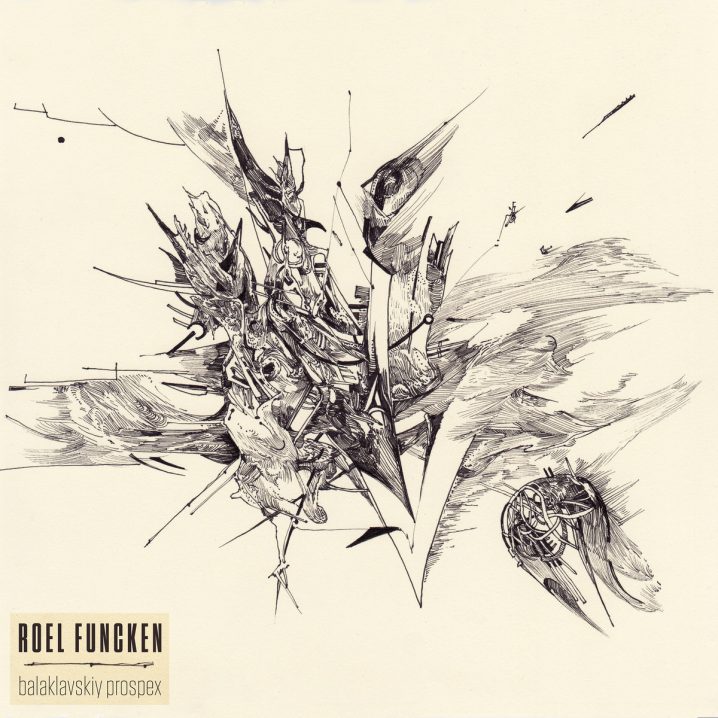 I am happy to share with you today an exclusive premiere of a track from Roel Funcken's upcoming album Balaklavskiy Prospex. Dutch Roel (of the Funckarma brothers) has been producing IDM, braindance, and glitch since the birth of the genres. What particularly attracts me to his style, is his love for ambient and modern classical genres, which is, in turn, apparent in his very own works. Funcken, after all, has curated many of the gorgeous mixes I have featured on Headphone Commute, and quite a few more to come soon!
So, here's a twitchy, experimental, electro-infused glitch for you…
The full album is out on March 10, 2017. You can preview a few more tracks from the upcoming release on the bandcamp page below. While there, I recommend you grab all of 70 Funckarma releases for 50% off their original price! It's a steal!