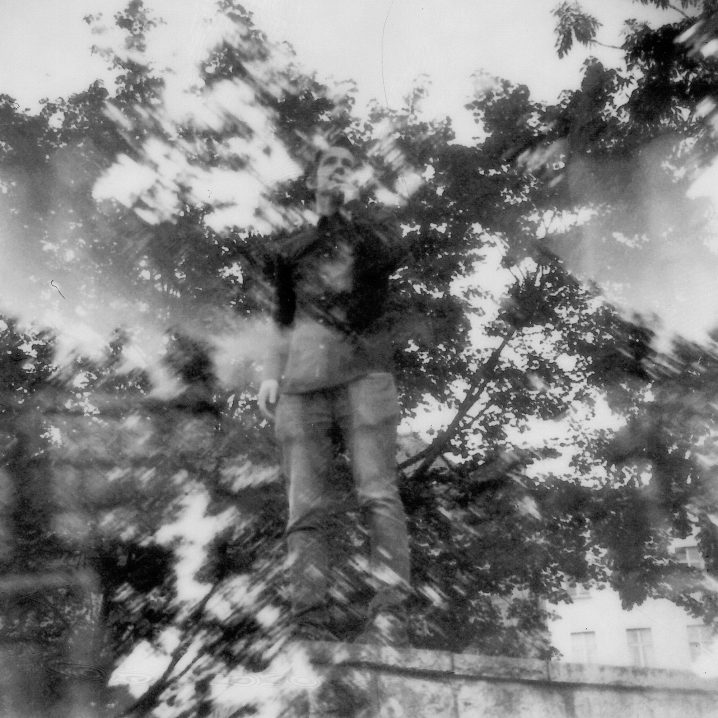 Here is a record that bleeds through from start to finish, as if its very pulse is being rinsed through to a hollowed out core. Scott Monteith, who is best known for his largely, dub-based work as Deadbeat, has always had this urgency in his music. With this being his first beatless LP, and recorded under his given name, Monteith is more direct, making dramatic statements with softer textures. Qawwali Quatsch is like an oil painting, where the strokes have been applied with pressure, creating a violent, dramatic scenescape, where the paint rises above the canvas, casting shadows across the wonderous, and picturesque world beneath.
Qawwali Quatsch started out an attempt to re-create Qawwali music, after the producer was inspired during a Berlin festival. But when the music turned out, as Monteith describes, sounding like 'some kind of trite, pan­globalist, cultural touristing, world beat garbage', the project was scrapped. Monteith later on ended up sharing a studio with T Raumschmiere (from Shitkatapult fame) a move that inspired him to start playing with the music once more. With a new approach and new equipment at hand, the sound was toyed with; warped, and violated in dark and expressive ways. Monteith, originally from Canada then sent the music to Godspeed You! Black Emperor's Sophie Trudeau, who added additional violins and voice work, taking the new ambient sounding record to its currently exaggerated and theatrical state.
For those unfamiliar with Monteith's work, the record isn't an entirely surprising departure. He has often delved into the abstract. One record that immediately springs to mind is Air Texture Vol. 3, an ambient selection he compiled back in 2013. His works as Deadbeat have always focused towards the emotive-ethereal, juxtaposed in well-arranged dub-rhythms built around a template set by Rhythm & Sound. LPs such as New World Observer (~scape, 2005) and Something Borrowed, Something Blue (~scape, 2004) are deep and expressive bodies of work that are essential to anyone who likes this record.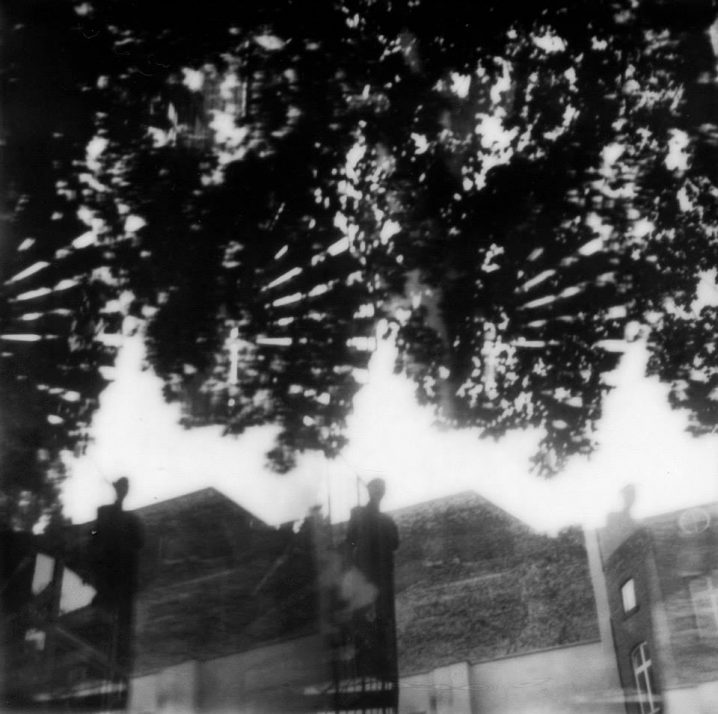 A sacrosanct synchronicity, embodying the Qawwali source material, but with a near-violent, visceral rewrite in the language of drone, this record is closer to the style of fellow Canadian Tim Hecker, more than ever before. As a fan of Muslimgauze, Monteith has enabled himself to embody his passion for global sounds and politics, while being able to communicate them through his insistent and dramatic language of sounds. Qawwali Quatsch is an urgent-ambient record, driven with temperance and distinct through its deep layers of sound.
blkrtz.bandcamp.com | fieldrecords.nl
©
Words by Dan Cole