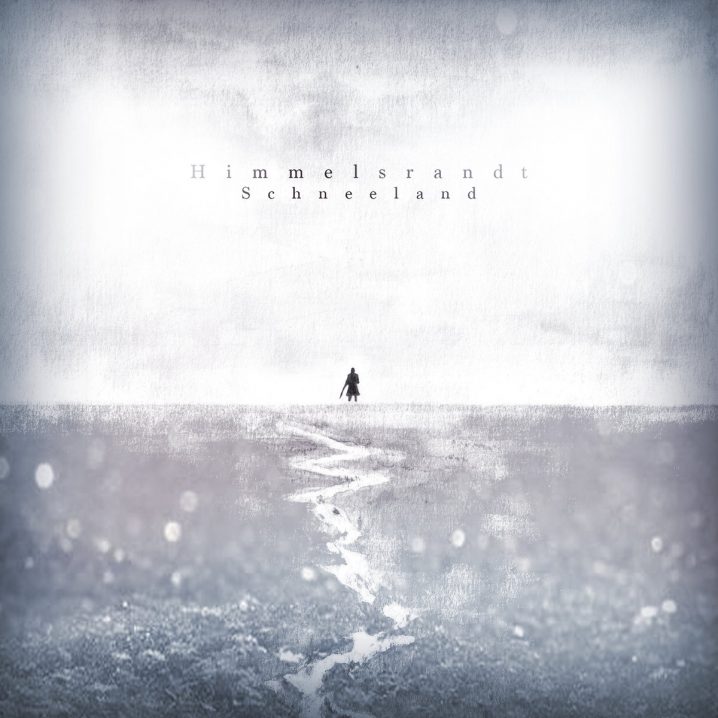 Himmelsrandt is a solo project originated by pianist and violist Peter Honsalek. It is based geographically in Koblenz, Germany and musically on a modern classical style that should be welcomed by fans of Ólafur Arnalds, Sigur Rós, and Max Richter as it taps in into rich veins of dark ambient, cinematic, and post rock material to create an immersive world that is as expansive as it is introspective. After self-releasing an EP called Rain in 2015, Honsalek sees his project's full-length debut get a handsome physical release from Hannes Kretzer's Unperceived Records label in the form of Schneeland.
Schneeland contains two parts: the first four tracks deal with snowfall, the following four with the landscape it forms… The artist recommends listening to the album when alone, so the listener gets as close as possible to his original perception of his description of vastness and transience.
This prompt from the artist is helpful as he chose to simply title each track with its cardinal number in Roman form. In Schneeland, the music is the landscape and words are not needed to describe it. In keeping with the theme of snowfall, the first four tracks rely on romantic piano lines and tender strings to generate the elation and wonderment that crystalline precipitation so often induces. It is truly pleasant listening as Honsalek proves to be capable, fluid, and expressive on both instruments.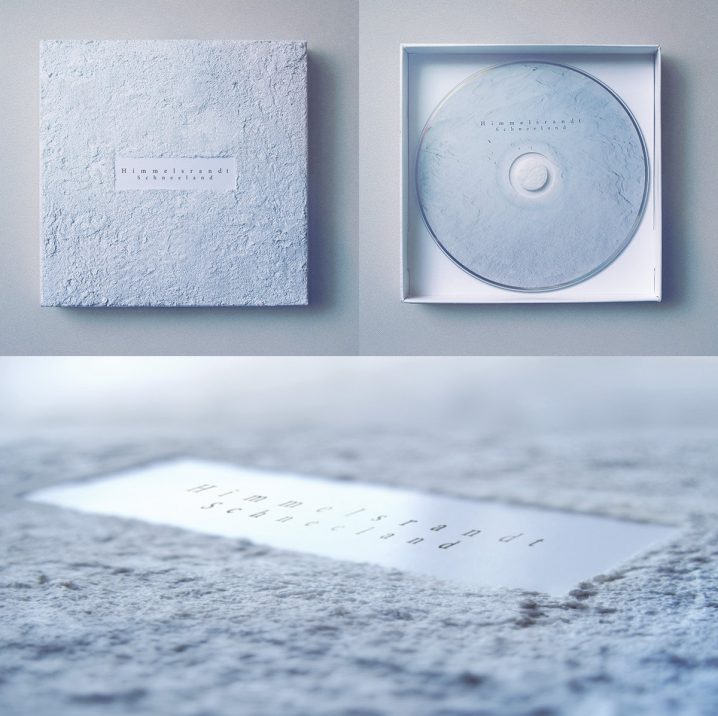 As the coated landscape becomes the focus in the second act, the strings acquire greater earthiness and the piano becomes bolder and more urgent. A subtle tension builds toward a visceral, but beautiful catharsis in "VI" followed by a majestic crescendo in the final coda as guest musician Ulrich Kaineder arrives on the scene with guitar, bass, and drums in powerful support of Honsalek's vision. Schneeland may be focused inwards, but it is a musical sojourn of epic proportions performed with impressive skill and intense conviction, a moving exploration of the vastness of solitude. Schneeland is available from Unperceived Records as a digital download or in a numbered CD edition boxed in a handcrafted cardboard package painted with structure paste, including three artwork postcards with paintings by Nanako H.
Words by Brian Housman of Stationary Travels