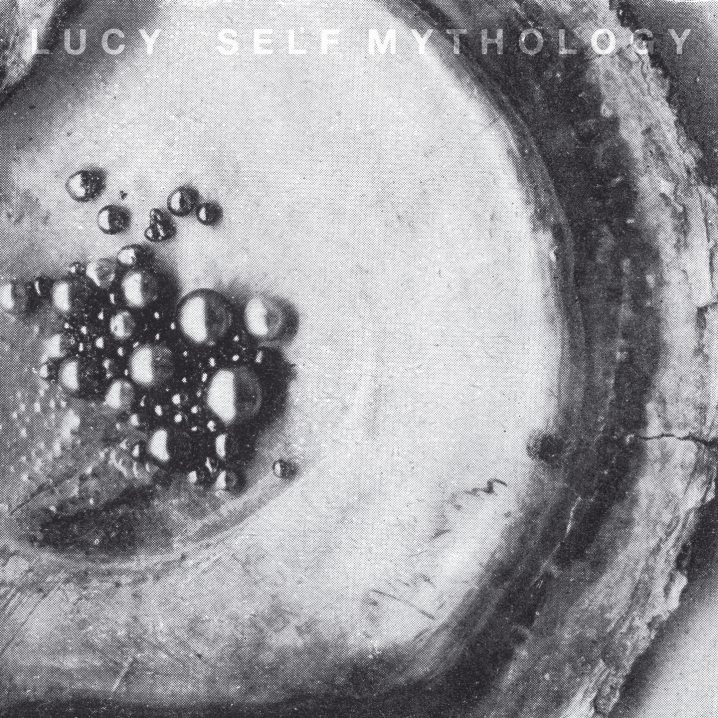 Sometime in the last decade, the ethereal vapors of techno escaped the warehouse walls and seeped into the dark crevices of midnight studios, damp basements and cold morning walks. Stripped of its ever beating pulse, the remaining atmospheric spirit was left to breathe, bare on the concrete floor, in the puddle of something eerie, reeking of blood, moss and fire. It may have been a vision of Demdike Stare, whether through its sonic witchcraft or hypnotic gaze, but it slowly touched, infected and defiled many of the contemporary artists, creating a descendant of its own. Hauntology was born.
Stroboscopic Artefacts label boss Luca Mortellaro is famous for his heart pounding rhythms, atmospheric soundscapes and live modular tapestries. His imprint alone is responsible for output by Rrose, Lakker, Kangding Ray, Ken Karter, Dadub, Perc and Xhin among the many, previously lauded on these pages for its punishing, no-prisoner-left-behind, eclectic sound. Mortellaro's own output as Lucy has gained much praise with his 2011 Wordplay For Working Bees and 2014 Churches Schools And Guns. With this third full length release, Self Mythology, Mortellaro morphs his sound even further, into a tribal soporific dream of superstitious tales, late night mythos, and abandoned souls. This is a massive headphone experience, best explored in a single horizontal position, peeling back the sounds, one layer at a time.
This work is a meditation upon the reciprocity between personal hopes and fears and collective dreams and nightmares; an exploration of the endless interplay between the universal and the deeply individual. It is the tale of that uncanny process by which our own conscious experience draws from the pool of archetypal information, while also contributing to it.
The album cover, designed by the imprint's resident visual artist and Luca's brother, Ignazio Mortellaro, as well as the track titles, such as "Baba Yaga's Hut", "She-Wolf Night Mourning" and "Canticle Of Creatures", convey a sense of arcane places, supernatural wonders, and metaphysical space. An ethnic flute laments its story through a spellbinding rhythm, indigenous percussion and ayahuasca brew. The synthetic arpeggios somehow blend with their organic counterparts, blurring the lines between ersatz and true. This is precisely where the man-made sound becomes genuine and real, since the man that made these sounds is a part of nature too.
Perhaps a disappointment to the adventurers of techno, Self Mythology offers a richer experience, exploring deeper territories, environments and evoked thought. Pilgrims of complex textures and uneasy moods will be rewarded, however, especially through consecutive multiple rotations, and recognize the inner message of its tangled world. Recommended for mature followers of Anthony Child, Rrose, Demdike Stare, Andy Stott, and Voices from the Lake. Grab your copy on 2×12″ vinyl or download a lossless WAV for a full sonic experience.
©
Words by HC