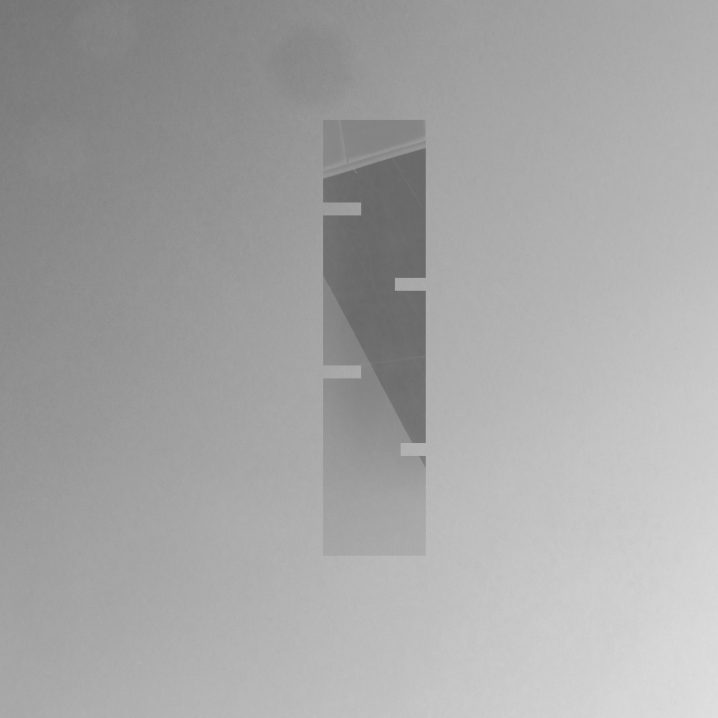 There is no foreground or background, only a continuity of interlacing relationships" – Lyonel Feininger.
On today's installment of your bi-weekly dose of music to commute to (whether you are stationary or in transit), we are proudly featuring one of our favorite mysterious artists, Strië. The real name and personality of the Eastern European composer may evade us, but the soul shines on right thru! Even the description of the mix is opaque:
I really like to keep things simple without subjective story as what matters here it's only the music and the"journey" which everyone is taking alone.
Enjoy the journey.
strië
Tracklisting
0:00 Strië – Proun
1:28 Jan Jelinek – Moiré [Strings]
3:30 Biosphere – Kobresia
6:25 Dan Abrams – Stream
8:58 Oval – Do While
11:36 Panasonic – Aines
13:34 Eric Holm -Stave
16:54 Pinkcourtesyphone -Falling Star For P Entwistle
20:38 Deupree/Sakamoto/Illuha – Movement,2
24:37 Strië – Enigma Of The Day
27:56 Ketev – Akkad
30:43 Kane Ikin – Oberon
33:41 Monoparts – Scattered Parts
37:26 !tems – Affine Transform
40:52 Steinbruchel – Track 03
45:02 Vladislav Delay – Visaton
50:13 Fluxion – Multidirectional II