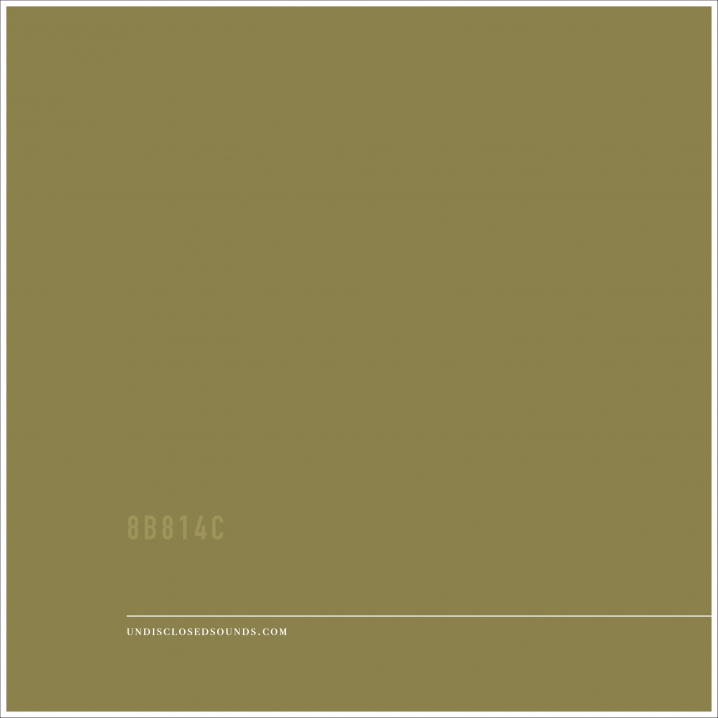 Once again, I am extremely proud to present you with yet another installment in our UNDISCLOSED series. This one is difficult to market as well, because if I use all of the right words to compare this EP to the artists that you already know, you may just be able to guess who this is… And we can't have that, now, can we?
To reveal art and conceal the artist is art's aim
This digital EP is available directly on our UNDISCLOSED bandcamp. And yes, if you have noticed that 8B814C is missing the second track, it's because it is reserved for our loyal fans as a SUBSCRIBER ONLY EXCLUSIVE!