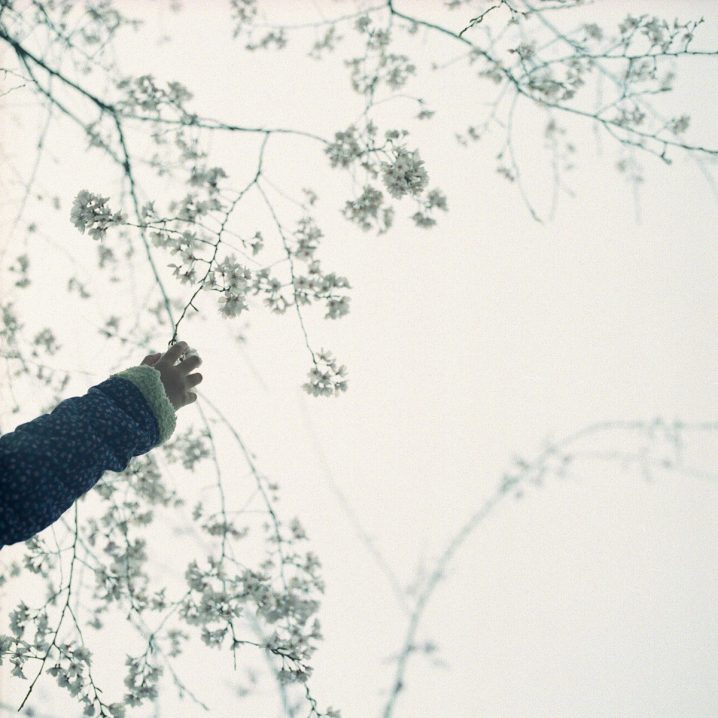 As an artist in sound, video, and photography, Wil Bolton creates music which is always rich in texture as well as human and environmental connections. His summer release on Home Normal entitled Bokeh is a wonderful addition to his body of work and one that had a very specific motif:
The album's title obviously refers to a photographic term, deriving from the Japanese word for blur and used to describe the aesthetic quality of background blur in photographs especially with a shallow depth of field. My work is often informed by visual cues, particularly from the landscapes and architecture of the environments where their initial sounds were recorded. For this album I was particularly interested in parallels between the aural and the visual and between photography and sound – it's pretty abstract, but when working on these tracks I was constantly thinking in terms of photography, qualities and effects of light, and other visual elements and trying to express these in sound…
Like its namesake, the title track is diffuse and captivating, an exquisite piece of sound craft. Gentle drones ebb and buzz as Bolton creates a sense of light and color through percussive bells and chimes. As it progresses, sounds of city life slowly introduce themselves and become part of the music such as the Doppler effect of running engines and tires rolling by in the rain, or the hiss and gasp of a stopping bus.
This approach is repeated through the album, but the tones and sounds vary for each track, thus creating a different mood and sense of place in each case. 'Tremadog' incorporates sounds captured in a picturesque Welsh village. '1887' and 'Sash' bring the listener back to the city, namely Liverpool, the former invoking street sounds and the later a mild cacophony of voices indoors. 'Pentaprism' takes the listener on a walk about the Uffizi Gallery in Florence, Italy. In every piece the sounds of the environment blend seamlessly with the music, capturing motion and activity while preserving a sense of stillness and objectivity. It is as if we are experiencing these places through the camera eye.
The album then ends on a charming and magical note with 'Moonlight (for Sophie)' in which Bolton recorded and looped sounds from his niece's toy telephone and rattles. With the din of the day's sounds faded away, it wraps the listener in a cocoon of soft light and the comforts of home, a perfect way to end the journey. Bokeh was mastered by Ian Hawgood for his Home Normal label and is available as a digital download or in a limited edition on CD packaged with locally cultivated and harvested washi paper cover and a unique vintage slide.
wilbolton.co.uk | homenormal.com | homenormal.bandcamp.com
©
Words by Brian Housman of Stationary Travels