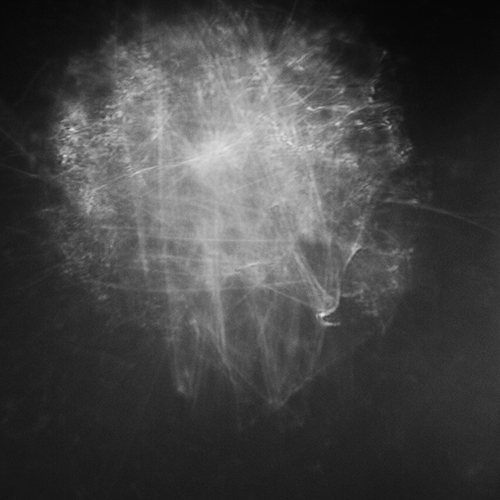 So we're already in December, and after 24 mixes of 2014 we've got exactly two more (including this one), plus a round-off with Best Vinyl of 2014 courtesy of Optic Echo Presents [like we've done for two years now]. But before we bid this year adieu, we've got a gorgeous mix from one of our favorite artists, Tim Martin recording under the moniker Maps and Diagrams, with his very special selection of cosmic sounds:
"Cosmic Fragments features a cosmic-inspired theme, some of the tracks date back forty-years, all the way up to the present day. Kosmiche and early electronic musical influences clearly still run deep in today's music, I think it's a continuous movement of sound that just keeps on evolving from the days of Cluster through to bands today like To Rococo Rot & ISAN, the musical patterns haven't altered a great deal over the years [if it's not broke…] and thankfully in today's reflections the kosmik magnetism is still consciously present.

The songs I've included in this mix are some of my favourites from some of the most influential musicians over the years that have had a significant effect on me and my music for many years. Many thanks to HC for asking me to be a part of this wonderful project. Long live the cosmos!" – Maps and Diagrams.
Tracklisting
01 Qluster – Haste Toene
02 Atlantis – Lake Dweller
03 Robin Saville – ..An Indoor Campsite
04 The New Honey Shade – Ozark Dream
05 To Rococo Rot – Cars
06 Spinform – Imperiebyggaren
07 ISAN – Shack
08 Oval – Do While
09 Mapstation – Verbessern
10 Eugen Thomass – Moods Under Water
11 Tommasi – Correnti Sottomarine
12 Zodiac Free Arts Club – Iridescent Love Triangle
13 Alexandre Navarro – Karma Debut
14 Fourcolour – Skating Azure
15 Area C – Sleeping Birds
16 Flotel – Half an Echo
17 Dictaphone – Dictaphone
18 Ous Mal – Talviaamu
19 To Rococo Rot – Venus
20 Cluster – In Ewigkeit