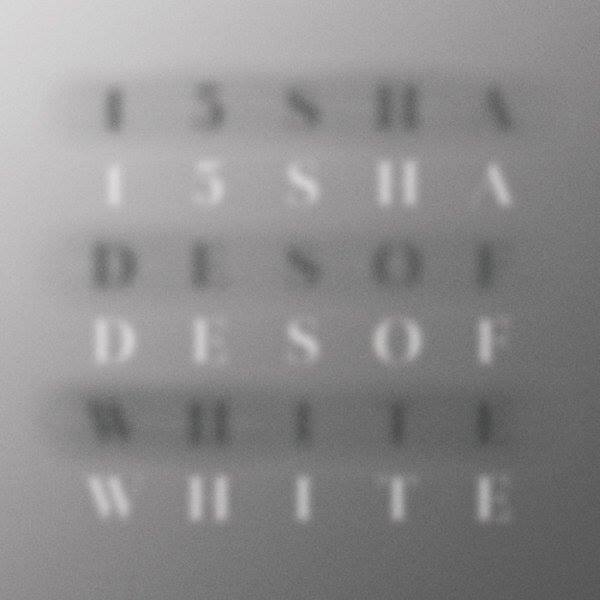 Well, it's almost the end of the year, and the Christmas bells seem to countdown things we loved and will leave behind. The Best of 2013 lists begin to flood the intarwebs, but there is still a whole week left before I'm ready to proclaim my own! As a matter of fact, just today, December 24th, Dronarivm celebrates the release of another beautiful compilation, titled 15 Shades of White, featuring tracks "united by a common winter mood" from all of my favorite artists!
"Winter is a favorite season of philosophers and introvert dreamers, a territory of remembrances and quiet reflections, where nonlinear time allows to bring together the disparate fragments of memories and create a multi-layered collage of pieces of the future, present and past."
As our holiday treat to you, we've invited Bartosz Dziadosz, aka Pleq, to showcase a sampler mix featuring pieces from the release! We hope that you enjoy this last minute gift, and as always, support the label and the featured artists!
dronarivm.bandcamp.com | dronarivm.com
Tracklisting
01. Anne Chris Bakker – Paths (For Robert)
02. Sophie Hutchings & Peter Hollo – Closing In
03. Aaron Martin & Christoph Berg – Until Tomorrow Then
04. Jacaszek – III (Pleq Remix)
05. Ben Lukas Boysen – Vega
06. Marsen Jules – Endymion´s Sleep
07. Ian Hawgood & The Green Kingdom – With Me
08. Talvihorros – Etude V
09. The Frozen Vaults – Hard Frost Fields
10. Orla Wren – Fibres And Threads
11. Kreng – Temperance
12. Marcus Fjellström – Something Comes From Nothing
13. Strië -Lascaux
[STREAM] | [DOWNLOAD] | [PODCAST] | [iTUNES]