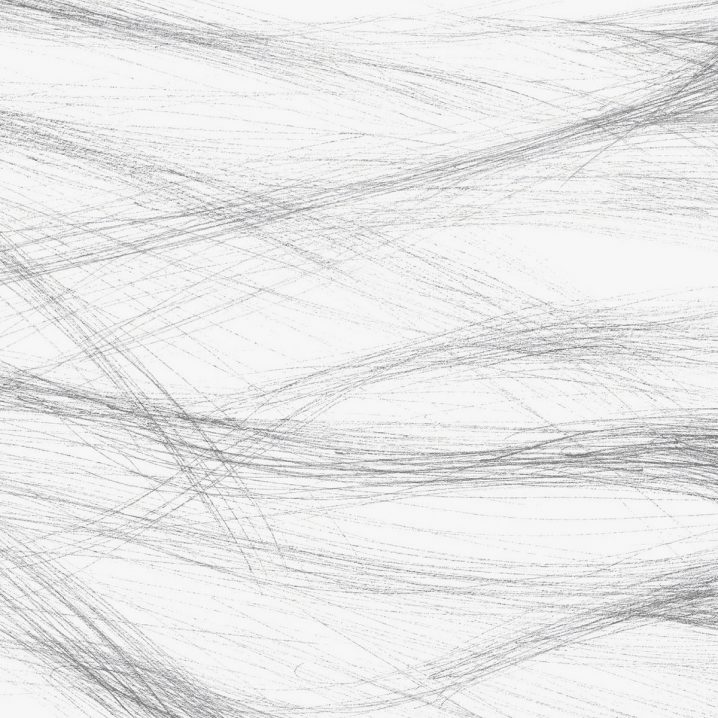 After a three day silent retreat I return to the world. But before I dive in, I decide to set aside some time for a quiet morning. Perhaps I'll sit on the pier looking at New York skyline for just a bit. Perhaps I'll even close my eyes. And with the sounds of water come the thoughts of music. What should I listen to this morning that will slowly ease me into my daily routine? I don't have to think long before the latest collaboration between Ryuichi Sakamoto and Taylor Deupree materializes on my mind. I witnessed these two amazing artists perform in New York, back in April of 2012, and since then I've been fantasizing about a possible album [as a matter of fact, my sources inform that this particular live performance "planted the seeds for Disappearance"]. And well, here it is… What better way to begin anew?
First a few quick words about the duo. Ryuichi Sakamoto is a prolific Japanese composer, now based in New York, with a career dating back to 1978, when he was a member of Yellow Magic Orchestra. In the 80s, Sakamoto turned to film and scored Merry Christmas Mr. Lawrence, which earned him a critical worldwide acclaim, not to mention an Academy and Grammy awards that he received for the film score of The Last Emperor in 1987. My personal journey with Sakamoto's music started in the early 2000s, and finally culminated into celebrated works with Christopher Willits, Alva Noto, and Christian Fennesz. For a taste, I highly recommend you check out the latest, Ancient Future (Ghostly International, 2012), summvs (Raster-Noton, 2011) and Cendre (Touch, 2007), with the above mentioned artists respectively.
Taylor Deupree, of course, has appeared numerous times on my favorite rotations, most notably, of course, with releases on his very own 12k label. Deupree is also known for collaborations with many of my favorite contemporary artists. Of those names such as Richard Chartier, Stephan Mathieu, Marcus Fischer, and again Christopher Willits, come to mind. Among his many works, the solo albums, such as Faint (2012), Shoals ( 2010), and Northern (2006) are still some of my favorite minimal and ambient works. Over the years Deupree has developed a very organic form of microscopic soundscaping, creating music ideal for isolation, contemplation, and retreat. The assimilation of such elements combined with Sakamoto's abstract piano experimentation is exactly what draws me to this latest release, and Disappearance truly delivers.
Disappearance is a soundtrack for holding breaths. Sakamoto and Deupree lay down worn roads, but don't leave signs, for a journey woven together by the quiet celebration of the fragility of nature and life.
The music on Disappearance is both extremely minimal and infinitely complex. Numerous concentrated listening sessions reveal intricate details, from shuffling chairs, turning pages, to occasional delays of piano chords, distant children drowned in reverb, scratched strings, warble of old reel-to-reel and barely audible breath. The atmosphere is hushed, restrained and discreet, but it doesn't drone away with basic tonalities. Instead, Sakamoto's prepared piano sparsely dances over a chromatic and dissonant scale, while indistinct ambiance swirls in the background over slight scraping of pickup microphones, found objects and the sounds of the room.
One of the most interesting pieces on the album is the last track titled "Curl To Me". The 12-minute study features the voice and a heartbeat of Aoba Ichiko (青葉市子). a singer slash songwriter from Tokyo. The muffled heartbeat echoes in my headphones as I walk on the street, and at times I forget that it's the music and wonder if it's not my own pulsing in my ears. This final piece creates a feeling of intimacy, punctuated even further with its cozy title, leading me on with my day, loving and warm. The overall result is a fascinating language of music, which can only be understood in solitude by a focused meditative mind. And that's precisely how I tune in…