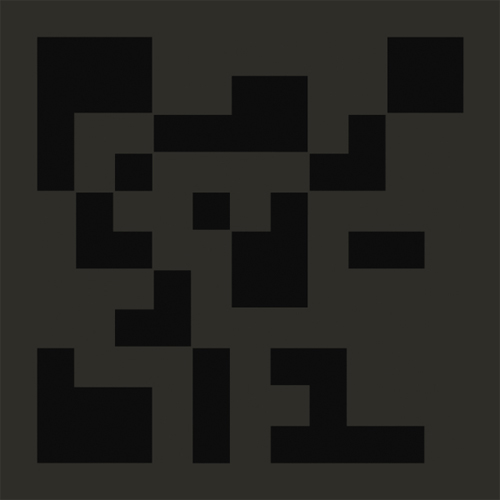 Autechre boast a discography spanning two decades, incorporating 11 full-length albums and many more EPs. During this time the duo of Rob Brown and Sean Booth, from Rochdale, Manchester, have constantly explored new ways of creating sound, testing the limits of what constitutes electronic music. While it is often said that their albums have formed a linear progression, gradually increasing in abstraction, complexity and inaccessibility, it is probably better to view each release as a standalone exploration of a particular concept. Often carried out in micro-detail, each one brings with it a new take on texture, style and technique. Their music is visual, sometimes cinematic, and has often brought to mind images of machines and aliens. What then of Exai, Autechre's eleventh and longest album to date. Running at over two hours in length and extending over 17 tracks, I feared that Autechre's tendency to explore ideas so meticulously may have finally tipped the balance.  I was wrong. This is not just a superb record, it may well be Autechre's magnum opus.
Exai starts inconsistently and continues that way. Opening track "FLeure" is dense, frantic and beat laden. Sounding like the chatter of aliens, it's probably what most people associate with Autechre at their most inaccessible. Yet "irlite (get O)" draws heavily on sharp synthesised strikes and seems quite retrospective in its outlook. Not quite Incunabula, but not a million miles away. Similarly on "T ess xi" a contrast is drawn between 90s sounding synth chords with a chaotic, otherworldly beat. The theme here seems to be about pulling things together; about contrast rather than focus. The rewards for a long-time listener are clear and the first disc closes with the twelve minute stunner "bladelores". This is as striking an individual track as Autechre have produced for some time. Its slow, deliberate beats provide the anchor for the gorgeous landscape that unfold as the track progresses.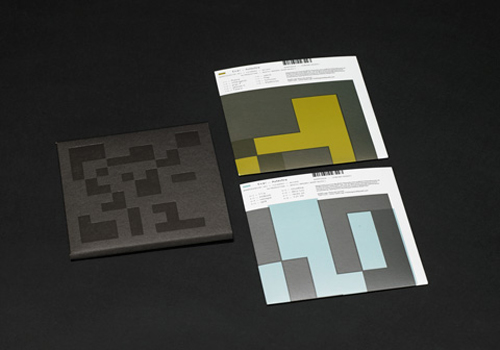 The second disc opens with the head-nodding "1 1 is" which has a melody hidden within it that is reminiscent of EP7's "rpeg", while "nodezsh" uses similar drum programming techniques to much of Draft 7.30, particularly those found in "IV VV IV VV VIII". "cloudline", one of the most fascinating and structurally complex tracks on the album, seems to have elements of 2001's Confield about it; the alien sounding atmosphere, the muffled beat and maybe even a hint of "Bine". We again hear Autechre's fondness for techno in "deco Loc" and "recks on" before the wonderful, symphonic closer "YJY UX".
You could write an essay about Exai – it is that diverse, complex and ambitious. And while I have not felt this excited about an Autechre album for many years, the scope of Exai means it feels like a different type of Autechre album altogether. Whereas previous albums have tended to explore a particular technique or concept, be it the ambience of Amber or the tempo of Untilted, Exai seems to be a symposium of ideas, drawn from many years of producing music. In this sense, it could almost be Autechre's 'best of' album. However, in true Autechre fashion, it doesn't comprise individual tracks from their numerous albums but instead splices together the many styles and techniques they have pioneered and then perfected over the past two decades. Overall, the sheer scale of what is on offer here is remarkable. It is a coming together of everything Autechre are good at, even if, like the tetris blocks on the album's cover, they don't always fit together perfectly. It even made me wonder if this is in fact a goodbye from Autechre. I truly hope not, but If it is then this is one heck of a send-off.
Words by Ben Rutter exclusively for Headphone Commute