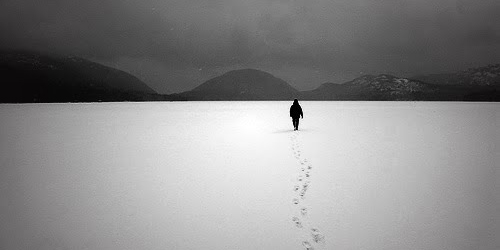 Today we're presenting to you one of our favorite ambient journeys from Low Light Mixes. Although this mix was made in the dead of winter, we still feel that its calm nature can soothe away your daily worries, stress and aches. It definitely hits the spot on this side of the mixing board. Here's Dave Michuda talking about the inspiration behind the mix:
It's the dead of winter, just trying to outlast the snow & cold, trying to make it to spring break. The music in this mix has a sort of lonely winter feel to it. The tracks are not too dark or depressing, they just seem to conger up images of vast, snowy landscapes.
We hope you enjoy this entry, and I'm sure Dave will be back with more!
lowlightmixes.blogspot.com


[ S T R E A M ] | [ D O W N L O A D ] | [ P O D C A S T ]


Track Listing:
[00:00] Savvas Ysatis & Taylor Deupree – Hourglass
[06:20] Kyle Bobby Dunn – Butel
[11:15] Nest – Far From Land
[15:30] Shaula – O
[20:20] Shaula – Under a Palpebra
[24:20] Ian Hawgood – Before I let the sunshine rot
[30:45] Chihei Hatakeyama – Illusion of Memory 2
[32:50] Kyle Bobby Dunn – There is no end to your beauty
[42:10] Parks – Franja
[47:50] Chihei Hatakeyama – The moon reflecting on the surface of the ocean
[49:50] Marconi Union – Nothing ever happens in Tunguska
[54:45] Coldstream – Alarums