Anadol
Hat​​​ı​​​ralar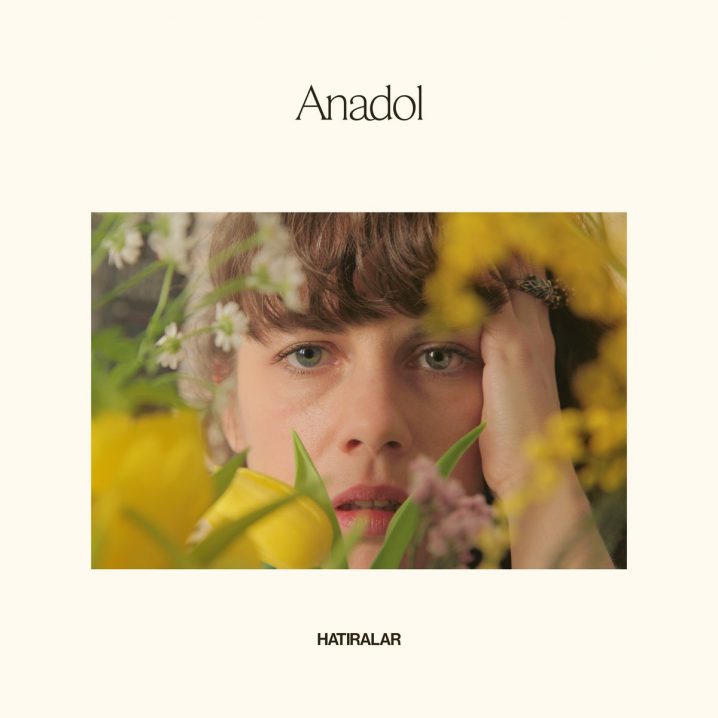 Listening to the many releases that seem to pop up daily on my radar means that I naturally gravitate towards familiar artists and labels because I know what to expect. There's a bit of a hazard in that, of course, because then I will swim back and forth in a glass aquarium of similar genres. That may appeal to some, but occasionally, I need to step out of my comfort zone. Otherwise, it feels like an echo chamber. Do you know what I mean? And when I say "comfort zone", I do not necessarily mean "challenging music" – just something entirely different to refresh that palate that gets desensitized after a while due to the bombardment of similar sounds. This morning I start with an album by Anadol, a synth-pop project by Turkish artist Gözen Atila based in Berlin. Recorded entirely on vintage keyboards (I don't even think many of these are synths) from the 70s and 80s, the sound of Anadol incorporates the Yamaha presets and Casio patterns that sound like soundtracks for the B-movies played in late-night clubs full of chatter and smoke. "The music is awash with allusions to the moods of old Turkish and European cinema, from the erotic to the melodramatic, and with a reminiscence of the sound and spirit of so-called 'tavern music' popular in Turkey's urban nightlife in the 1980s." It's a captivating and clever snapshot of a bygone era, where a keyboardist plays pre-programmed beats at a hurriedly rented wedding hall. And it works, oh, so well, with its retro rhythms, synth minimalism, and deconstructed pop. Hat​​​ı​​​ralar (which means "memories") is a re-release of Atila's second album, originally composed about a decade ago, and now re-edited, re-mastered, and re-released by a Hamburg-based Pingipung imprint for a well-deserved vinyl release. Trust me, you'll love it!
Francesco Gennari
Frammenti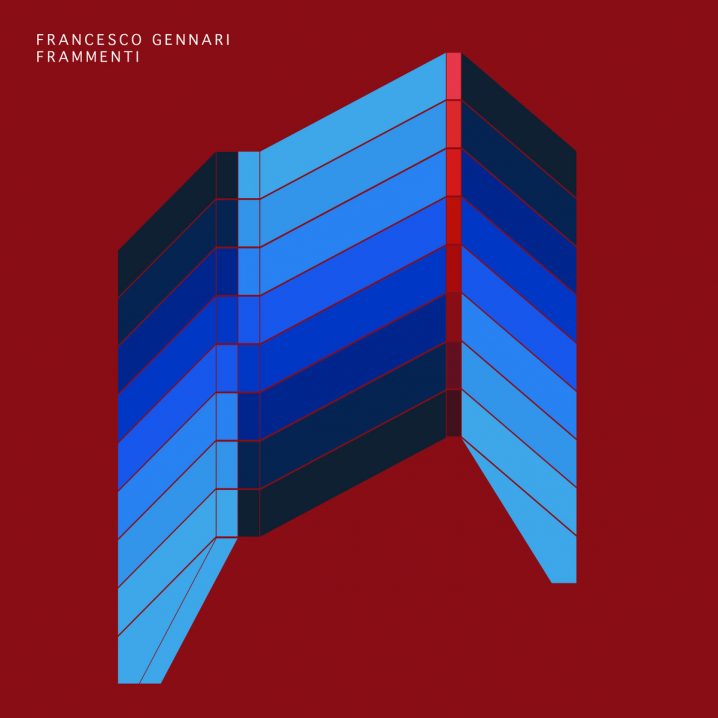 Next is an album by an Italian pianist and composer Francesco Gennari who takes his knowledge of classical composition and counterpoint over to a modular synth to sequence arpeggios and harmonic progressions, which are incredibly pleasant to the ear. Beyond the noisy noodles that are so prevalent across this particular genre in the bedroom-studio experimentation with voltage-controlled oscillators, Gennari's aesthetic is a lot more deliberate than the usual pseudo-random modulation of every possible parameter within a module. Subtle stereo-positioning, time-based and dynamic treatments of recognizable waveforms create a kaleidoscope of resonant pitches that seem to flutter and swirl in a sweet-sounding concord of rhythm and tone. "Francesco uses the modular setup as a virtual companion, allowing him to do what he wants while remaining open to what the machine whispers… His music charms with minimal rhythmic patterns, sonic manipulation and lush ambient soundscapes comprised of short ideas full of variations." And it is indeed my musically trained ear that immediately connects with the melodies exploring the harmony of each track. It makes me want to whip out my own cable monster. This is a delightful digital and cassette release on Massachusetts-based Important Records, which recently also brought us the Cascades Of Refinement by Parish and Proof Of Identity by mHz. Highly recommended for fans of modular synth manipulations and output of Caterina Barbieri, Heinali, and Alessandro Cortini. While there, you should also check out other releases on this cassette-only sister label to Important Records, known as Cassauna Tape Company. There is a lot to digest.
Gacha Bakradze
Pancakes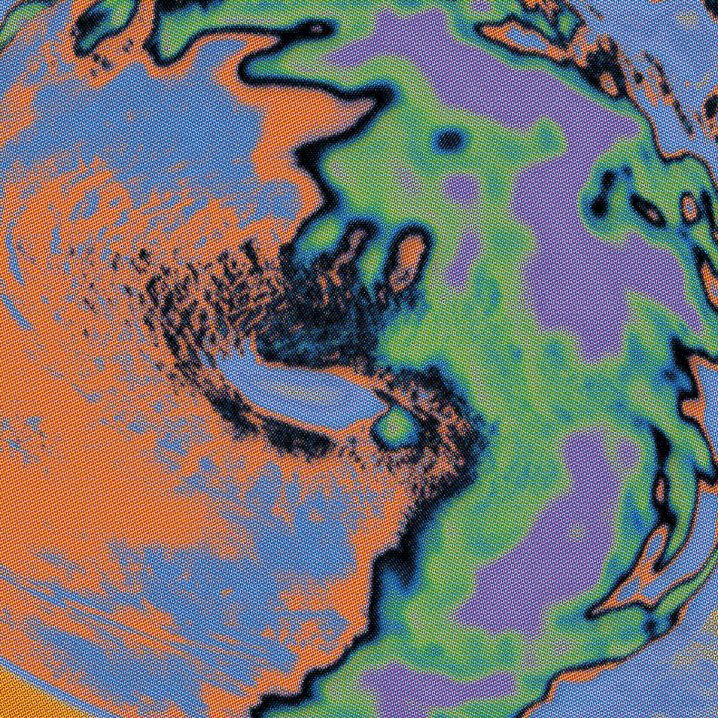 I'd like to conclude this ⟪ REW | FF ⟫ column with an album by a Georgian producer, Gacha Bakradze, who is releasing his third album on Barcelona-based Lapsus Records. This label has released music by familiar acts like Vector Lovers, Kettel, Ochre, Metamatics, Pye Corner Audio, and Suzanne Ciani, so although Bakradze is a new name to my ears, I gladly entrust my time to the curation of this electronic music imprint. And I do not regret this choice. Across the twelve tracks on Pancakes, which this Tbilisi-based musician named after his favourite "transformative and healing parental activity," we are faced with music that defies classification, stylistically evolving and bending genres spanning IDM, electro, and techno. Listen to the third piece, "Overtime", and see if you can hone in on its genre. The album "provides the typically melancholic yet vibrant genetics already recognizable in his music, but also embraces new genres, including his unique and personal take on hyper-pop and trance." Unlike Oneohtrix Point Never's constantly shifting abstraction, Bakradze's production is not entirely tongue-in-cheek, and there are moments when the beats and bass dissipate, and the music becomes almost soothing and calm. Yet it is the confetti of all contrasting elements of rhythm and synths that seem to excite my neurons and keep me constantly entertained. You can pick up this release on vinyl, by itself, or as part of a bundle with Obscure Languages, which Bakradze released back in 2021. Lots of unique and fun ideas here, and I feel that the best is yet to come from this promising producer.