Robot Koch
The Next Billion Years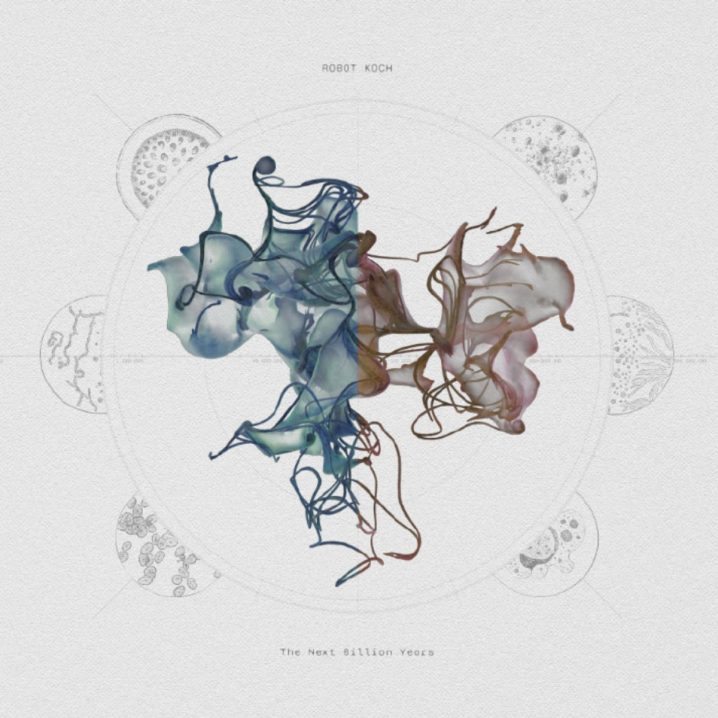 I think that I first came upon the music of this LA-based Berlin-born electronic music producer when I was browsing through the endless shelves of vinyl at Amoeba Music. Later he popped up again on Project: Mooncircle, Ellen's BPitch Control, and in 2015 I've played through his release on Monkeytown. I'm also aware that Julien Marchal worked on a sweet collaboration for that very same release [Marchal appears once again on "Cousteau" here]. Robert Koch makes that type of head-nodding electronic music, full of melodies and bass that belongs as much on your commute as it does inside a night club. Koch's productions for television and film gained him recognition for his sound design, atmospheric textures, and sonic tension earning accolades along the way, including the Deutscher Musikautorenpreis' 2014 award for "best electronic music composer." His latest release is a cinematic, modern classical, and electronic album, "which, at its core, asks what the future might look like." Featuring analogue synths, string orchestration [conducted by Kristjan Järvi], and tedious rhythm programming, Koch composes fluid harmonies upon firm structures which are bold, intelligent, and lyrical. At the heart of The Next Billion Years is a question by Jacques-Yves Cousteau posed in a lecture, which Koch found on an old cassette in a second-hand shop in LA, contemplating the future of our species. "Part of the problem we have today is that people feel separate from nature and each other. I think we need to perceive ourselves as part of nature, part of life, working as a single unified pattern, not separated, but integrated," says Koch. And if with music Robert Koch attempts to move someone across the globe, to resonate the frequencies of another mind, and in the process to connect through music on another plane… I have to recognize that with this work, he has succeeded.
ABADIR
Liminal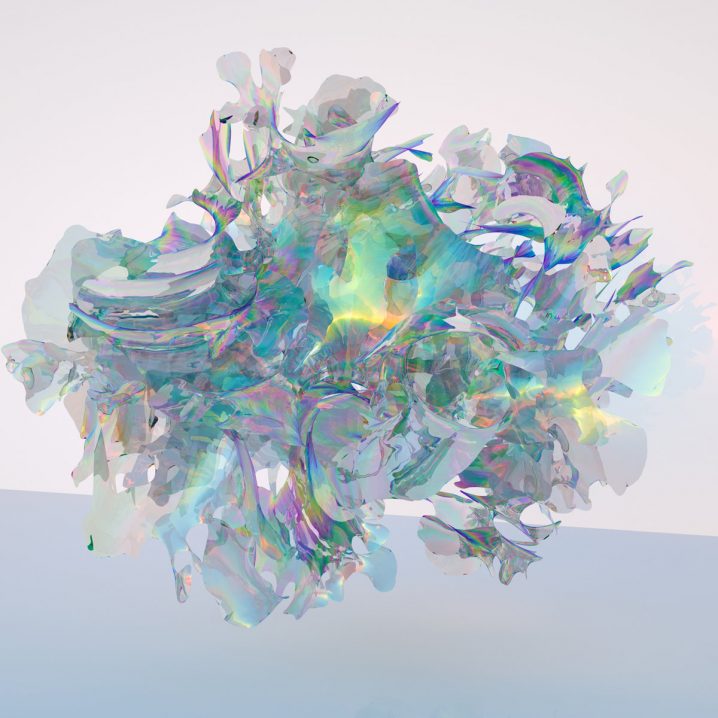 ABADIR [in all capital letters] is a project by a Berlin-based Egyptian producer, Rami Abadir and the first record for Seattle's Hush Hush Records, a label run by Alex Ruder of KEXP-FM radio station. If you're new to the imprint, there is plenty to explore in Ruder's excellent curation of an eclectic roster of artists and releases as digital and on a cassette. Liminal is an ambient album exploring soft textures, blurred field recordings, and quiet glitchy crackle among the expansive synth pads, strings and bass. Its sound fills my studio like a warm vapour from a sizzling fire, tenderly exhaling at the wind chimes which modulate the voltage of the amplitude and depth. The distinctive meditation sessions follow in the footsteps of the same design sessions, where the background sounds of the organic and acoustic combine with synthesis and electronic din. "A mesmerizing journey through five immersive soundscapes, 'Liminal' pairs enveloping drones with atmospheric field recordings and a hypnotic maze of absorbing glitch work […] yielding a deep listening experience that's his most transportive…" A beautifully tinted pastel milieu painted on a canvas transforming in time. I'll have to check out Abadir's other EPs, as well as his work as an electronic music editor for the Arabic online music magazine, Ma3azef for which he writes on music theory, critical studies, and history, among the latest album reviews.
n-So
Out of the Valley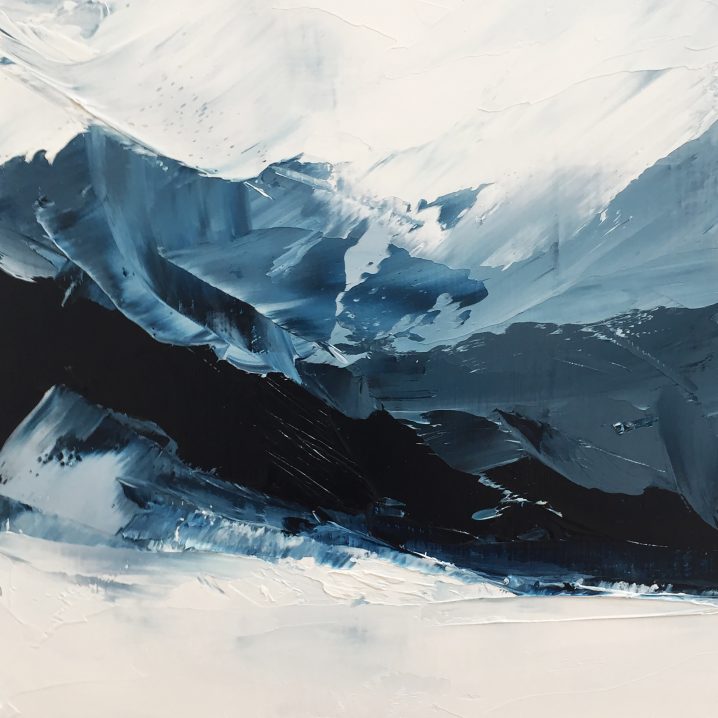 Rounding off this instalment of my ⟪ REW | FF ⟫ column is a stunning album by Nick Angeloni who releases his debut for Moderna as n-So. I am instantly connecting with the ten pieces on Out of the Valley as they cover a favourite landscape of piano and electronics, which has so nicely bloomed into existence in the last decade. Listening to Angeloni's compositions is like returning to the cherished spot upon the beach, which is saturated with good memories, summer sun, and upbeat vibe. The production approach to recording the piano with all of its mechanical noises (including some created, from what I can deduce, by tapping the wood of the instrument itself), mixed with synth arpeggios, resonant pads, and a thumping kick, reminds me a lot of the evolution in Nils Frahm's sound, although the experimentation on Out of the Valley seems to sound a bit more natural and deliberate in building a particular palette and storyline [versus exploration of available studio equipment to extract something new]. Conceptually, the album comes with its own background: "The record accompanies an imaginary protagonist through a metaphysical journey into a deep valley surrounded by impossibly tall mountains, driven to find a path home through uncharted terrain accompanied by infectious analogue synth riffs, filtered drum machines and soaring piano melodies…" Angeloni had previously self-released an album in 2018, but I'm happy that he is now backed by a favourite label, after a successful entry in the imprint's Single Series [on which I have appeared as well]. But, honestly, I'm not simply praising this record because Nick and I appear to be label-mates – play for yourself, hear all the beauty, make up your mind, and then fall in love.
p.s. This was something I noticed after compiling these entries into a single post, but… look at all of the magnificent artwork featured on these albums! Melting the abstract, digital and genuinely organic art with the music that echoes the light… truly delightful!