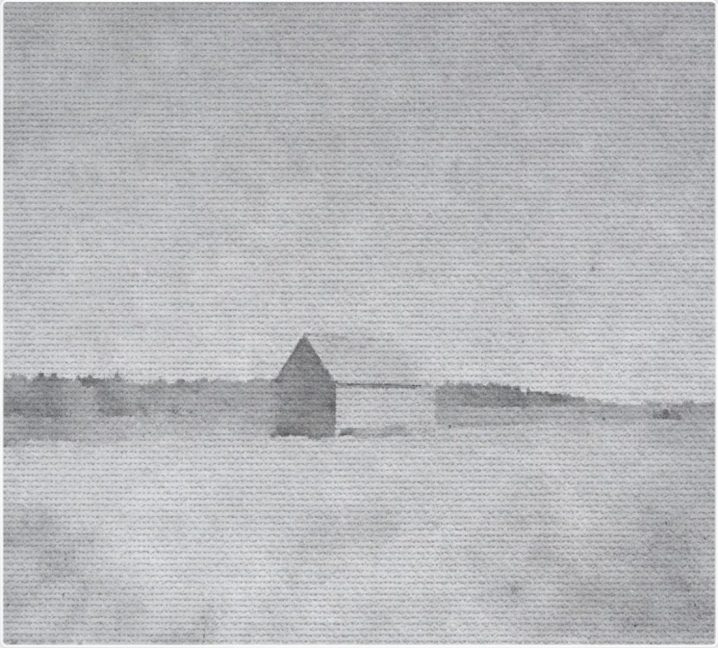 At this very moment, many artists experience a peak in their creativity due to the lockdown. And because of the quarantine, the ways of distributing their physical works has become a lot more complicated. Local post offices closed due to the coronavirus outbreaks with fears for staff and customer safety. But the ever-active Harry Towell, curator of the whitelabrecs label promoting experimental, electronic, and electroacoustic music, is not a person to simply settle down and wait until our lives return to normal. He invited artists to compose music to be released as a digital download, "to document their personal experience during the lockdown or social distancing conditions that are upon us, due to the outbreak of the virus." Like the many live-streams from home studios we see today, these digital releases are a way for artists to get their work to the public, and at the same time help the label to get fundings in these difficult times. While the music on these releases documents the personal reflections of the artists, the cover image for each chapter is the same: "a polaroid image of a small lonely house, with a coloured filter chosen by the artist."
Mi Cosa de Resistance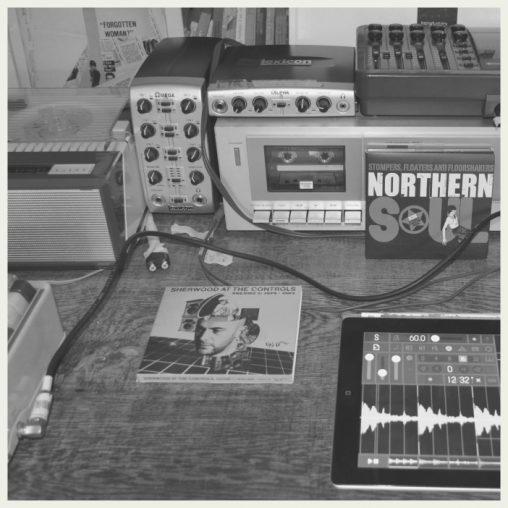 At the time of writing these words, six Home Diaries editions have been released. The first one kicked off on April 6th, with "An Endless Puzzle" by Mi Cosa De Resistance (Fernando Perales from Buenos Aires), merging his melancholic drones with spoken samples that are most likely borrowed from an English language course. All of the music on this 7-piece release was recorded on a single day, 12 days into the lockdown. "These songs were recorded on March, Sunday 29th, around 8 am," says Perales in a label interview included in the liner notes, "I woke up, and I went to my studio and jammed around with several projects I had. The album reflects what I played that morning and maintains the order in which the songs were created. I improvised around sequences and samples that I had already set previously. I have a vast free improv background (I never played in a normal band, with songs, lyrics…) so most of my music is based on free improv performances mixed with some pre-composed sequences and loops, etc."
Edu Comelles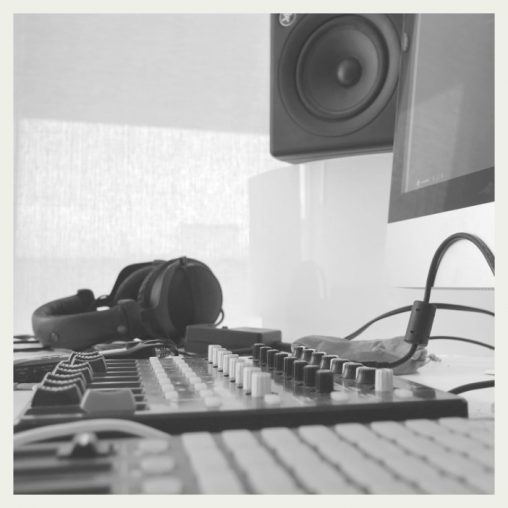 The second edition is a 22-minute piece by Edu Comelles, following up his recent release Línia Pedra Paisatge Solc earlier this year on whitelabrecs. One could say that Comelles and his family are in a 'double lockdown' – he became a father of two twin boys in February and shortly after, Spain was heavily hit by Covid-19. He used his spare moments to create 22 minutes of beautiful ambient introspection. "The pace of the piece reflects on the need to isolate me from the noise on the internet and the constant bombing of information due to the current situation," says Comelles. The title of the piece, "Mirar Lluny", means "to look far away" in Catalan. "The overall space and silence of the piece try to strive for a quieter place, even when the streets are very quiet right now. The idea for the title came out while empathising with fellow friends and family, and random people also in lockdown who don't have access to outdoor spaces or have views from their window." Check out Comelles' previous releases on Fluid Audio, Archives, and Crónica.
Brusgenerator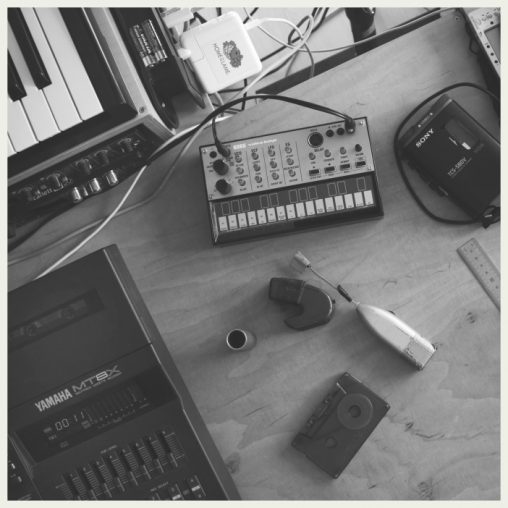 I can't say that the name Brusgenerator (or Felix Gebhard from Berlin) rings a bell with me, but he has released work on various labels including Towell's other imprints, Tessellate and Audio Gourmet. From The 5th Floor was originally conceives as a theatre soundtrack for a show that was cancelled due to the Covid-19 outbreak. Now, the music has transformed into songs "about home cooking, sights from the balcony and watching movies, all told from the comfort of a 5th-floor apartment". These are saturated guitar drones bathed in soggy distortion, field recordings, and tape loops. "I record on a computer using Live with a variety of guitar pedals as outboard effects," says Gebhard of his process. "Some tracks are recorded on an 8-track cassette recorder and then into the computer because I like the recorder's EQ section a lot as well as the sound of tape in general. I have different loop generators that I use to get going with a piece of music, or I come up with a guitar riff or a synth melody and go on from there."
Andrew Sherwell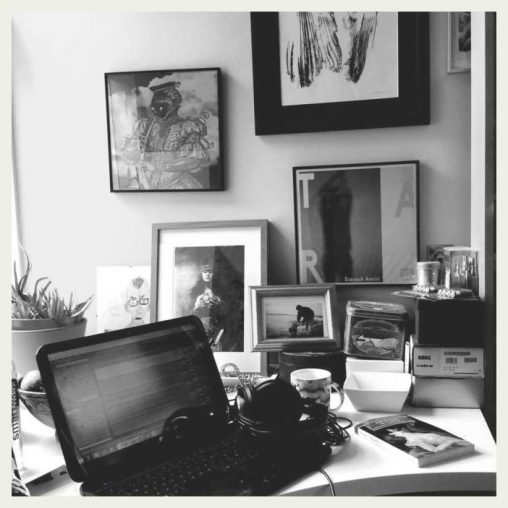 For his contribution to the series, Andrew Sherwell manipulated small unused fragments of sound from his previous work to create a remarkably coherent mini-album capturing "the solitude and repetition of the days" while using "domestic field recordings" in the process. It starts out rather dark, but gradually reveals "the hidden beauty of solitude" – especially in the use of the choral samples in a track, titled "Balcony Views 3am". When you hear such heavenly choirs on your balcony at night, you know that something special is happening to the world. The last track, called "End of Another Shitty Day in Paradise", made me wish all my shitty days sounded like this. "I have always found melancholy a constant bedfellow anyway, but there is a level of distancing, everyday social but also emotional, that the new situation fosters," says Sherwell. "But also, there are new elements of surprise and beauty to be found in solitude, in the lack of others. You see and experience your surroundings in a different way."
Editor's Note: The above article was initially put together by Peter van Cooten at Ambientblog from which I've sourced most of his words, with the newly added artist quotes borrowed from the interview provided by the label. At the time of this post (Sunday, May 3rd, 2020), there were already four more volumes in the Home Diaries series from Pruski, Spheruleus, Jazzdefector, and Sebastian Paul. Each entry features a newly tinged polaroid image of the house, with an exclusive artist interview included in the download. Peter and I both agree that we'd love for this series to continue, even beyond the days of the devastating worldwide crisis.