Richard Skelton
LASTGLACIALMAXIMUM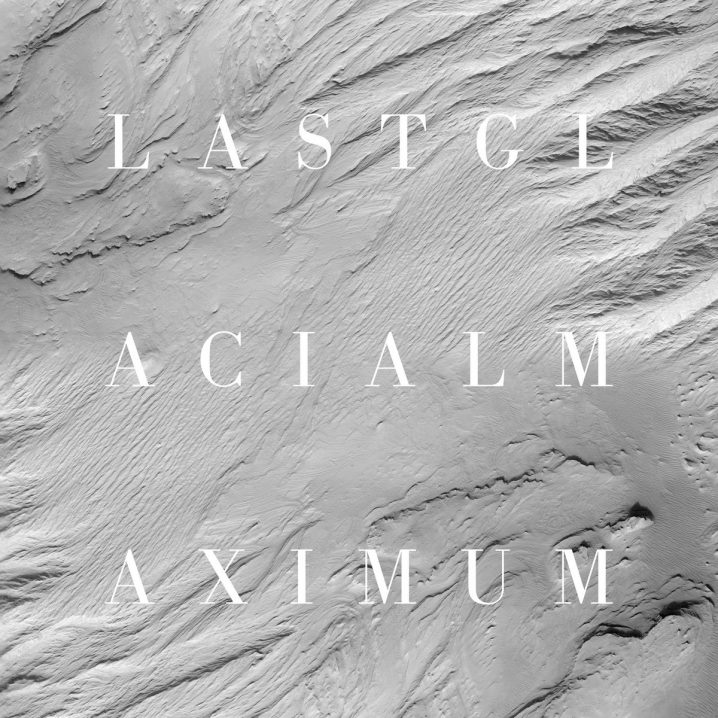 If you've been following along my expeditions with Richard Skelton, you will notice a slight drift in his works from achingly beautiful, chamber music, to a borderline terrifying, darker affair. I love all the classical elements of the acoustic stringed instruments, but I'm even more mesmerized when the same wail and groan in a cavernous space to create an atmosphere of desolation, shadows, and void. Such is the case with his latest release, simultaneously published on both of his imprints, Aeolian Editions as a digital download, and Corbel Stone Press, as a silkscreened CD with a 28-page booklet of 'word moraines,' printed on Tintoretto papers. Titled after the last glacial period, during which ice sheets covered most of the northern hemisphere of our planet, the record is indeed a slow-moving, frozen expansion, into a deep-polar range, where sounds sweep the arctic landscape, like silent blizzards in the night. Fans of textural soundscapes, in particular, those purveyed by an imprint such as Glacial Movements, will find themselves in awe of these rumbling icebergs of sound, chilling their every skin cell to the bone. This is a detailed examination of the very early history of the British and Irish peninsula that lay under the ice for thousands of years, as well as an impeccable study into the sound design intended to capture the emptiness and vastness of it all. "The shifts in timbre and texture between succeeding recordings on this album are imitative of what are known as 'Dansgaard–Oeschger events' — rapid cycles between cold and warmer climatic conditions during the last glaciation." I suddenly feel frigid just writing all these words [of course, the music is contributing to the overall sense]. Highly recommended for fans of bitter, darker realms. Just as I like it!
Celer
Continents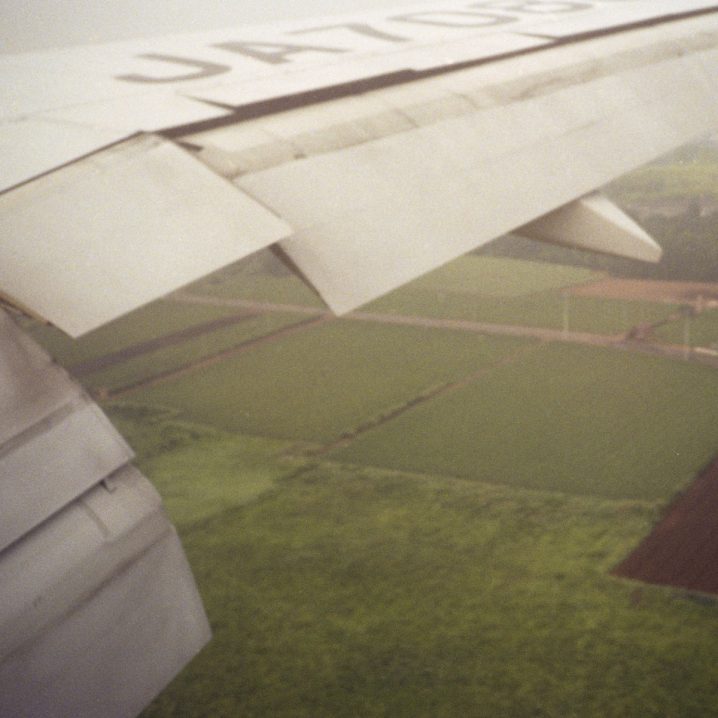 So this past week I have befallen ill. I've got the cough, the chills, the fever – all of that fun stuff. I spent a week in bed. Well, not literally in bed – a bit in front of my computer, but mostly on the couch, watching Mubi and drifting off to Celer. As you can imagine, I'm not exactly in the mood for anything too rambunctious [there is a loud word for you!], and yet the music of Will Long is just as luxurious, exuberant, and full of the resplendent sound as my mind now desires. To be fair, it's been so long without Danielle Baquet, that I have almost gotten used to crediting the work of Celer to Will Long alone. And yet, Continents is a remaster of the original self-released album from 2006, one of the first CDrs by then, and thus, on here, Celer is a duo. This is that early authentic sound that I fell in love with. The stretched and time-warped strings, the endlessly reverbed and delayed keys fused into sonics, unknown textures always threading into each other until they weave a quilt of warmth and space – a cradle for your mind. To appreciate the magic of Celer is to understand the sound itself and to allow it to repeat until you hear something new in resonance, in timbre, and in silence. Absorbing this euphonious medication enables me to float, rest, and heal, while all of the frequencies caress my body. Released for the first time on a CD, the album is offered with artwork featuring the photography of Danielle Baquet, packaged in a 6-panel 2xCD eco-pack. The repress includes two extra tracks not available on previous editions. While you're there, you should also grab Celer's Scols, which was also re-released, and just like Continents, remastered by Stephan Mathieu.
Chihei Hatakeyama
Illusion Harbor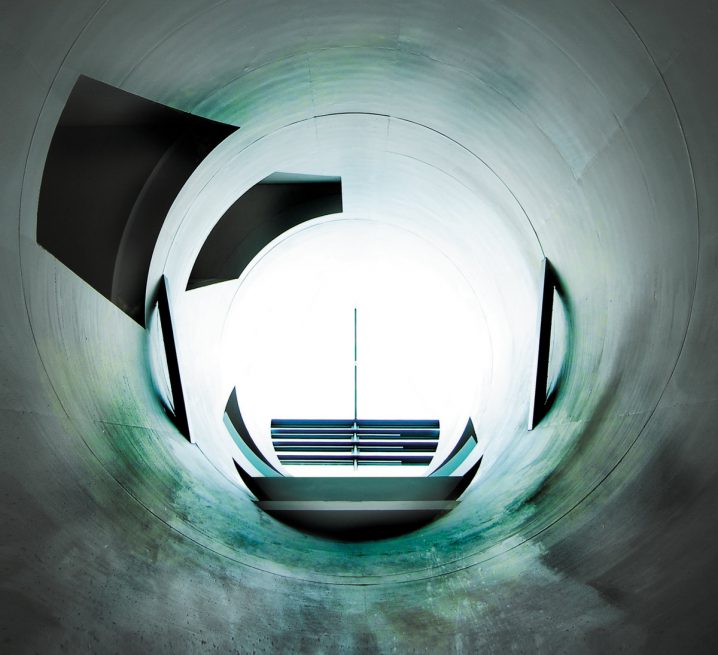 I feel like we've just spent some time with the Japanese sound artist, Chihei Hatakeyama. I look back, and sure enough, this prolific composer's album for Room40, Forgotten Hill, was only recently covered on Headphone Commute [and yet, it was released in September of 2019]. Since then, Hatakeyama has continued his journey into the Void series on White Paddy Mountain and even published a collaboration with Stijn Hüwels. Illusion Harbor is his first release in 2020, and it appears on a label born in India last year, called Subcontinental Records. This is the sixth release for Subcontinental, an eclectic imprint, which, as of this writing, features ambient, jazz, and Indian classical music. On the surface, Illusion Harbor features Hatakeyama's signature guitar strums and drones, soaked in time and spatial reverb, giving it that ethereal, glowing, and surreal dreamscape feeling, like looking at a calm ocean through a kaleidoscope made up of broken glass. But beyond the first wave of his sound, lies a deep reflection on the past, the sense of time and place, and the distortion that's created by the mind through memories that only age with us. "Perhaps my memory has changed over the years," writes Hatakeyama about the title track, which was composed after visiting the coast of Koshigoe Port, where he went to high school. "As I walked through this port, I felt as if I was in an obscure place that came out of a dream. Once I used to fish well on the embankment. But there was not much fish caught there. It was just me killing time." These thoughts are further captured in the slightly murky, dense, and distant ambiance portrayed throughout Illusion Harbor.