Benoît Pioulard
Sylva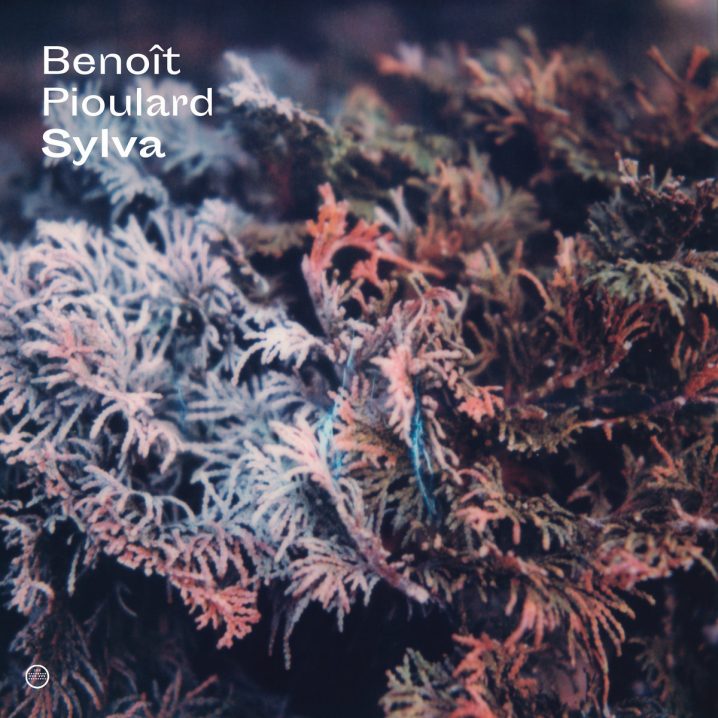 Seattle-based Thomas Meluch creates a type of lo-fi, pastoral, and organic ambient that often calms my mind when it is frazzled and concerned. His textured palette layers upon the worries of the day with muted and pastel colors, instantly bringing you into the world of Benoît Pioulard, which Meluch has been consciously creating for the last fourteen years (!), since his debut of Precis out on the Kranky imprint back in 2006. Sylva, however, is only his very first full-length for the monumental Morr Music, a label which brought us múm, ISAN, and Phonem, among the many, in the early 2000s. The album is complemented by an 84-page book of Polaroid SX70s, which Meluch has taken in the last two years, featuring photos of "desert rock formations and colorful leaves, restless waters and peculiar plants." All of this fits very nicely into a precious linen package of lightly saturated shoegaze, where even the vocals bathe in dreamy sunlight of eternal haze [I have to make a point that Meluch is among the very few artists whose vocals I actually appreciate on these tracks]. Somber, melancholic pads drift in luscious warm reverb, where they are met by field recordings, cassette hiss, guitar strums, and possibly xylophone. "The album's songs are divided into four movements: Solum (soil/solitude), Ignis (fire), Coeptum (seed), and Vireo (thrive), with each group embodying a slightly different environ." The book is a perfect companion, collecting this artist's thoughts into one, but those strictly concerned with the sound will not be unhappy with ten gorgeous pieces of pure sonic bliss.
Ecker and Meulyzer
Carbon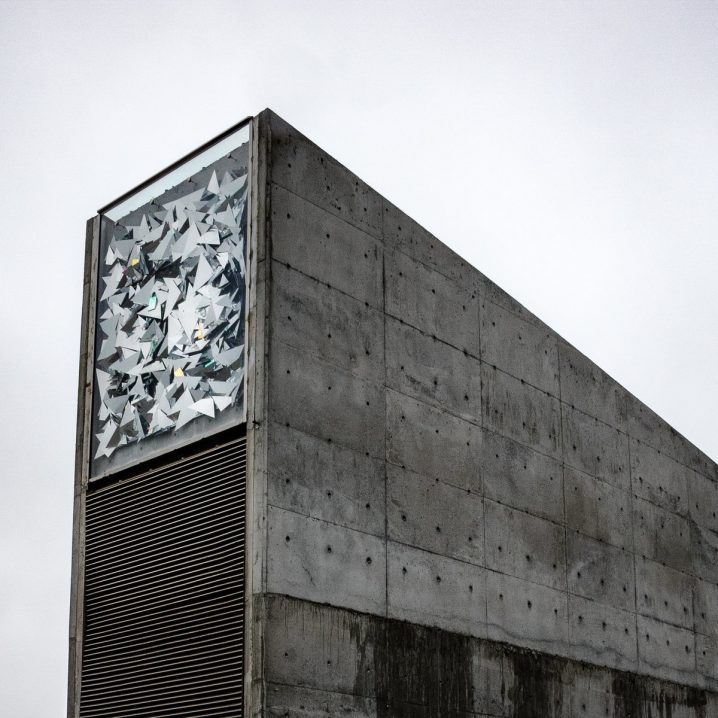 Koenraad Ecker and Frederik Meulyzer got together in 2017 to compose a commissioned score for "Frozen Songs," a piece for Zero Visibility Dance Company led by Ina Christel Johannessen. On his own, Ecker had a couple of albums on labels such as Line, Ecology Tapes, and In Aulis. He is also a part of the Opal Tapes-affiliated duo Lumisokea, for which I have sung praises in the past. Meulyzer mostly appears as a percussionist on records by The Golden Glows and is an active drummer in the Belgian jazz scene. Fast forward to 2019, and the duo gets signed to Subtext for their collaborative effort, titled Carbon. This is a deliciously dark, sinister, and dreary album, full of obscure ambient drones, experimental sound art, and of course, some menacing percussion. Listen closer, and you will be mesmerized by all the sound design, atmospheric tension, and the building rhythms that set the pace of the unfolding fear. This anxiety stems from the apocalyptic visions sprouting from the landscape "that embodies and makes visible the many intertwined phenomena that shape our current predicament. […] Based on field recordings made at Norway's Svalbard Global Seed Vault, a secure seed-bank located on the island of Spitsbergen, Carbon grapples with the many contradictions that lie at the heart of our shift into the capitalocene." The 10-minute closer, titled "Carbon Cycles," with its striking rhythm accumulation is enough to solidify this album among your many favorites. Fans of Demdike Stare, Empty Set, and Raime will fall in love and play it on repeat. Thumbs up to Subtext for this beauty, and sorry that I missed it when it came out in November of 2019 [as it would most likely knock another album off my year-end lists].
Jaja
Path to the stars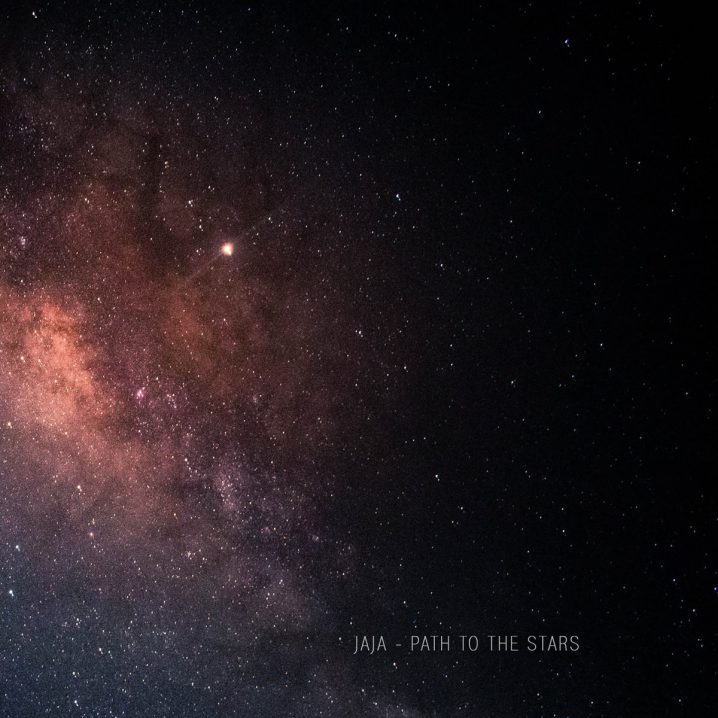 Our final offering in today's selection is an album by a German synth enthusiast, Jana Rockstroh, who records her ambient excursions under the moniker Jaja. I purposely included the word "synth" in this composer's description, because all of her music was written and recorded live using only hardware: Roland XV-88, Lexicon PCM 92, RME Fireface 802, Allen & Heath GL 2200. On Path to the stars, Jaja creates the type of low volume ambiance that makes you want to melt into the aether surrounding our galaxy. Her music is about endless drift, best experienced in a horizontal position, preferably without any light. I would have loved to play this in a sensory deprivation chamber, but then, of course, it wouldn't be depriving all my senses. Jaja says that even the composition and performance process is a meditative experience for her, which you can clearly hear in the way the oscillations attack and decay, rise and fall, cut-off, and fade. "I am a quiet person," says Jana in her correspondence with me, "a single voice in the universe. Our world became loud in the last two decades, and I became quieter. The music is my meditation on a far too loud world." Rockstroh's Bandcamp page collects over 20 self-released albums, which you can queue up for your tranquil voyage. This is a perfect choice for your next mindful session, especially if being wrapped by silence is too much. Highly recommended if you're a fan of Celer, Willian Basinski, Chihei Hatakeyama, and the most minimal of ambient reductions on the synth.