Tambour
Constellations (ou comment arrêter le temps)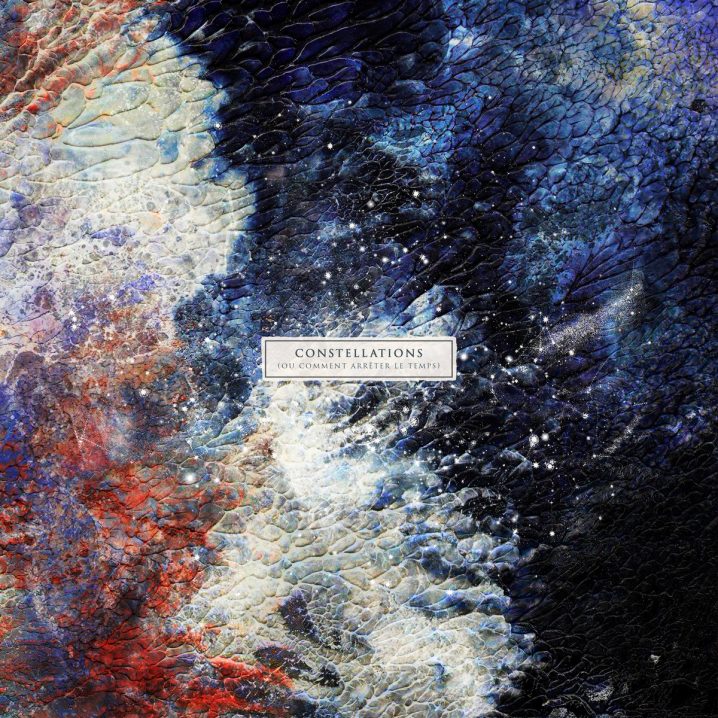 Tambour is the musical project from Simon P. Castonguay, a Montreal-based composer and self-taught multi-instrumentalist who also has a background in film studies and has done work in the world of theatre. Entitled Constellations (ou comment arrêter le temps), it is meant as both a reflection of the passage of time as well as a window into Castonguay's own recent past. The album's subtitle translates to "or how to stop time" and that is what he does through both the format and compositions that make up the record. While each of the five pieces can be fully enjoyed on their own, the greatest payoff comes from listening all the way through. Perhaps the symbolism of the constellations suggests this. Each has its own pattern and its own story, but together they make up the whole of the night sky which unfolds with an even grander beauty. And just as the light from those stars is a reflection of a past that has taken light-years to reach our eyes, the music Castonguay and his ensemble have created is a reflection of moments and memories from a personal past distilled into resplendent melodic form and held together by unseen magic. Be sure to check out In the studio with Tambour.
Christopher Willits
Sunset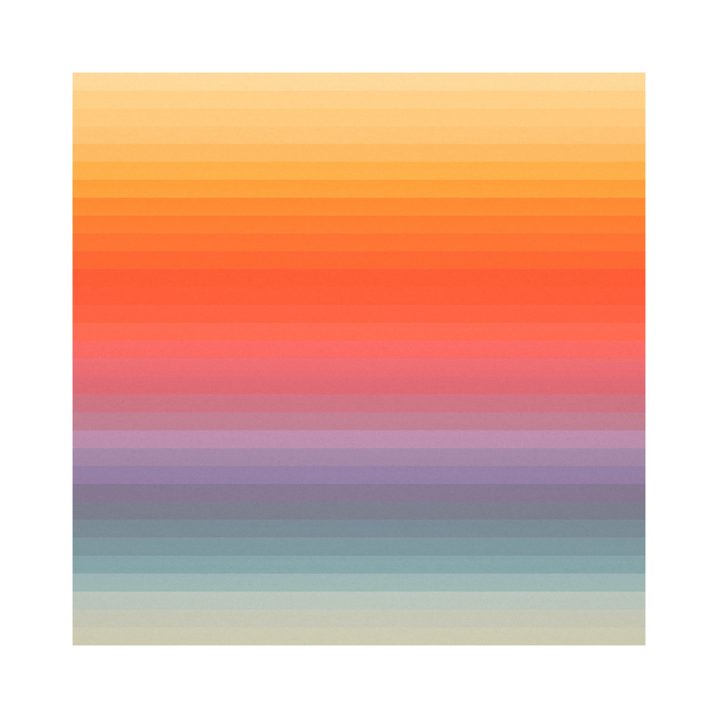 Christopher Willits is an artist, teacher, musician, and guitarist based in San Francisco who has a diverse catalogue of over 25 releases to his credit and has collaborated with such illustrious names in the field as Ryuichi Sakamoto, Taylor Deupree, and Tycho. He is also the founder of a nonprofit audio platform called Envelop which empowers 3D listening experiences through a combination of immersive sound venues and open-source audio production tools. Willits will be employing these himself to bring performances of his forthcoming new album Sunset to live audiences. The music on this record for Ghostly International has a simple but profound objective. As he traverses the phases of twilight, Willits tints his lush, serene drones with the spectrum of colours from the incandescent yellows and oranges of the golden hour to the cool, diffuse purples and blues of the approaching evening. Environmental cues are woven into the background to complete the sense of immersion. Whether you listen to Sunset as instructed or just let the music transport you from another setting, these beautifully sculpted soundscapes come as close as one can imagine to capturing the magic of being fully present in the gloaming.
Jane Antonia Cornish
Seascapes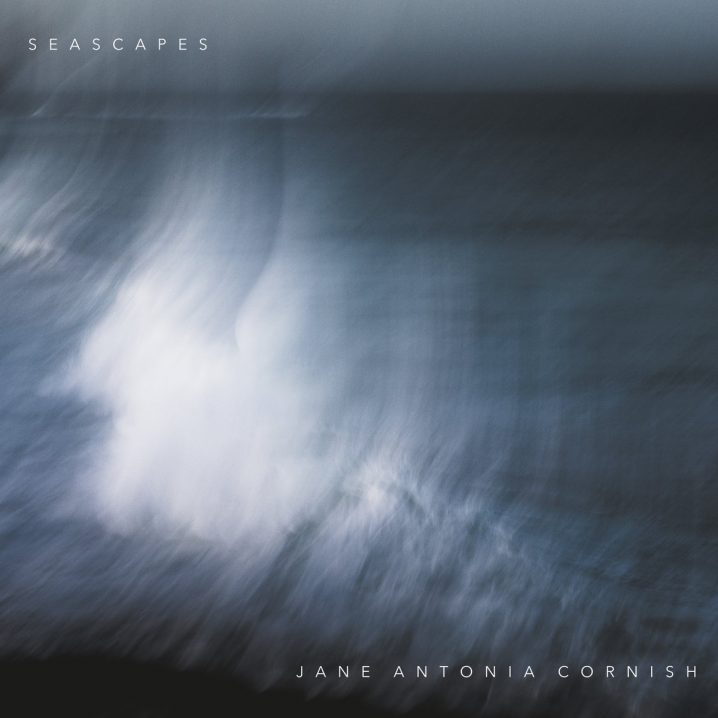 Having immersed us in the empyrean beauty of the cosmos with last year's Constellations, BAFTA award-winning composer Jane Antonia Cornish turns her gaze from the heavenly to the pelagic on her new record, an exceptional new collection of cyclical works for piano, strings, bass guitar, and electronics entitled Seascapes. Once again, Cornish achieves a consummate balance between painterly eloquence, cinematic grandeur, and refined minimalist expression as she captures the vastness and wonder of her chosen subject framed in contemplative stillness. In Stationary Travels' 2017 interview with Cornish, she remarked how she is "intrigued by silence" and "how space and quiet within music is as important as sound". This aesthetic abounds on Seascapes and is clearly reflected in the exquisite performances that bring the pieces to life including featured pianist Vicky Chow. Music about the sea may be easy to find in any genre, but the kind of patient and profound beauty on display here is of the rarest kind.