Edit Select
Cyclical Undulations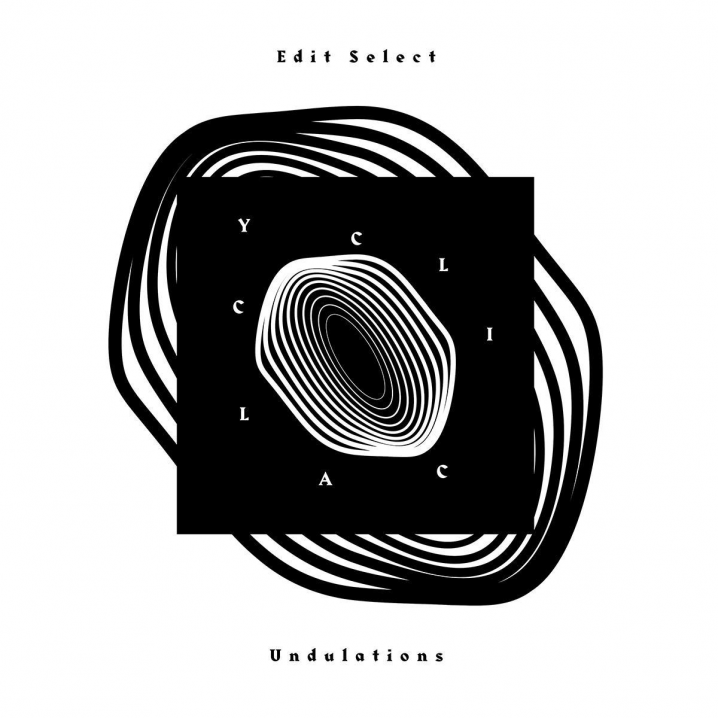 Those of you who are not familiar with Soma Quality Recordings need only to know that some of my favourite pieces from DeepChord, The Black Dog and Vector Lovers have been published by this Glasgow-based label. Okay, they also put out the début Daft Punk album and EPs, but that's not why I follow the output of this imprint. The latest album comes from Anthony Scott MacKinnon, a techno producer with records on CLR, Ostgut Ton, and his very own Edit Select Records, now trying his hand at the ambient branch of the genre. Known for his intricate attention to detail, MacKinnon lays down airy pads over the punctuated heart-beating rhythms that slowly drive forth the progression of each evolving piece. This is a pensive, down-drifting, and uplifting experience, eventually hypnotizing you with its minimal beat, as the kick and sub-bass caries the development of each deep techno track. Things pick up a bit and get slightly darker, but that only appeals to my daze-hungry mind. The meticulous production values of Cyclical Undulations once again demonstrate the true evolution in the bond of the two cerebral genres – ambient and techno – and the label's commitment to spearhead its transformation forth. Be sure to check out MacKinnon's countless other records on Soma Quality produced under his alias, Percy X. Recommended for fans of Donato Dozzy, Shlømo, Peter van Hoesen, Answer Code Request, Lucy and rrose.
Robert Lippok
Applied Autonomy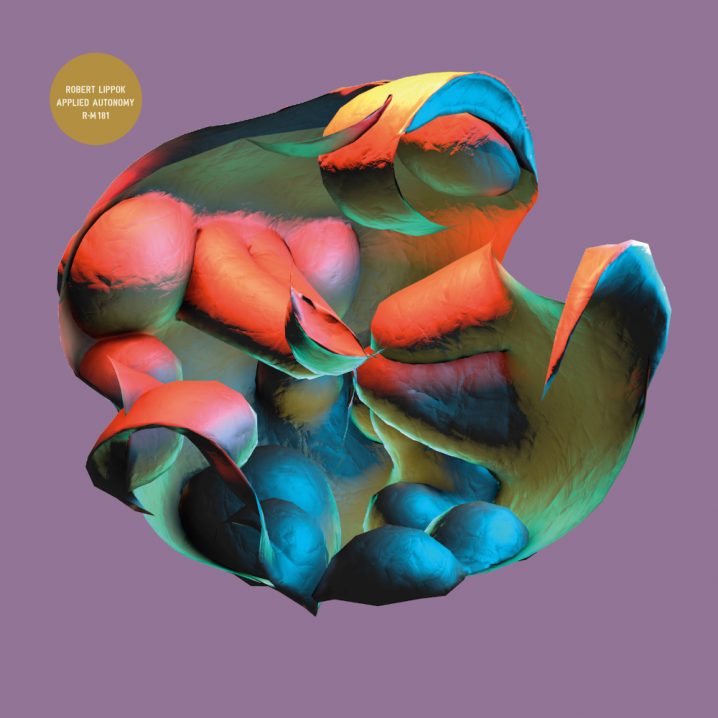 I must admit, when Raster-Noton split up back in 2017, I was a little bit worried (selfishly, may I add) about the labels' future and output. Carsten Nicolai, however, successfully went off on his own, already rewarding the fans with a collaboration with Ryuichi Sakamoto and a solo release as Alva Noto; while Olaf Bender's new Raster imprint restructured into a well-formed platform, with excellent releases by Belief Defect, Island People and Atom™ & Lisokot. Its top-notch curation of advanced electronica continues with the latest record from Robert Lippok, a member of the family since 2001. After his 2011 release, Redsuperstructure, Lippok put out some collaborations, but this year he returns with a solo full-length studio album, titled Applied Autonomy. This is at once an intelligent, dynamic and an urgent record. After a 40-second swooshing "Scene 1" opener, Lippok dives into a title track with a precision of a rhythm sculptor applying convoluted time signatures which my mind refuses to lock onto and solve. Further explorations include particle synthesis and micro percussive structures that stimulate the brainwaves in a way that only electronic music can, twisting the acid-infused patterns of frequency accented bass-lines into a hallucinogenic function pointing to a void. "Applied Autonomy orchestrates a certain state of frantic standstill, which occurs once a structure is set. […] The more light one lets in, the more layers become visible." The album concludes with a 14-minute piece with Klara Lewis which the duo recorded during a simultaneous performance after a 2-day collaboration at the EMS Studios in Stockholm. Highly recommended for fans of surgical precision electronica soused over atmospheric forms.
Ross From Friends
Family Portrait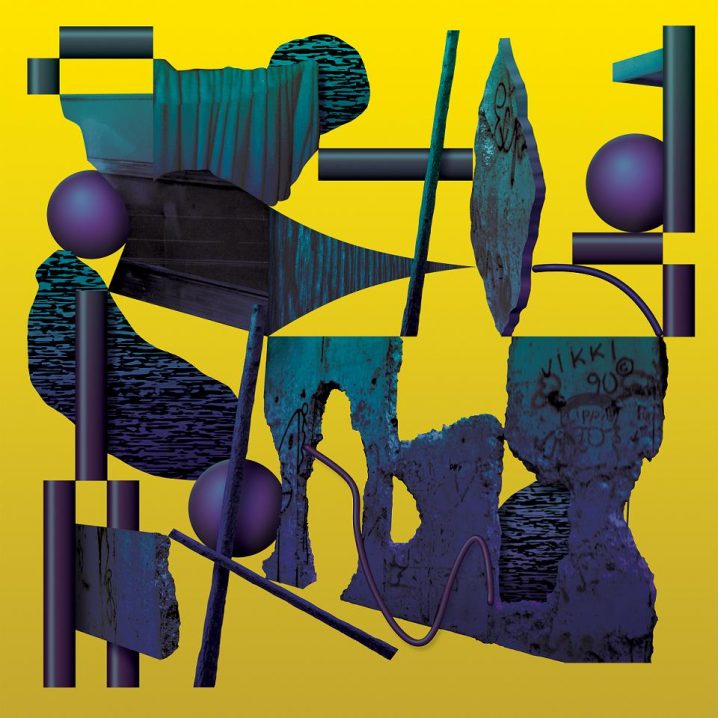 A fun, intelligent, and incredibly satisfying record arrives courtesy of Ross From Friends, both, as a surprise from Brainfeeder, and a long-awaited entry on this Los Angeles-based label run by Flying Lotus (with a global distribution platform by Ninja Tune). And what an awesome project name? You can't possibly forget this! Felix Clary Weatherall has already opened up with an Aphelion EP, which actually landed on my rotations first, and I was immediately hooked! Reminding me a lot of the ultra-clever work by Nautilis (c'mon, Skyler, I can't wait much longer – really miss your sound!), Weatherall energetically traverses trip-hop, funkadelic breaks and lo-fi tech-house with his brilliant manoeuvres and memorable melodies which will keep your head in nod for days. More than a few favourites already on here, like "Don't Wake Dad," which also appeared on the aforementioned EP. You can hear every single less-then-accidental detail on the record, intricately labored over for many tireless hours, with a unifying theme harking back to the origins of Weatherall's roots and even his entire family, backed by "the emergence of some old family VHS tapes, and the story of how Felix's parent came to meet." I hear so many different elements and stylistic signatures in these elegant, always morphing, and quick-witted pieces, that it's nearly impossible to pigeonhole this UK based producer into a bin-labelled genre, and so, instead, I only marvel and bask in the kaleidoscope of sound. Highly recommended for fans of the astute, acute, and absolute! Pick this up, you won't regret it! Recommended if you like Jon Hopkins, Burial, Jamie XX, Moderat, Actress and even BoC.