Either I've been into a lot of piano music lately (haven't I always?) or there has been a torrent of music released on that instrument-based post-classical genre. I actually think that it's a little bit of both and they're closely interrelated. In this ⟪ REW | FF ⟫ column, I'd like to revisit some of the piano-focused albums that take the instrument just a little bit further, to bring us a new sound and something special to adore.
Francesco Tristano
Piano Circle Songs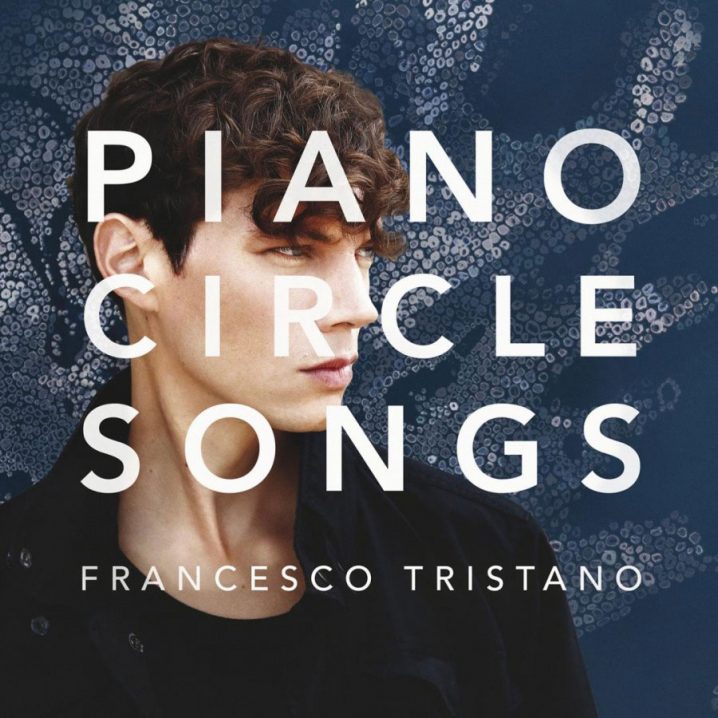 Francesco Tristano is one of those neoclassical composers that shot up the charts in a rapid succession of innovative releases, starting with his performance of The Complete Keyboard Concertos by Bach in 2004, then moving onto Infiné imprint with Not For Piano in 2007, and finally getting picked up by the prestigious Deutsche Grammophon in 2011 for bachCage. Once we heard his collaborations with Moritz von Oswald, Derrick May, and Carl Craig we knew that there was something very special about this Luxembourgian pianist. For Piano Circle Songs out this time on Sony Classical, we find Tristano in a contemplative mood on fifteen vignettes, featuring an appearance by Chilly Gonzales on four separate tracks. Here, the most recent rhythm-inspired interpretations are stripped down to the very essence of the piano, with light fluttering melodies dominating the record. "I wanted to make the piano sing," writes Tristano in the liner notes, "Piano Circle Songs explores a gentler phase of what I could do at the piano." Neither that particular quote, nor these words, nor the music on the album is excessive in its fanfare of the themes conveyed within, and we find Tristano simply playing for his pleasure and ours. Fans of everything post-piano would agree. [p.s. Speaking of Chilly, check out his latest Other People's Pieces where he plays some Weezer, Drake, and Daft Punk piano medleys!]
Nightports w/ Matthew Bourne
Nightports w/ Matthew Bourne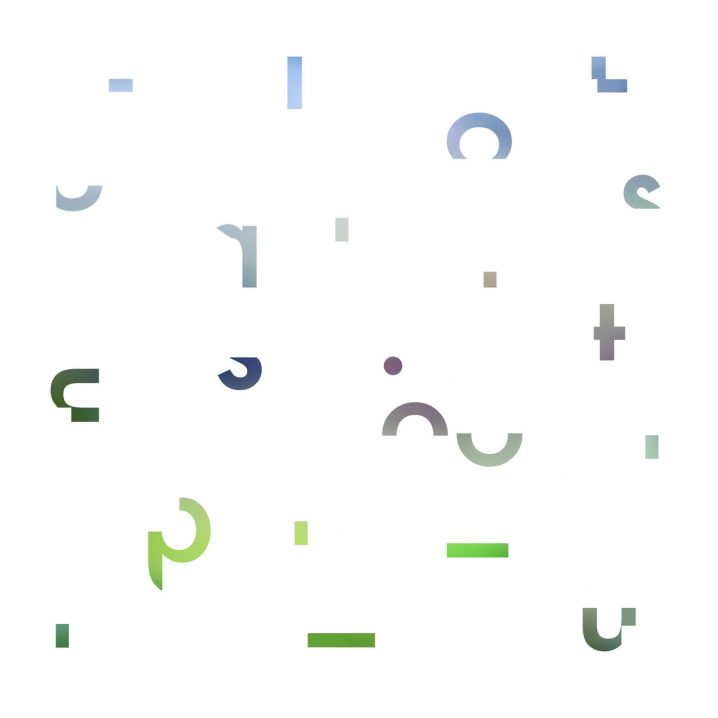 Nightports is a project by Adam Martin and Mark Slater focused on a concrete concept around the process of composition. "Nightports is based on a simple but unbreakable rule of restriction: only sound produced by the featured musician can be used. Nothing else." In this case, the featured musician is the English jazz pianist, Matthew Bourne, who has captured my attention last year, with his Isotach. "These sounds can be transformed, distorted, translated, processed and reprocessed, stretched, cut, ordered and reordered without limitation," the concept rules proclaim. And indeed, the nine pieces on the album sound like a kaleidoscope of patched piano sounds, except that the piano is captured in whole. The percussive rhythms are sourced from what sounds like all parts of the instrument, scratched strings, dropped lids, and pressed pedals, turning the soundboard into its natural reverb and back. We also get to sample a range of different models. "Each piano sounded, felt, and smelt different. Each had its own story; things it could do, things it couldn't. Each piano enticed Matthew to play in a certain way; each had its own grain to be captured and celebrated." The album launches what promises to be a new and interesting series of collaborative releases for Leaf label, merging the lines between the source material and its post-modern manipulations. Fans of a prepared piano sound may agree with my reclassification of this release as a post-pared construction, where the pairing of artists is just as important and unique.
Aries Mond
Come On Let's Wait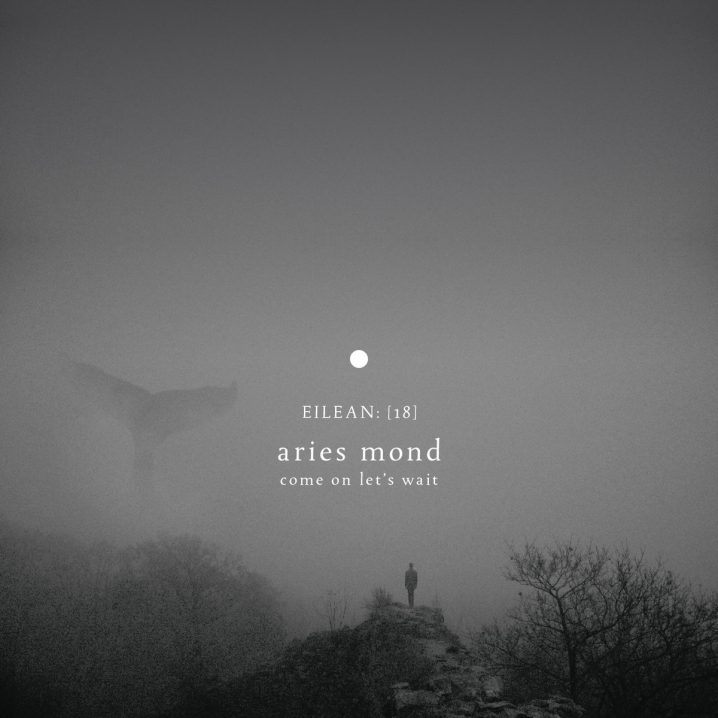 When speaking of post-processed piano sounds, I absolutely had to bring up this new release on Eilean. This beautifully crafted gem of a record reaches our ears courtesy of a French musician, Boris Billier composing under his Aries Mond moniker. For his very first album, Billier captures breath, sighs, noises, and atmospheric imperfections (usually scrubbed from a piano record) and brings them to the forefront of the stage, revealing precisely that special and surreal place where all the magic happens. The intimacy of the instrument is revealed through the closely placed microphones, capturing the tiny shuffles and taps of the keys, the strings and the hammers. These are later re-arranged into their glitched compositions where even the cracks become rhythm. Repetitive imperfections become patterns and noise becomes melody, in this carefully sculpted and neatly folded little package of a record. "His first release, Come On Let's Wait came from his land, where, Indian Summer 2016 turned into an endless Autumn lasting the whole Winter of 2017. Before time definitively stops, he decided to record a few piano takes again." Another fantastic release for Eilean to add to your slowly evolving imaginary map.